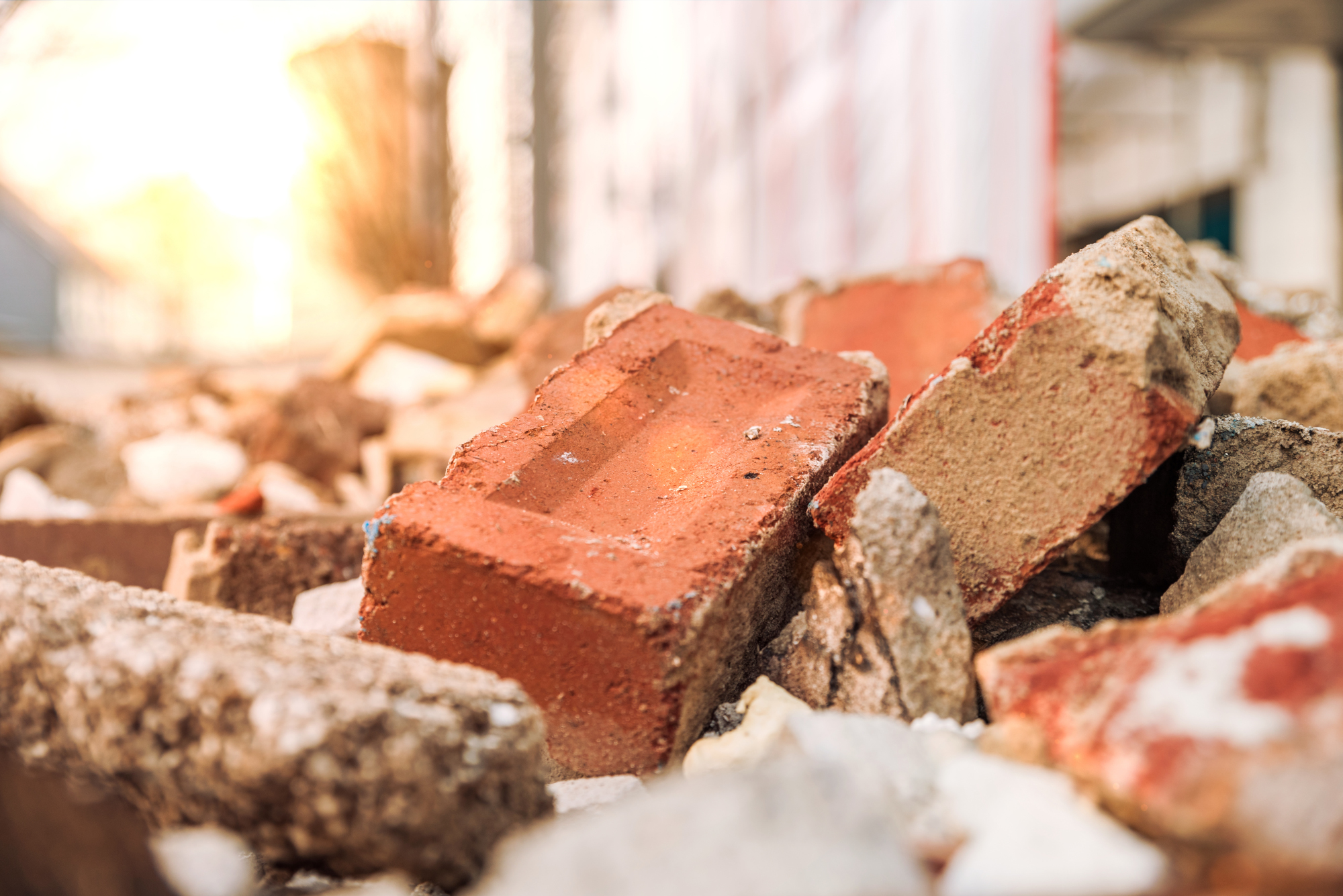 Construction and Demolition Waste
C&D sorting systems
Construction & demolition (C&D) waste is produced during construction, renovation and demolition of buildings, roads and infrastructure. The heavy-duty mix of materials includes recyclable and usable materials such as wood, metals, glass, plastics, gypsum lumps and mineral fractions (concrete, bricks, plaster and stones).
The C&D waste market is thriving, driven by the rising demand for sustainable recycled building materials and stringent disposal requirements.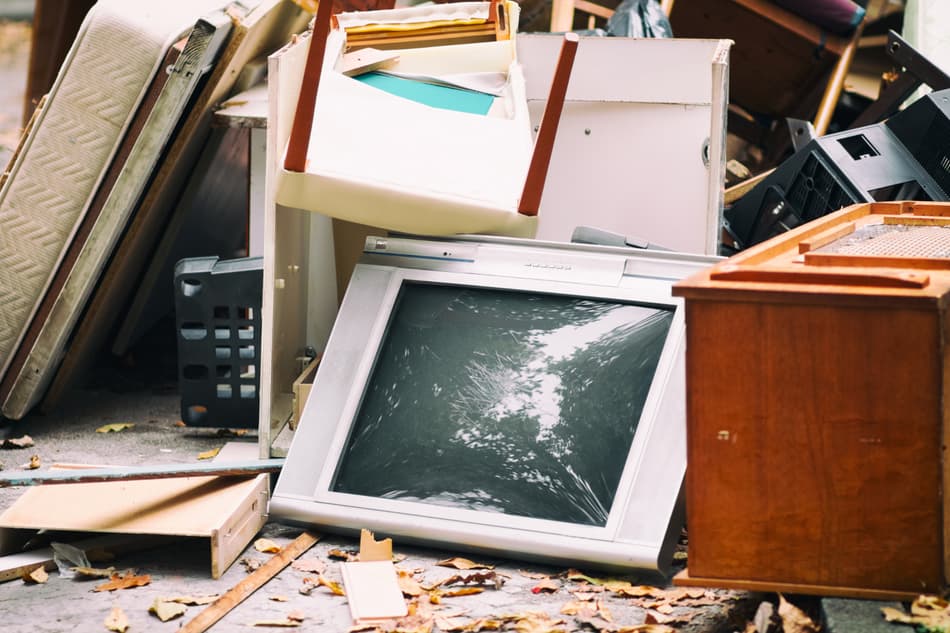 Heavy and bulky materials from construction waste contain a mix of valuable recyclables, including ferrous metals, non-ferrous metals, wood, cardboard, inert material and thermoplastics. Effective separation of these materials into clean, high quality output fractions creates new sources of revenue and lower long-term operating costs.

Our robust and high-performance sorting equipment gives C&D recyclers a competitive edge to meet the increasing demand for recycled construction materials. What's more, our multifunctional sorting systems provide you with the flexibility to manage changes in waste composition without compromising purity levels or throughput speeds.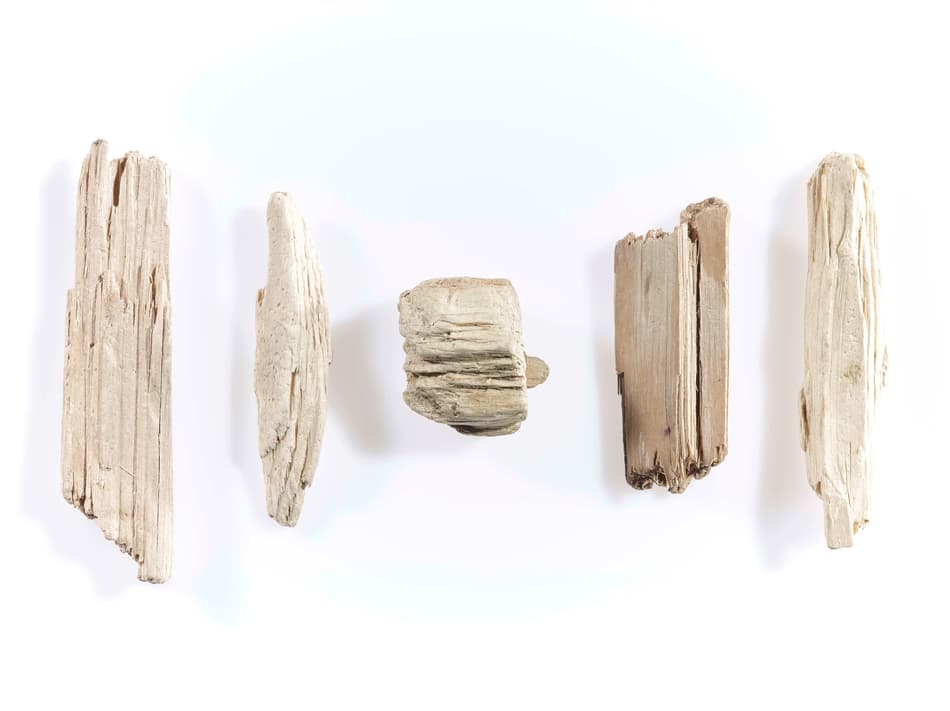 Wood waste is the second-largest portion of construction and demolition debris after cement in EU countries, making it an economically viable material to recover with automated sorting systems. Given the high global demand and future recycling targets for reclaimed wood, several C&D recycling operations are focusing on the recovery of waste wood.

Boost your operation's wood recovery with high performance optical sorting technology that instantly identifies wood and removes impurities. What's more, our new cutting-edge sorting technology is now capable of separating non-processed from processed wood chips giving you a solid advantage and flexibility in a dynamic marketplace.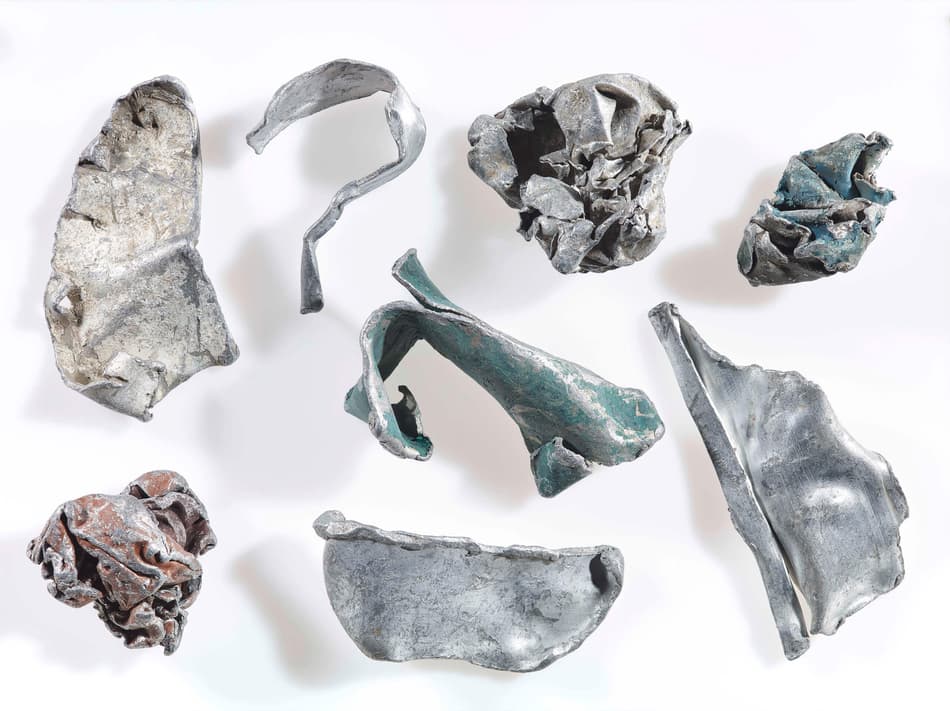 Impurities such as nails and fractions of scrap metal not recovered by conventional methods are problematic for many end markets. By removing any remaining non-ferrous metals and ferrous metals with sensor-based sorting systems, your operation benefits from a high-quality product to meet market requirements and demand.

Our high-performance metal sorting systems feature multifunctional sensor configurations to maximize purity and profitability. From large ferrous and non-ferrous metal fractions to wires and grain sizes as small as 5mm, our sorting units efficiently remove impurities from C&D waste. Even in harsh environments, our machines deliver results without compromise.