How Is the Sorting Industry Adapting to the Recycling Business Boom
Waste & Recycling MEA magazine spoke to Elie Sandros, Area Sales Manager - Middle East & Africa at TOMRA. In an exclusive interview he throws light on what's driving innovation in the sorting industry and how technology is aiding process efficiency.

1. What are some of the emerging waste sorting challenges that are driving innovation in the sector?
The aspects that are driving innovation are manyfold. The rise in population and consumption leads to higher waste volumes which require high-performance solutions for efficient processing. Further, governments put the topic of sustainable waste management on top of their agenda and set up implementation plans for 2030, as is the case in Saudi Arabia and the United Arab Emirates. And one of the biggest drivers: The recycling business is booming. We see strong demand for recycled PET flakes and pellets in the Middle East and Africa – stemming from recycled content trends in Europe. This boosts innovation because recyclers need to meet the higher quality standards which the EU countries require. But local demand is also increasing with major brands using more and more recycled content.
2. Give us examples from recent TOMRA innovations that have solved such a sorting problem.
At TOMRA, we develop our sorting units and software in-house, so that we can continuously improve our systems and offer tailor-made solutions. Let's take the AUTOSORT™, our flagship product and sorting allrounder.

In the latest generation, our FLYING BEAM™ with SHARP EYE™ technology is now integrated as standard, which means a more stable and enhanced material detection thanks to higher light intensity.
This allows for increased performance in handling large volumes of waste and especially pays off in regions with dirtier infeed material because they lack separate collection systems for plastics and packaging. Another example is our INNOSORT™ FLAKE. This flake sorter comes in three sizes for different input capacities, but without compromising its technological performance. Our ambition is to offer more flexibility to adapt to our customers' needs, not the other way around.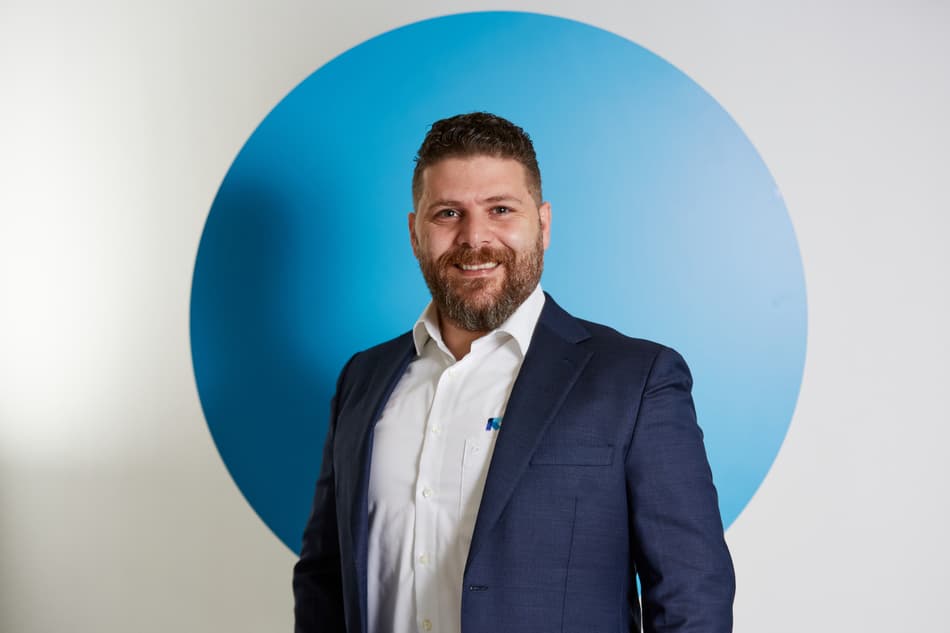 3. In terms of sorting, which waste stream would require more focus in the future?

Everyone's eye should be on municipal solid waste and dry recyclables. Automating the sorting processes for these waste streams is indispensable to processing higher capacities. Mid to long-term, it will help reduce overall costs and create a safer working environment for the employees. But there is also untapped potential for metal, PO, wood and textile sorting in the region, which we consider worth looking into.
4. How does technology such as sensor-based sorting, Artificial Intelligence and robotics help accelerate our shift towards a circular economy

The more resources we recover, the more can we use again to make new products. And the higher the product purity, the easier it becomes to replace primary raw materials with recyclates. Sensor-based sorting solutions are key to accelerating the transition to a circular economy as they are the most powerful systems on the market.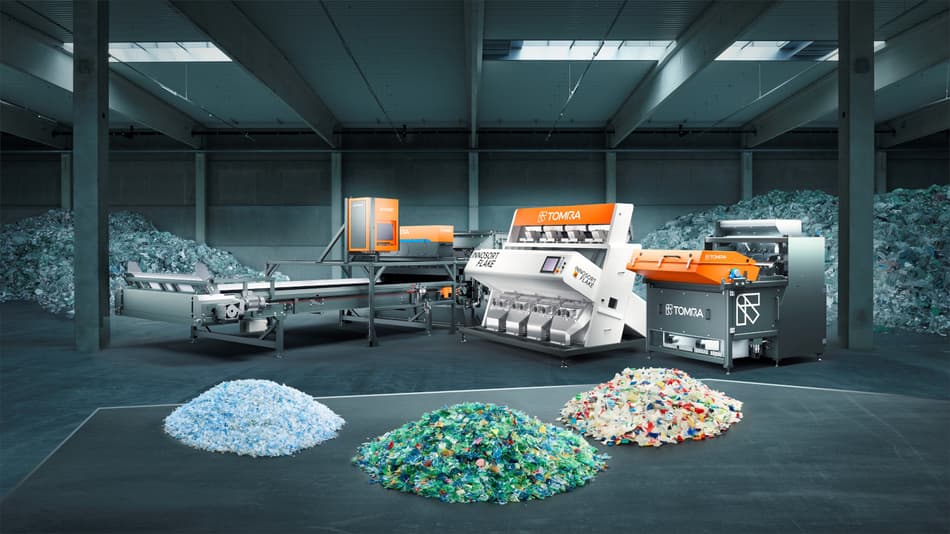 We mustn't forget that Artificial Intelligence is built into these systems. Optical sorters have employed AI algorithms for over 30 years, but they are now experiencing another wave of technological advancement with the use of deep learning technology. Such systems offer significantly more flexibility to the operator, allowing them to choose the types of materials they would like to target in the sorting process or detect material that was previously not possible to detect.

As for robotics, we consider a combination of valve blocks and robotic arms for quality control to be a winning formula to increase product purity. Nevertheless, we are also aware that for full circularity, we need close collaboration, which is why TOMRA is actively involved in strategic partnerships along the value chain.

5. What does 2023 look like for sorting solution providers?

Our outlook for 2023 is very optimistic. Even though the world faces somewhat uncertain times, the industry remains focused on increasing recycling rates and recycled content. And we continue to build momentum. More and more plant operators recognize the many advantages optical sorting systems have compared to manual sorting: standard efficiency, higher throughputs, higher purity rates to fulfill increasing quality requirements, safe working environments, etc. Although we believe that we are still in the early stage in the Middle East and Africa, we are convinced that our industry has a promising future ahead.