Integrating the best of existing solutions to achieve circularity
The circularity of plastics requires a systems approach and policies that address the complexities of waste management, boost investment in recycling infrastructure, and create a sustainable market equilibrium.
Plastic waste is everywhere, even in the most remote areas of the world. According to a report published by Systemiq and The Pew Charitable Trusts, 40% of today's global plastic waste ends up in the environment. Reducing plastic pollution begins with waste prevention and systems that enable reusability, recyclability, and recycled plastic content.
The problem of plastic has been worsening for decades, left to the whims of the markets and producers, while the responsibility and impact has fallen primarily on communities, consumers, and ultimately the environment. The truth is, primary production and plastic pollution can be mitigated via a holistic approach to waste management, technology-driven solutions that already exist, and legislation to help drive sustainable change and correct imbalances in the market.
​
A suite of solutions to manage waste
Prioritizing closed-loop recycling as the predominant treatment method for plastic waste is instrumental in reducing fossil fuel reliance, decarbonizing plastics, and transitioning to a circular economy. For this to happen, the world needs infrastructure and system-level changes that keep plastics at their highest and best use.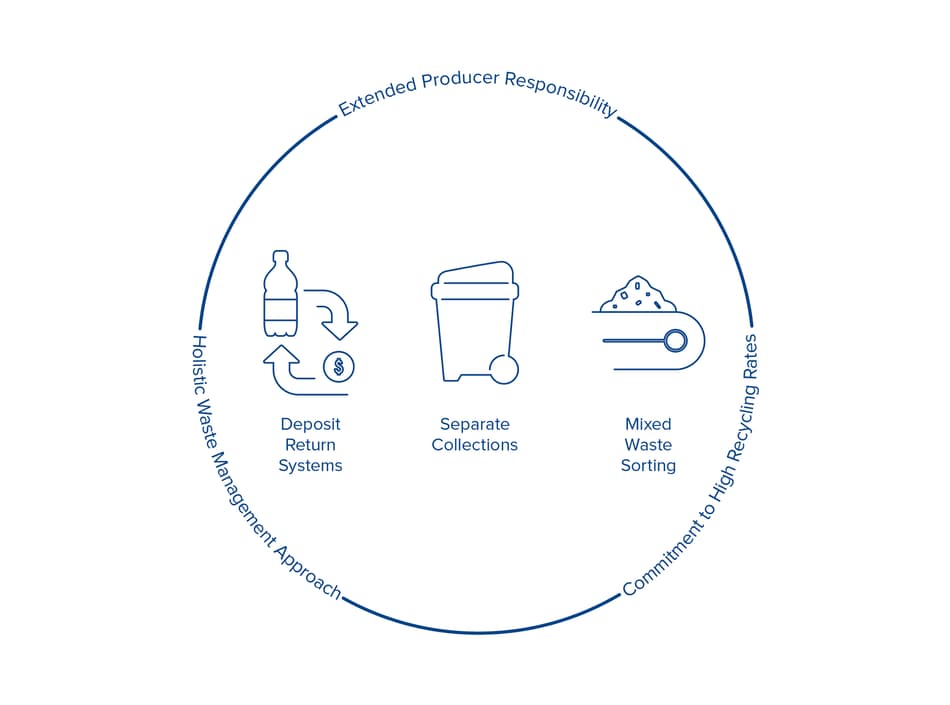 HRS
TOMRA's Holistic Resource Systems (HRS) approach to waste management, supported by legislation with performance targets and deadlines, is crucial to stop the endless flow of plastic waste worldwide, and close the quantity and quality gaps that undermine the plastics value chain.

The HRS is made up of individual waste management systems that have the power to increase the extraction of valuable materials – keeping them in circulation, and in the market, for as long as possible. The market then has the chance to become less reliant on virgin materials – increasing the resilience of those markets today..

HRS integrates deposit return systems (DRS), which produce much higher plastic collection rates when compared to other separate collections of the same materials, the separate collection of organic, textile, e-waste, paper and glass (also known as source separated recycling or dual stream recycling), and mixed waste sorting (MWS), a previously underutilized process that can rescue finite resources from household waste and create virgin-like recycled plastic. To get the most out of HRS, all three systems are vital.

An upgraded process to solve supply and demand challenges
The decarbonization of numerous industries depends on high-quality feedstock of recycled plastics – namely polyolefins such as PE and PP. As it stands, there isn't enough high-quality feedstock to meet growing demand. This is what we refer to as the quantity and quality gaps.
Through exceptional collaboration across the entire plastic value chain, and innovative processes, it is possible to create virgin-like recyclates from post-consumer plastic waste through advanced mechanical recycling (AMR).

By intelligently combining existing technologies, AMR delivers specific polymer and color-based recycled content that meets quality standards for a variety of demanding applications, thereby bridging the quantity and quality gaps

This process includes dedicated pre-sorting, where plastics are sorted based on type and colors, shredding, where plastics are cut into the shapes and sizes needed for washing, hot washing to remove impurities, drying through a mechanical and thermal drying process, enhanced flake sorting to improve purity levels even more, deodorization to reduce odors, enhanced extrusion, another step to improve the quality of pellets, and finally, super-clean technology, which is a final purification step – if needed - before pellets go into production.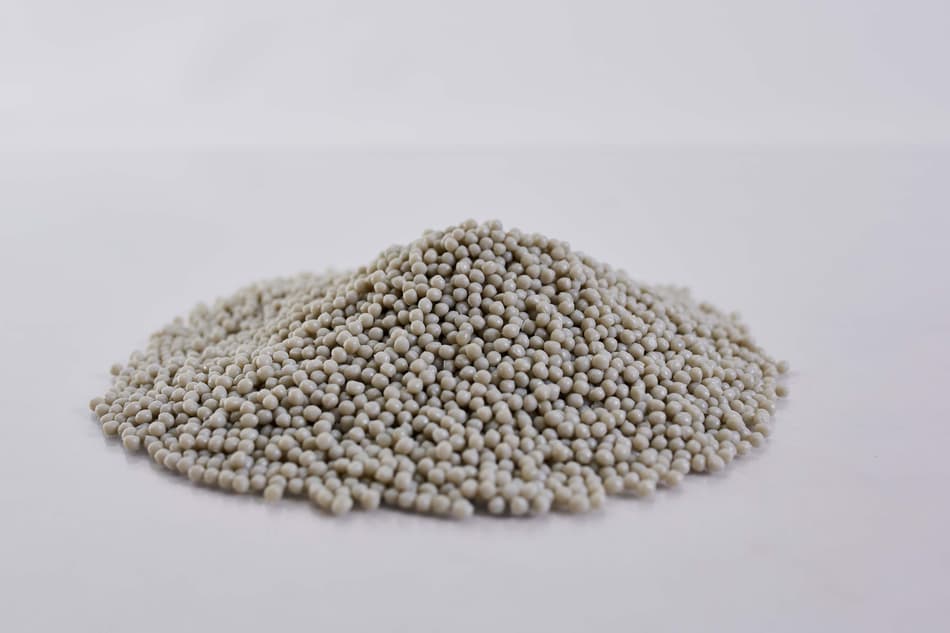 Plastic pellets from household waste
Mixed waste: a recovery backstop to prevent plastics from being lost
Undeniably, more plastic must be collected, sorted, and recycled from waste that would otherwise end up in landfills, incinerators, and littered in the environment. One way to achieve this is via mixed waste sorting (MWS), i.e., the recovery of plastics and other valuables from mixed waste streams. This is already happening at several plants around the world, including Norway, Netherlands, Greece, Poland., and the U.S.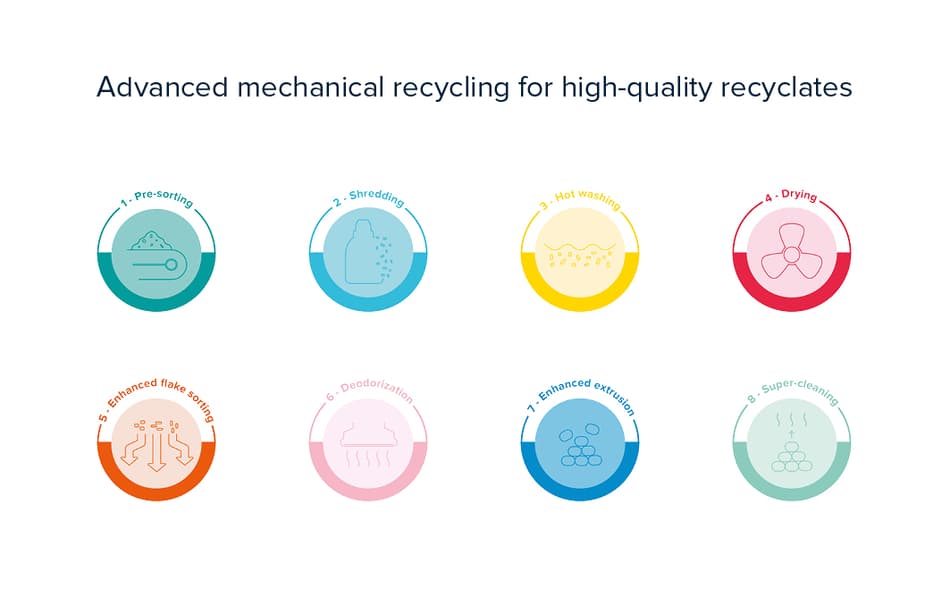 Advanced mechanical recycling
The recovery of plastics with MWS is particularly important when considering its greenhouse gas (GHG) benefit – a metric calculated by assigning a CO2 emission equivalent in terms of net benefit.
MWS significantly reduces emissions and creates financial opportunities with the sale of secondary raw materials. For incineration plants, with or without energy recovery, the removal of plastics makes more marketable capacity due to their high caloric value.
MWS has also proven instrumental in expanding the quantity of plastics recovered for recycling, and when combined with advanced mechanical recycling, produces high-quality recycled content.
The only way to achieve ambitious recycling and recycled content targets, like those in the EU and others being implemented around the world, is through the expanded recovery and high-quality recycling of plastics destined for incineration or landfills.
Putting an end to wasteful packaging with policy
As a pioneer in circular resource management, TOMRA has taken a solutions-oriented approach to plastics through technologies that increase collections and close the loop on the most common polymers produced worldwide. But, mandatory policy principles, such as extended producer responsibility (EPR) are required to ensure high-quality processing.
EPR is a powerful catalyst in financing infrastructure to advance the circularity of plastic. Under EPR, companies (referred to as producers) that place products and packaging on the market are incentivized to choose and manage their products and packaging sustainably.
EPR, with eco-modulated fee structures, make non-recyclable products and packaging more expensive for companies to place on the market, meaning products and packaging that are easy to sort and recycle are incentivized. When products and packaging are recyclable from the design phase, mechanical recycling is highly effective at producing secondary raw materials. Therefore, it is essential that legislation, like eco-modulated EPR schemes, address that plastic packaging and products placed on the market are designed for mechanical recycling.
Establishing high-performing EPR schemes requires in-depth knowledge of the myriad of waste management and recycling practices that can feasibly integrate into local contexts and circumstances. By collaborating with established leaders in the waste-to-material value chain, policymakers and stakeholders gain a unique perspective on designing EPR schemes that maximize the circularity of plastics.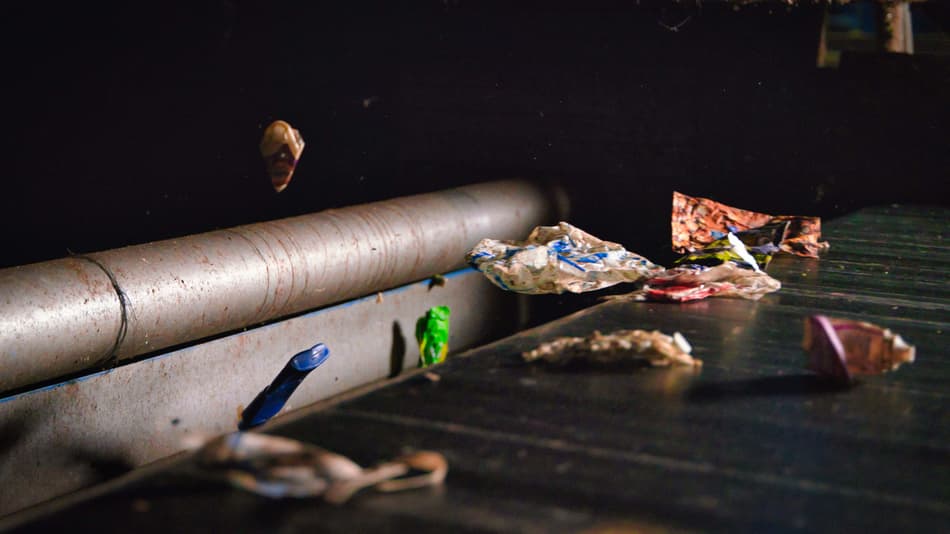 Plastic Processing

Conclusion:
​
Accelerating the global implementation of proven waste management and recycling practices, like those that make up the HRS, with the help of policy instruments like EPR, can significantly improve our chances of meeting, and perhaps even exceeding recycling and recycled content targets.
​