The viability of using 100% recycling plastics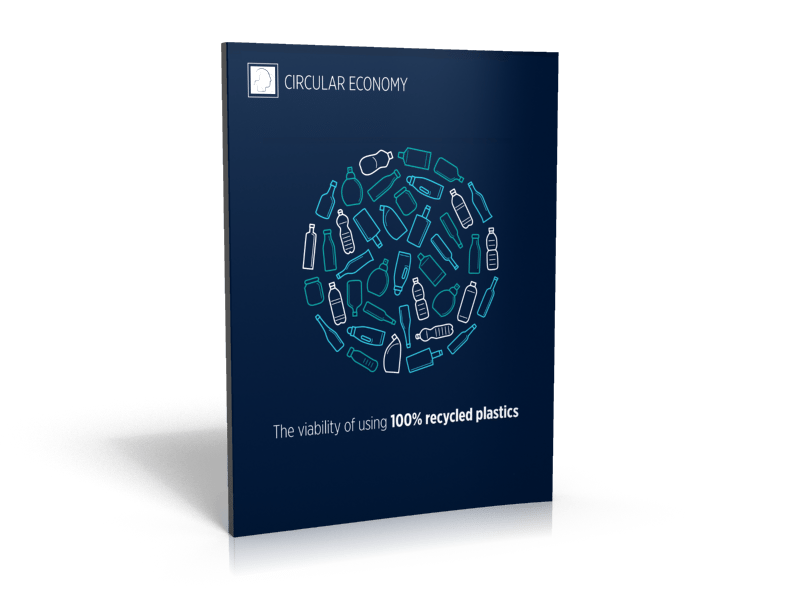 GET YOUR FREE COPY TODAY

The recycling industry is now proving it is technically possible and economically worthwhile to produce goods from 100% recycled plastic. New technologies are also challenging previous assumptions that recycled materials must necessarily be of inferior quality.

This means there will be profitable commercial opportunities for manufacturers of plastic products and packaging to make greater use of recycled plastics. Read more and:

- Explore excellent reasons for manufacturing high-quality recycled plastic goods
- Discover opportunities to profit from consumers' concerns about plastics waste
- Learn why PET bottles and trays should be recycled instead of being downcycled

See how TOMRA's LOD and SHARP EYE technologies make the crucial difference.

Read more in your free copy of our latest Ebook. Simply fill in the form at this page.