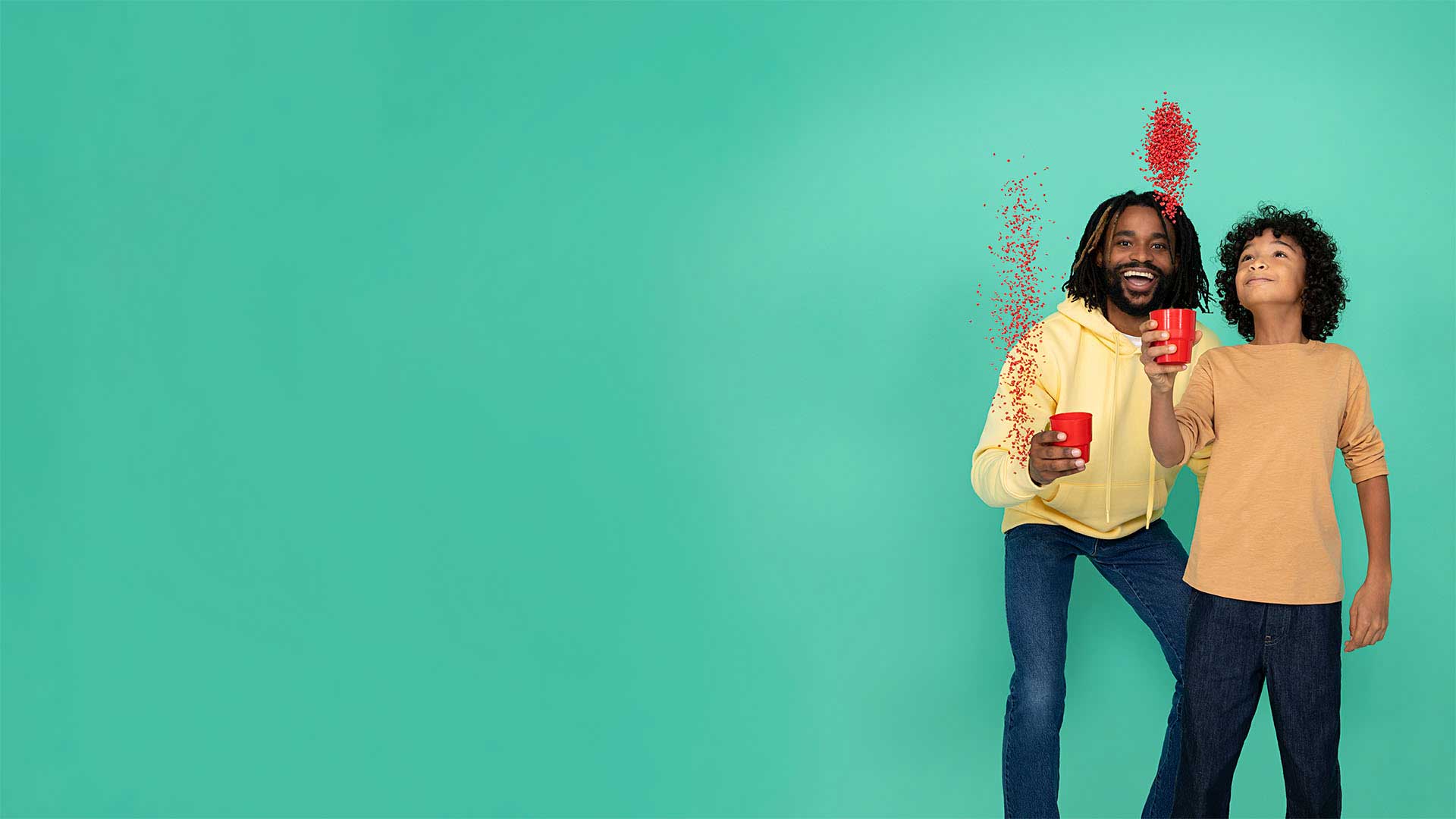 Since 2019 TOMRA has had a Group Sustainability function, working closely with Group Strategy and Business Development teams from each of TOMRA's three divisions to embed sustainability in all strategy planning for future growth. Group Sustainability leads strategic efforts to set, review, and report on sustainability ambitions and targets. Implementation efforts are largely owned and executed within the divisions, with technical support and coordination from Group. Sustainability and ESG reporting is owned by Group Finance, and executed in close collaboration with Group Sustainability.
It is in the role of the Board of Directors to ensure that the Group's corporate governance, environmental, social, and ethical practices are adequate. The Corporate Sustainability Board Committee assists the Board by monitoring and reviewing TOMRA's practices and policies in this area, including regular reviews of progress. The Chief Executive Officer is ultimately responsible for decisions on corporate sustainability strategy and management, with sustainability a regular topic at Executive Leadership Team meetings. Efforts to identify, assess, and manage sustainability-related risks and opportunities are largely integrated in the company-wide risk management process and strategic planning at Group and Business Unit levels.
TOMRA has a group-wide sustainability network, an open-to-all forum for colleagues to regularly communicate on various sustainability topics, inspire and learn from each other. The goal is to empower local 'champions' by fostering engagement and ownership of the sustainability agenda, and support development and implementation of local initiatives on sustainability across TOMRA.