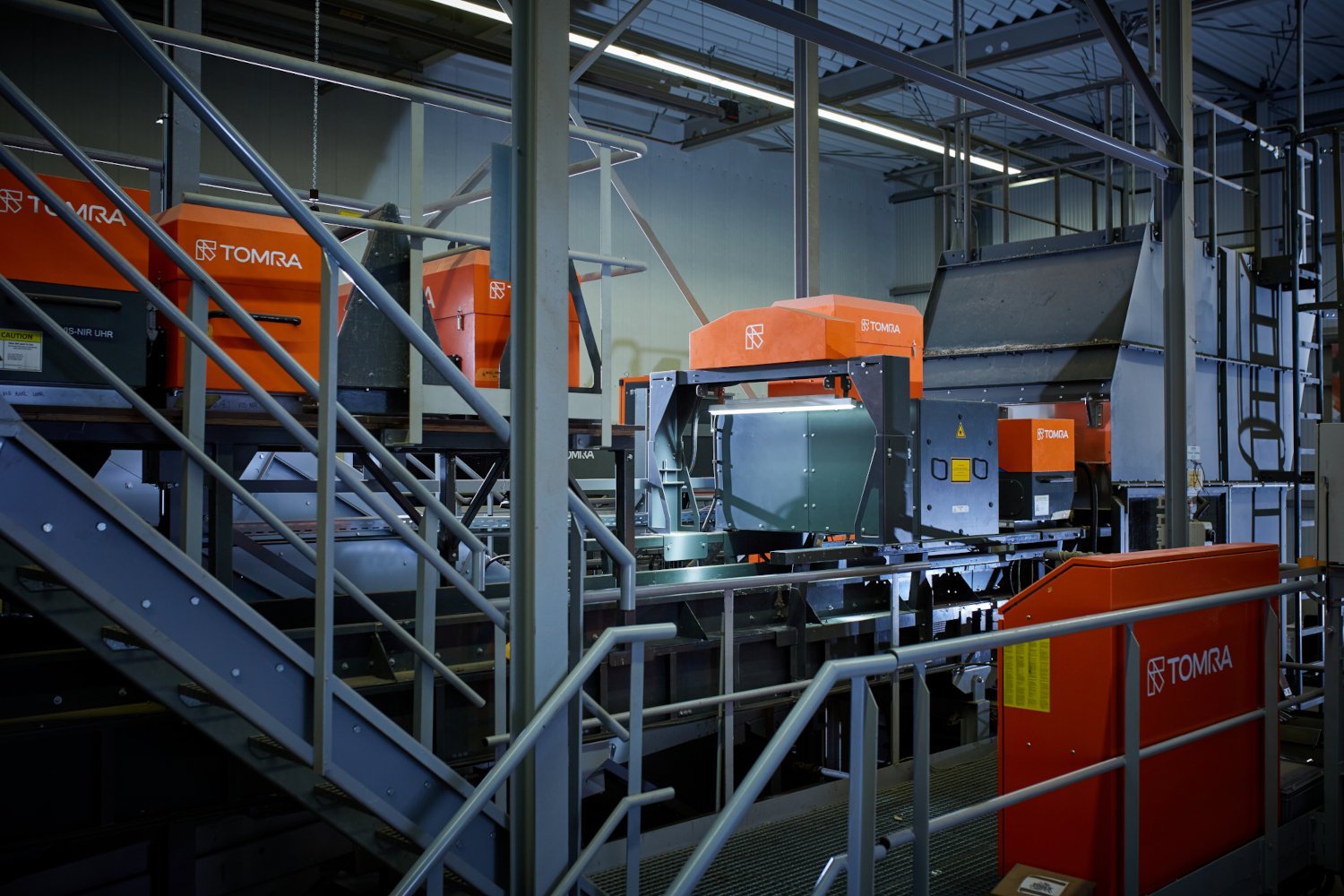 Sensor-based sorting solutions for maximum recovery

Developed in-house.
Delivered to the world.
We design flexible sorting solutions to meet your recycling requirements.
We automate the recovery of materials from scrap metal and waste streams, both effectively and efficiently. As a pioneer in resource recovery, our focus is on delivering the best sorting solution to optimize your recycling rates and reduce emissions.
You benefit from a partner with extensive know-how and sorting technology that can evolve with your operation. Because we develop our sorting units and software in-house, TOMRA sorting systems continuously improve to adapt to future requirements and changes in input materials flexibly.
See our machines in action
Philipp Knopp, Product Manager TOMRA Recycling, explains the features of the new AUTOSORT™.  

Behind the sorting #7 - AUTOSORT™ at Masotina Spa

Today, Carol guides us to our Test Center in China and talks to Sandra, who explains the benefits AUTOSORT™ brings to Chinese customers and the applications it is mainly used for abroad. 

Meet high-quality requirements for waste wood recycling through sorting and purification with TOMRA X-TRACT™
Our focus is on you

With recycling know-how and long-term partnerships, we ensure your system is always running at its best. Our global team of specialists are standing by 24/7 to provide first-class service and support.

Discover tomra care

Challenge us with your material

We love a good sorting challenge. Test material samples from your operation on our machines. Our sorting experts will help you find the best solution for your needs.

Test with us