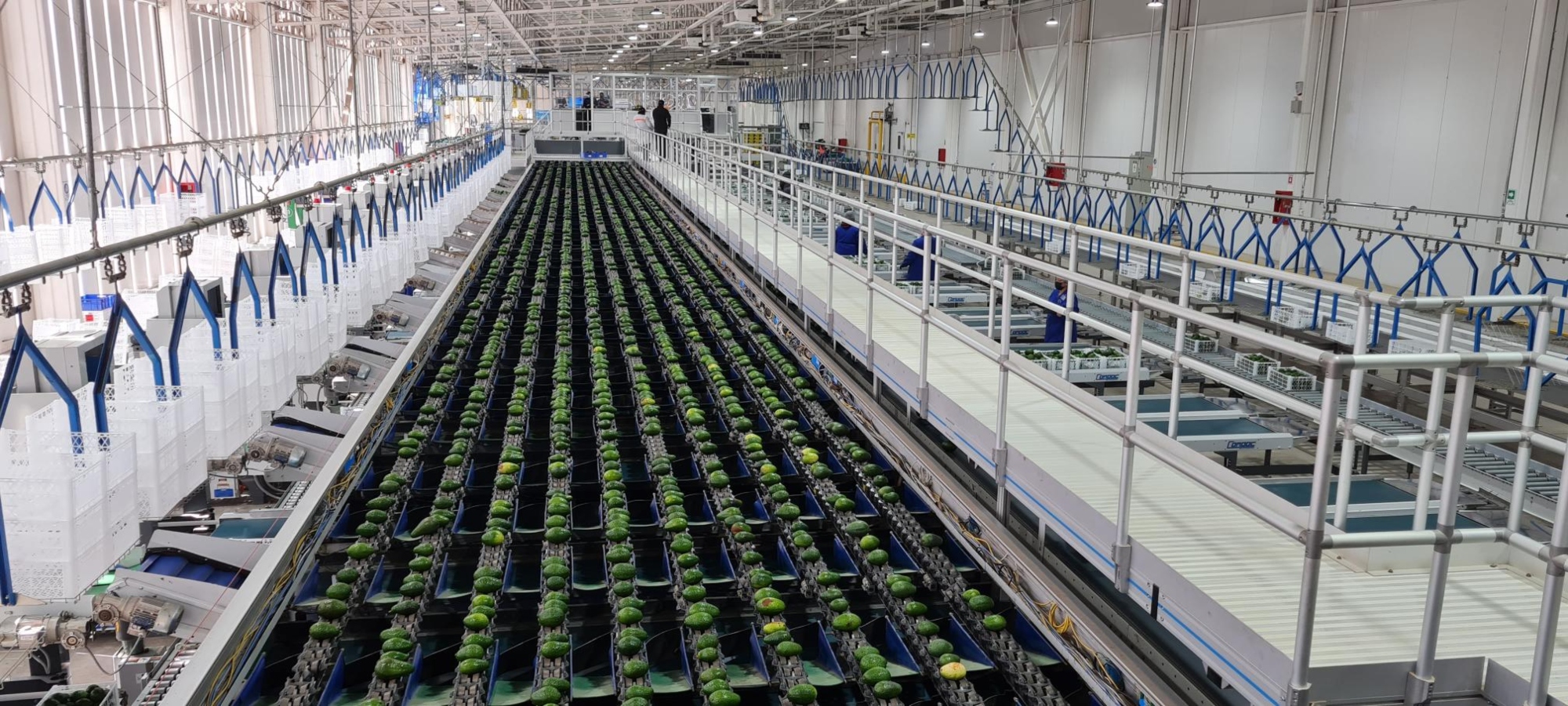 Integrated avocado solutions: post harvest to pack

Gently handling your avocados
Our integrated solutions ensure a gentle transition throughout the packhouse; from bin to the avocado sorter through to packing.

We're focused on helping our customers achieve the best results in every aspect of their produce journey - from orchard to market. Our integrated packhouse technology is designed with your produce in mind. 

World-leading avocado blemish detection
Our optical grading systems can be configured to grade for differing levels of defects in your avocado harvest, providing maximum control when matching product grades to different markets.

Unrivaled avocado internal quality sorting
Optimize your packout with our non-invasive solution for internal defect grading.
CUSTOMER STORY


Agricola Cerro Prieto - Peru


Integrated Avocado Solution


With TOMRA's Spectrim system, ACP has increased it's packout from a maximum of 40 tonnes to 60 tonnes per hour. We are proud to work alongside ACP supporting their vision.