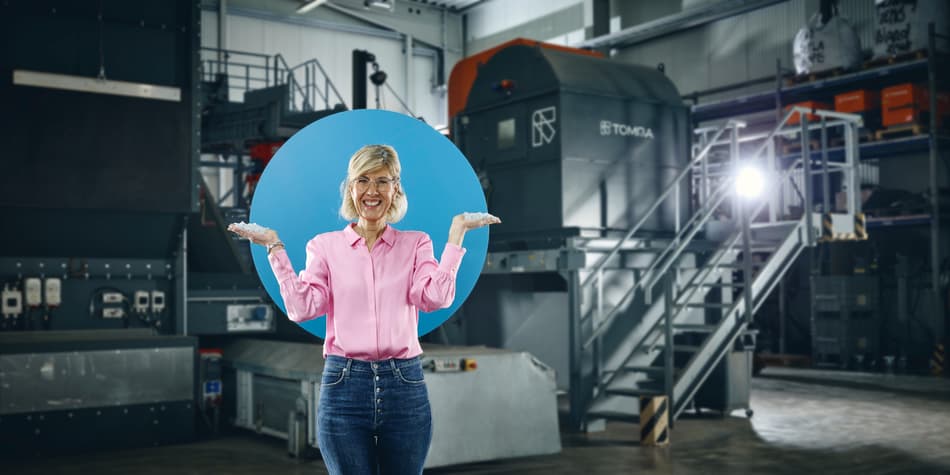 Subscribe to our newsletter!
It's time to talk about recycling!
From product news, educational content, customer success stories and much more, our quarterly update covers all you need to you know about the impact we are making around the world.
Sounds good? Sign up here and get our news straight in your inbox!
Keep discovering TOMRA Recycling