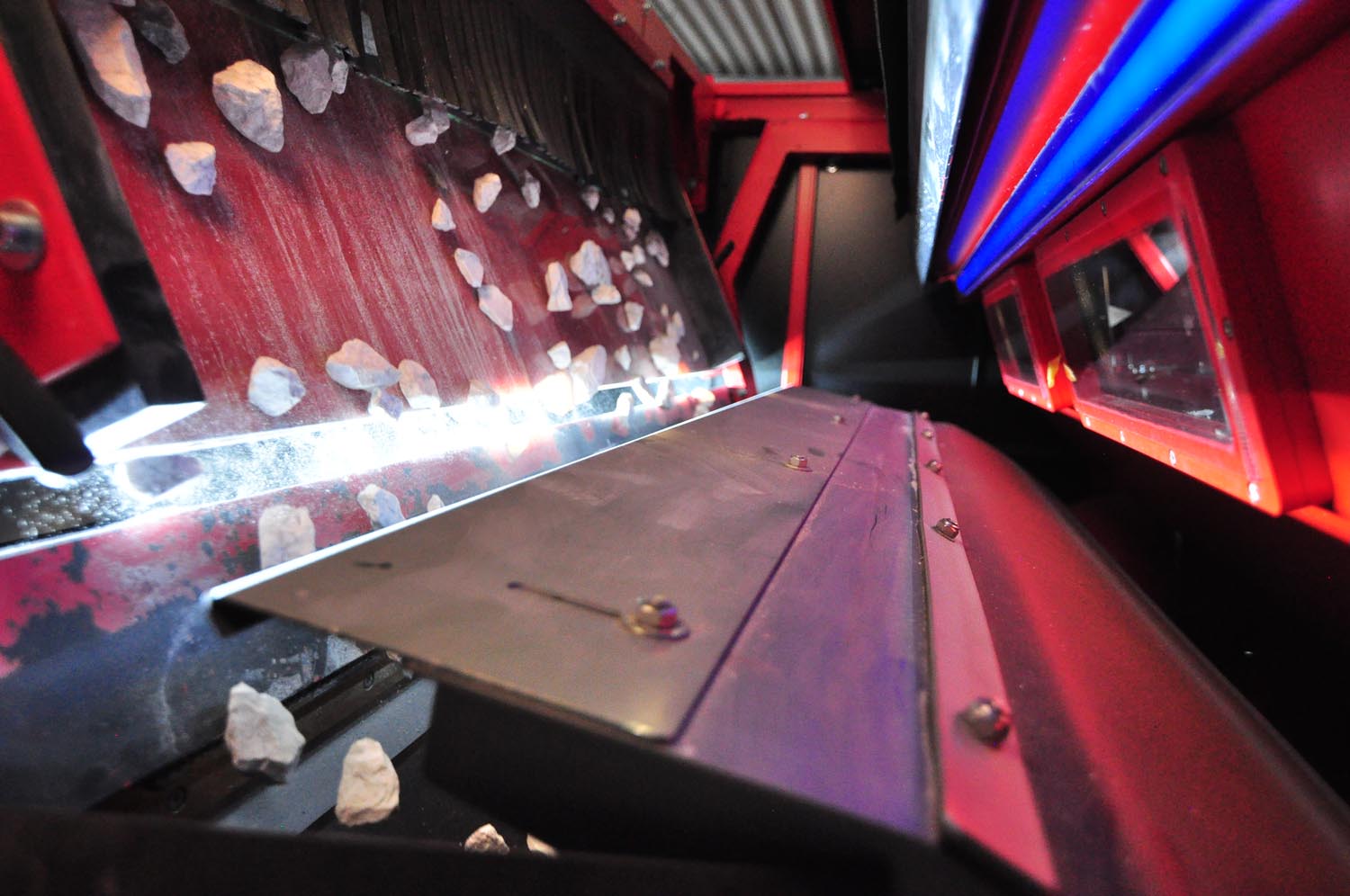 CONVERT YOUR RESOURCE INTO VALUE
LEADING-EDGE SENSOR-BASED SORTING TECHNOLOGY
Maximizing efficiency, minimizing waste and environmental impact, addressing labor shortages, ensuring profitability: we understand the challenges of 21st century mining - the challenges that you face every day. 

As a trusted world leader in automated sorting systems, we partner with you long-term to unlock value from your mine, separating valuable ores from waste rock efficiently and sustainably. We help future-proof your operation, anticipating the demands of future legislation.
Wherever in the world your mining site, TOMRA is there so your operation performs to its full potential.
Maximize the final recovery of Diamonds in your sorting house
Unlock the full value of your quartz mine

Increase recovery and cut costs through pre-concentration, add value by upgrading your product to a higher quality: choose the solution that best fits your application and reap the benefits.
Maximize diamond recovery while optimizing costs. Achieve both with our holistic approach and cutting-edge technologies, and benefit from the outstanding results.

Improve the grade and marginal material, increase your throughput, remove contamination, raise your quality: benefit from a quicker ROI through higher value of your product.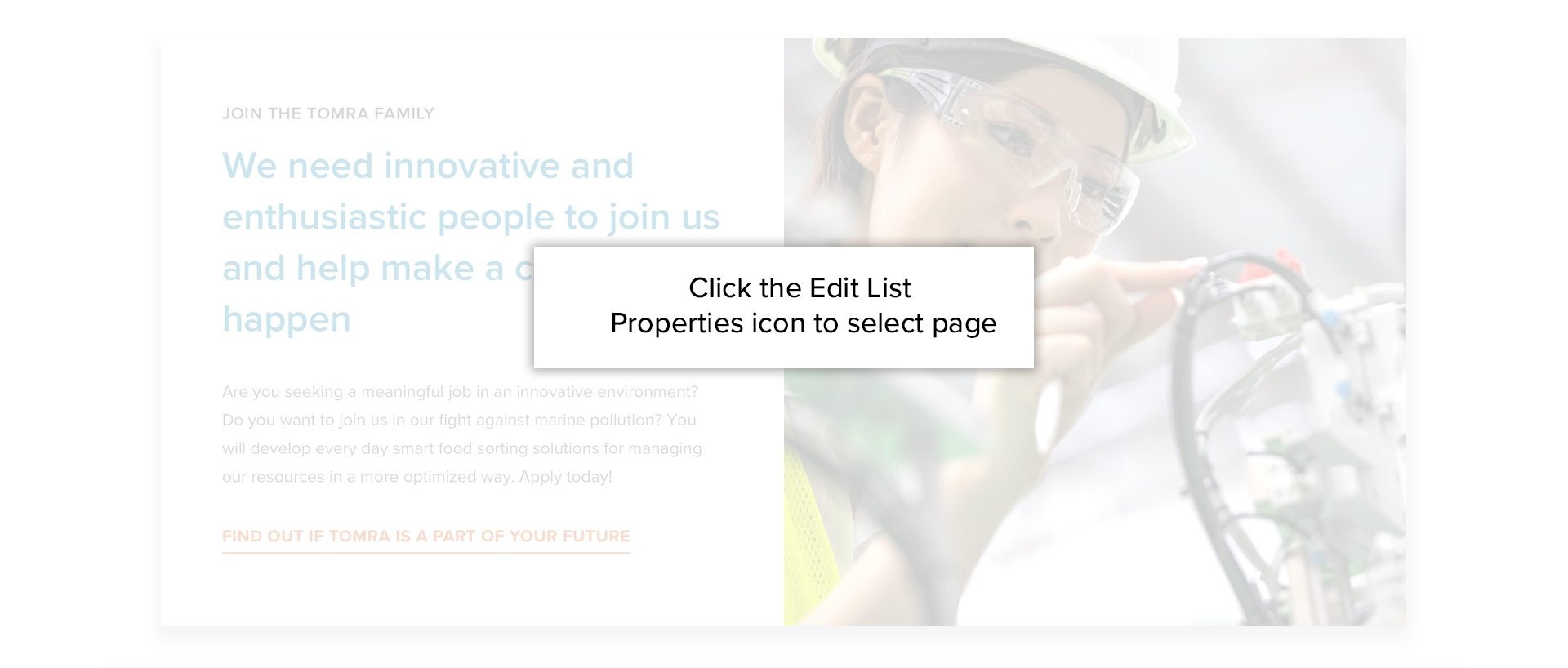 TEST CENTERS


Challenge us with your material

We love a good sorting challenge. Test materials from your operation on our machines – gemstones, ores, minerals, even complex materials: our experts will help you find the perfect solution to optimize your operation and add value to your mine.
SERVICE AND SUPPORT


We are at your side - when you need us, where you need us

Our focus is on you: with our in-depth know-how of mining operations and solutions, we pull out all the stops to help you maximise your resource.
You can rely on our global team of specialists, on stand 24/7 to keep your system always running at its best.