AUTOSORT™ PULSE - Dynamic LIBS solution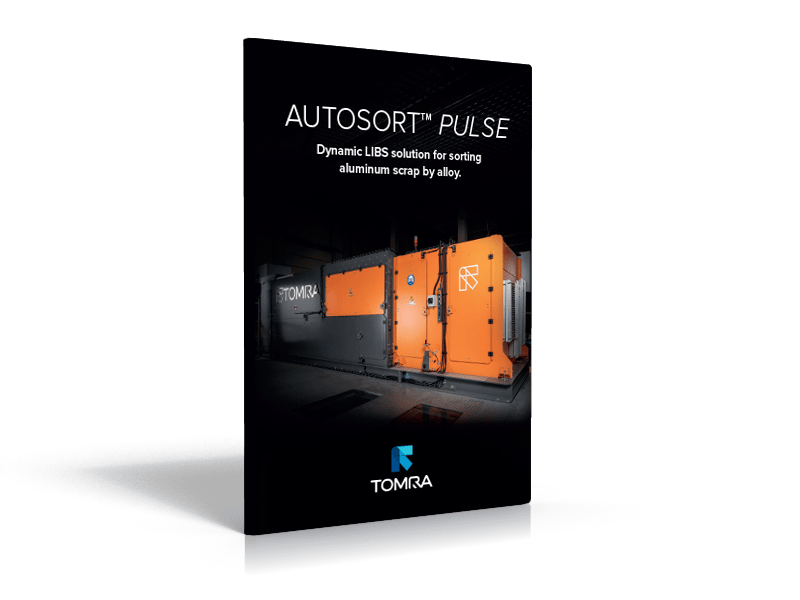 Get your aluminum sorted by alloy classes with AUTOSORT™ PULSE!

Designed for maximum yield, AUTOSORT™ PULSE leverages the dynamic LIBS technology for high-precision aluminum alloy sorting. Thanks to a set of sophisticated technologies, it helps you create green aluminum and supports the industry's decarbonization efforts.
Get your free brochure and learn more!