TOMRA enhances TOMRA CARE After-Sales Service Package to Japanese Market
TOMRA Sorting K.K., Japanese subsidiary of TOMRA Recycling Sorting, offers TOMRA CARE to provide regular after-sales service following product installation to accommodate the diverse needs of our customers. TOMRA CARE is a suite of service packages to ensure that the operator's sorting machines perform at the highest level of efficiency for their entire lifespan.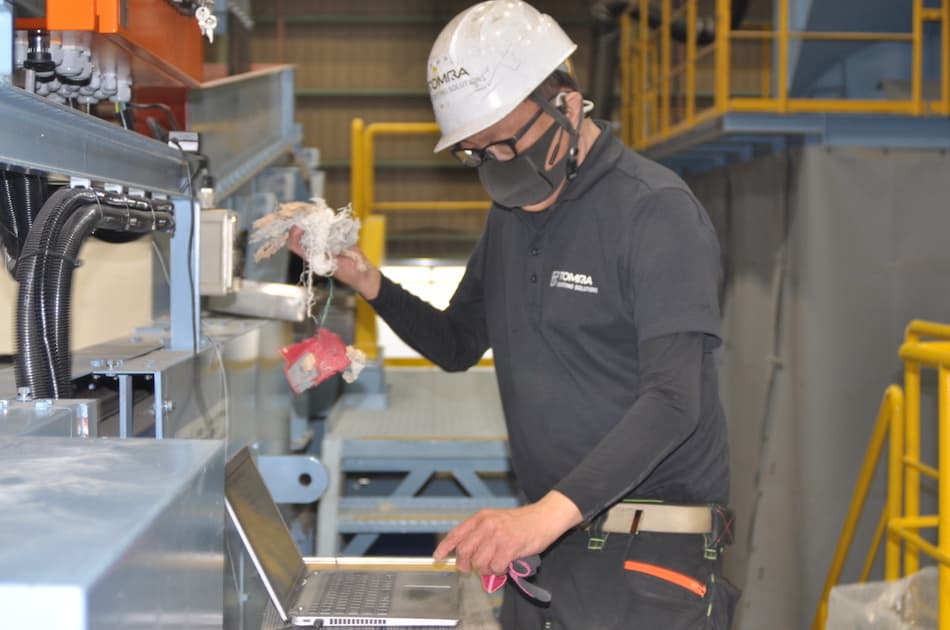 It has been more than 20 years since TOMRA Sorting K.K. entered the Japanese market, and there have been more than 350 optical sorting machines installed. TOMRA CARE has been provided globally and includes a variety of services, but in response to the diversified needs of many customers over the years, TOMRA Sorting K.K. has customized the services exclusively for the Japanese customers in accordance with the requests, so that they can use TOMRA products with peace of mind for many years to come.

Enhanced After-Sales Service
​TOMRA globally offers more variety of after-sales services that are in line with the respective market and customer needs. In addition to the service member visit in a period of 6 months after the installation, the suite package of TOMRA CARE is now also available in Japan. The service is comprised of three components and offered as a whole package: Extended Warranty: INSURE to PLAN, Scheduled Maintenance: EXPERT@PERFORM, and Remote Service, all of which are tailored to the needs of each customer.
The warranty period after the installation of a new product is up to one year or 2000 hours of operation, but customers who decide to buy a TOMRA CARE package will receive an extended warranty on core components. In addition, not only engineers but also optimizers, who are equipment programming specialists capable of refining sorting programs can be dispatched to perform periodic maintenance to program material sorting in line with the customer's business strategy, thereby contributing to the smooth implementation of business plans. During scheduled maintenance, in addition to basic maintenance, customer training for simple maintenance can be provided in accordance to their needs. TOMRA Japan after-sales team is available to answer to inquiries by phone or E-mails when in need.

Contributing to Cost Reductions
Maintenance costs and unexpected downtime are major concerns for customers after the product has been installed. Statistics to date show that regular maintenance visits to customers have reduced sudden product downtime to one-third compared to products that are not regularly maintained. In addition, by deciding for TOMRA CARE, not only can maintenance costs be accounted for in advance, but simple maintenance training by TOMRA's service engineers allows customers to make simple adjustments and repairs using their own in-house resources, leading to cost savings. During regular visits, we support the customer's continued business by having TOMRA's engineers discuss the customer's use of the product, examine how the product is operating, and make recommendations for more productive operation and program optimization, so that the customer can continue to use the product with peace of mind long after installation with no need for additional consultation fees.

TOMRA CARE general service consists of proposing a two-day program once every six months per optical sorter. For example, on the first day, a service engineer verifies the customer's use of the system, perform basic maintenance, and interview and discuss the operational status. On the second day, we perform repairs as required, customer training, and program optimization. The service can be customized to suit individual customer needs, and the frequency of visits can be arranged to meet customer preferences.

Expertise in Best Practices
TOMRA has installed over 8,200 optical sorting machines in more than 100 markets. Based on the experience in providing solutions that match the individual needs of our customers through diverse use cases, we offer product solutions and optimized programming tailored to the specific needs of the Japanese market. Material recycling is required more than ever in Japan's recycling market, and the shift to a recycling-oriented economy is accelerating.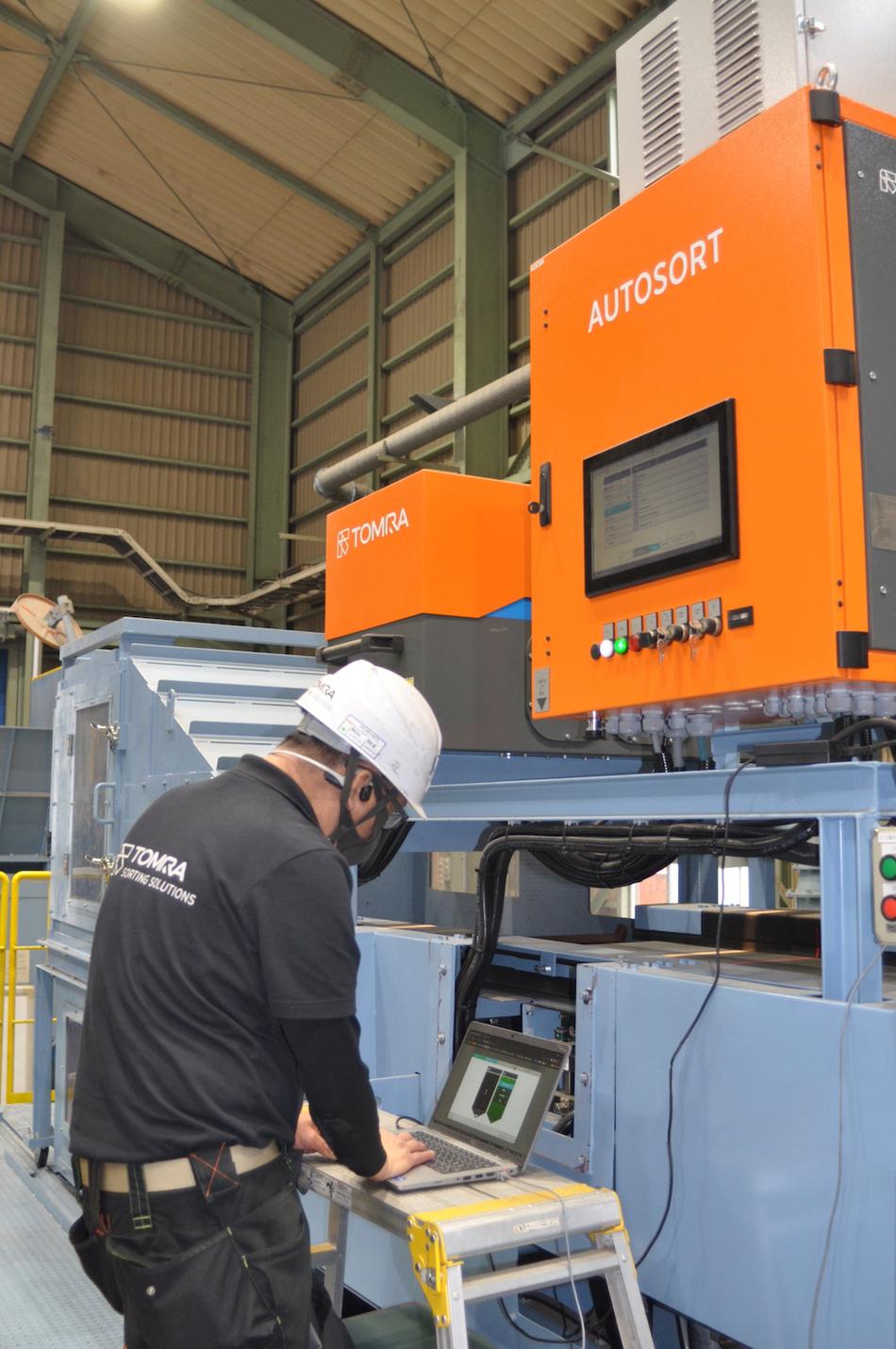 TOMRA is committed not only to providing sorting solutions that promote recycling of various materials, but also to providing meticulous after-sales service for the optical sorting machines themselves so that customers can use them with peace of mind over the long term and get the most out of their operation, increasing productivity and yield. TOMRA is dedicated to being your technology partner for the sustainable development of your business.