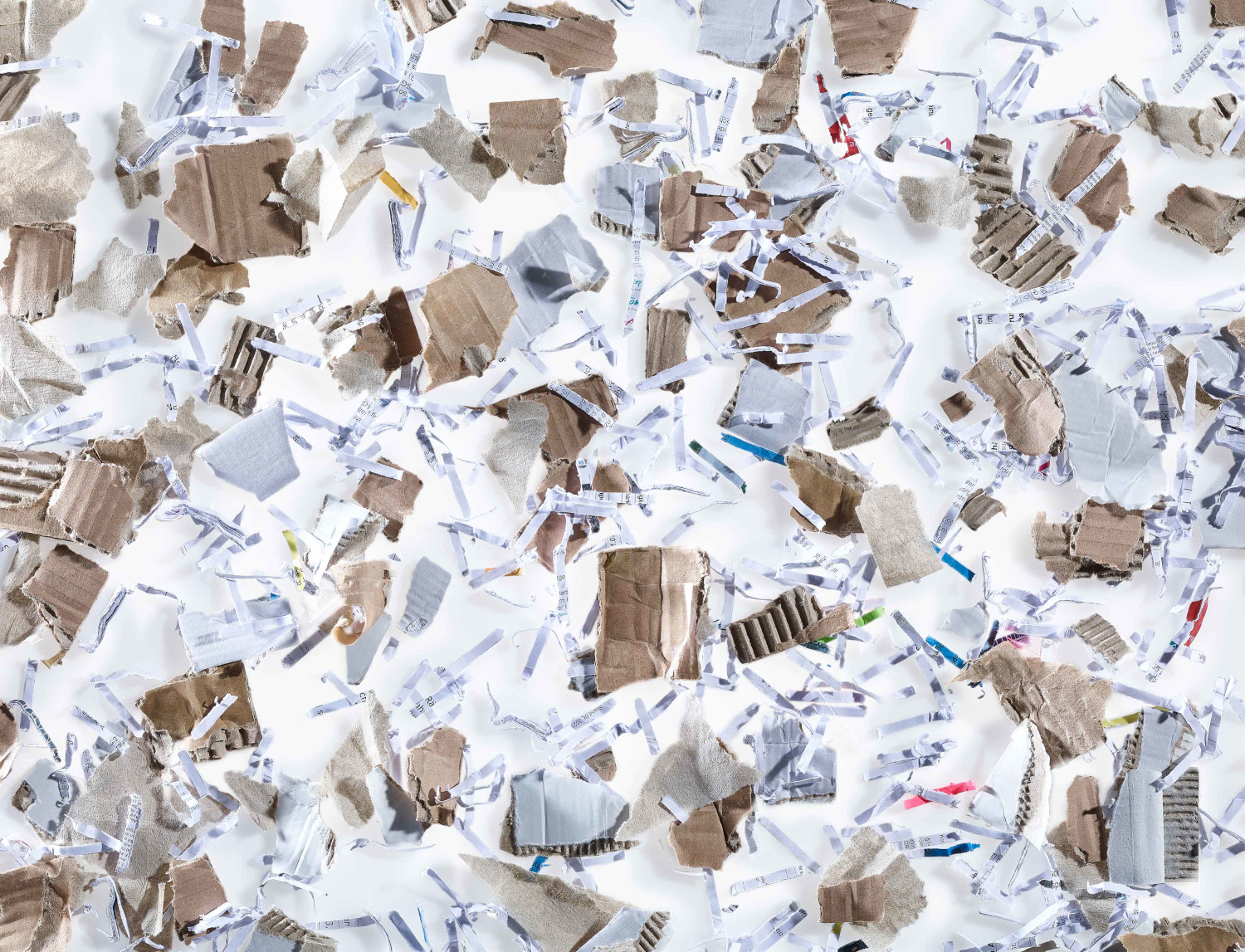 Sorting systems for waste paper
Recycling waste paper conserves natural resources and reduces energy and water consumption compared to using fresh wood pulp. Automated paper sorting systems enable large volumes of deinking materials, cardboard, and mixed paper to be separated into high-quality fractions, free of unwanted contaminants.
Exceptional precision and multifunctional sensors masterfully remove impurities and manage difficult-to-sort materials with ease, so you benefit from high purity output – even with changing compositions.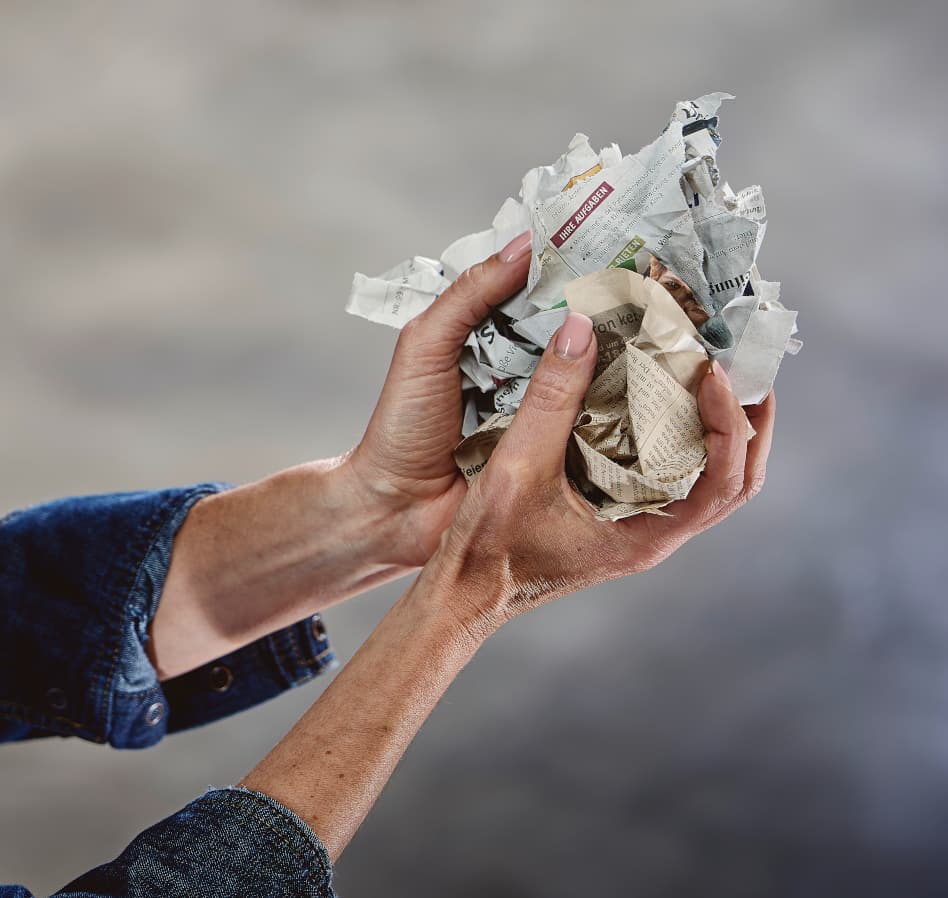 Deinking materials such as newspapers, magazines and other graphic papers are essential secondary fibers for the global paper industry. With advanced sensor-based technology, your waste paper sorting or recycling plant can achieve high purity deinking fractions enabling optimal quality paper grades for creating printing and writing paper.

In addition to delivering high purity deinking products, your plant benefits from the flexibility to adapt to complex and changing market requirements. Our intelligent color and material detection technology makes it possible to sort several types of fractions, including cardboard, cartons and corrugated base paper – ensuring long-term, optimal performance.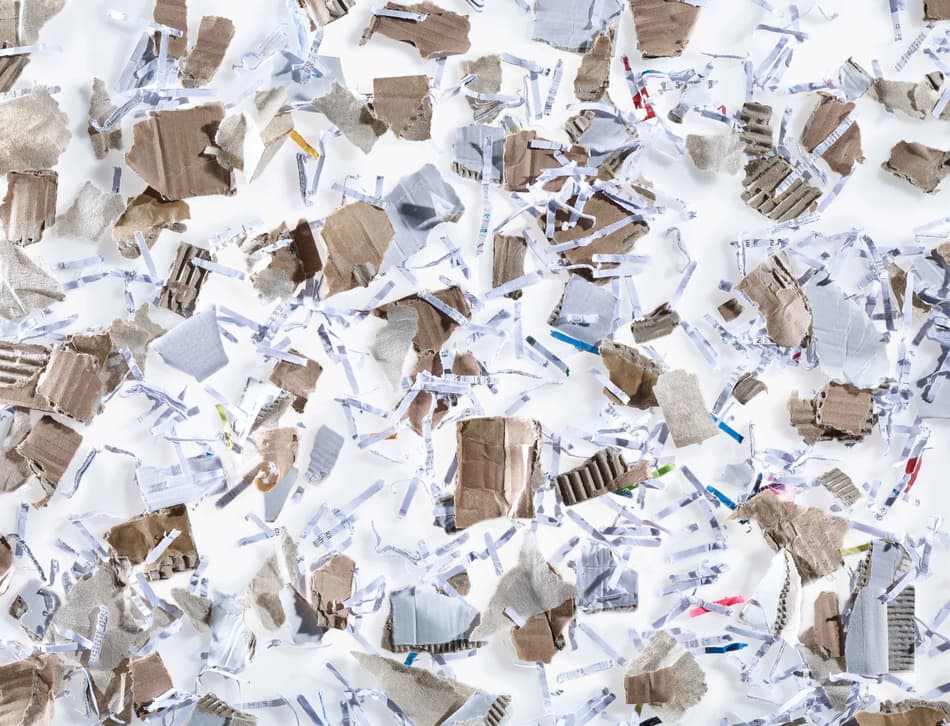 Mixed paper is one of the largest portions of household waste. From copy paper to gift wrap, paperboard packaging to corrugated cardboard boxes, the global demand for recycled mixed paper is rising. As e-commerce becomes commonplace, paper mills are increasingly relying on pre-sorted mixed paper to create new paper and products.

Our automated paper sorting units effectively separate individual components of mixed paper waste into higher value recovered paper fractions. What's more, our sensor-based sorting technology removes a wide variety of impurities, including plastics, metals, textiles and more. With high yield and high purity sorting, you make the most of mixed paper.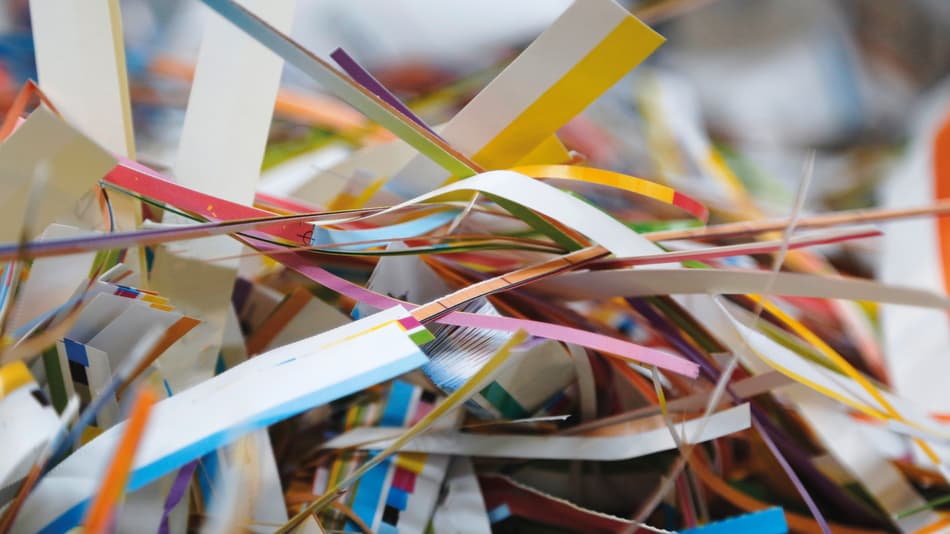 Cardboard and old corrugated cardboard (OCC), often used in the packaging industry, is high-quality material capable of being recycled multiple times. With effective collection processes and automated sorting units to remove contaminants, cardboard can be efficiently recycled to make new corrugated board and paperboard materials.

Our sensor-based sorting systems for paper and cardboard achieve high throughput performance, handling large volumes of cardboard so your operation can continue to grow. Delivering exceptional high purity recovered cardboard, our sorting technology helps your business meet the increasing demand for recycled fibers and e-commerce packaging.