6 tips on how to fundraise for your school through your local deposit return scheme
Collecting cans and bottles for recycling can make a big difference for your school, and for the planet. Learn how to organize a successful school fundraiser with your local deposit return system and start recycling for a cause!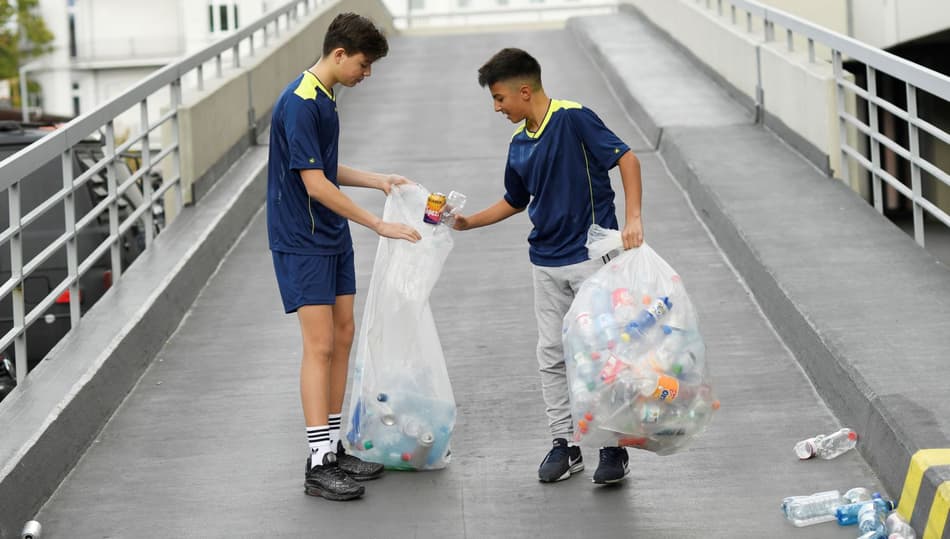 Fundraising for your school is a great way to help fund other sustainable initiatives, small or large, such as purchasing compost bins for the classroom or contributing to the funding of solar panels. Funds raised through recycling of drink containers can also pay for sports equipment, or social activities, field trips or camps. It can also help get new supplies for the classroom, like books, art materials and science kits, to make learning more fun.
One way to fundraise is by using your local deposit return system (DRS). A DRS adds a small deposit to the price of a drink, which you get back when you return an empty beverage container for collection. This reduces litter and increases recycling.
By collecting empty bottles and cans, you can raise funds for your school while also helping the environment through recycling, and feeling proud of making a difference in your school and in your community. Here are six tips on how to set up a successful DRS fundraiser, or how to encourage students to get a fundraiser in motion:
1. Choose a cause
Before you get started with fundraising, it is important to have a clear goal in mind. This means deciding on what the funds raised will be used for. Having a goal will motivate students to participate in the fundraising efforts. Knowing the purpose of the fundraiser will also help get support from the whole school community - teachers, admin staff, parents, local businesses - and the wider community and encourage them to donate their beverage containers to the cause. You might even like to choose a new goal each year to keep it interesting and have new opportunities to promote your fundraising efforts.
Collecting cans and bottles is a great way to empower students to fundraise for their school while helping protect our environment.

Rémi Duracher
Charity Partnerships & Sustainability Manager at TOMRA Collection Australia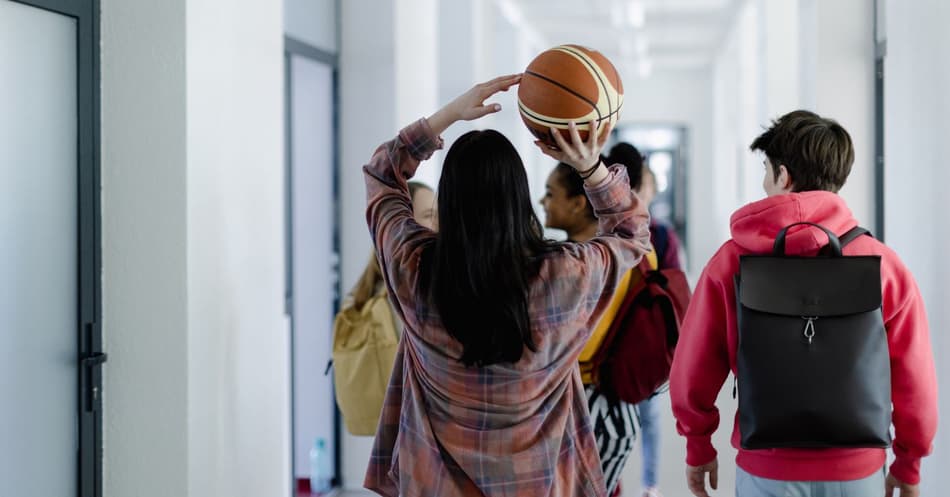 2. Set a fundraising target and timeframe
To create a sense of urgency and motivate action, it is important to set ambitious yet achievable goals for the amount to be raised, along with a specific timeframe - such as term or semester in the school year. This will encourage people to act quicker and with purpose. With clearly defined objectives, a clear direction is provided for everyone involved, encouraging them to focus their efforts and make a real impact within a set timeframe.
3. Set up collection points
Set up collection stations around your school, particularly in often-visited locations like in the canteen or near the entrance. If you set up these collection stations next to other waste and recycling bins, label them so it is clear that these are exclusively for bottles and cans, not for trash. When full, it is time to arrange for them to be taken to your local reverse vending machine and collect the funds for your school!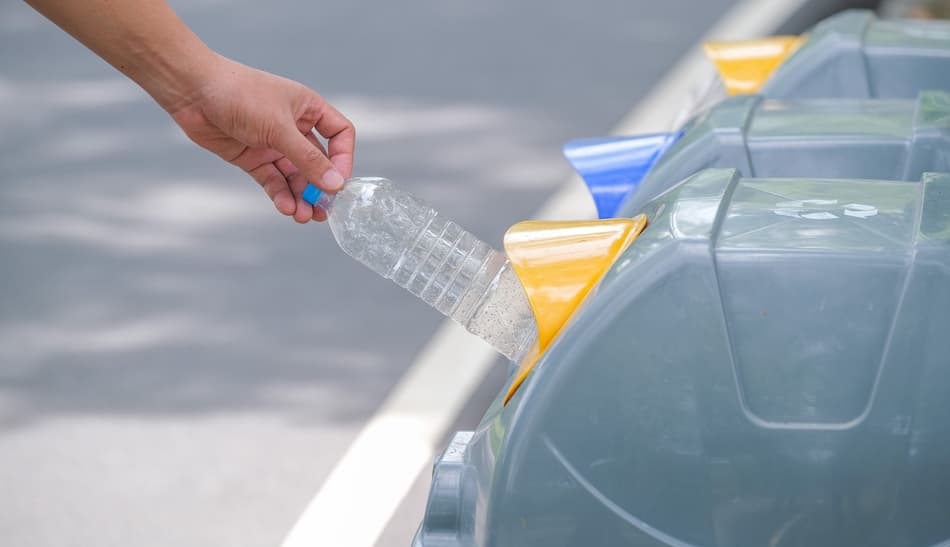 4. Promote your fundraiser
Spread the word throughout your school and community. Get creative by making posters to hang up around school, speak at school assemblies, visit classes, and share information about the fundraiser on the school's website and social media platforms. You can also reach out to local businesses and ask if they would be willing to support your school's cause by hanging up a poster, or even by donating beverage containers of their own.
5. Educate about recycling
In addition to promoting your fundraiser, it is important to regularly educate students and even the wider community about recycling and its benefits. You can hold an assembly or classroom presentations to share fun and interesting facts about recycling and encourage everyone to participate in the fundraiser.
By imparting knowledge about recycling and its benefits to students and the wider community, we enable individuals to make informed decisions and become actively involved in the preservation of resources and the reduction of waste.
6. Turn it into a competition
Make your DRS fundraiser even more exciting by turning it into a friendly competition between different classes or grade levels. Keep track of how many bottles and cans each group collects (or how much money is raised), and offer a prize or even a party to the class with the highest number of items collected. This is a great way to motivate everyone to get involved and contribute to the fundraiser.
By setting up and participating in a DRS fundraiser, you are not only raising funds for your school, but also making a positive impact in your community while helping the environment. So, start collecting those bottles and cans and make a difference today!
Kids making a difference with drink container recycling