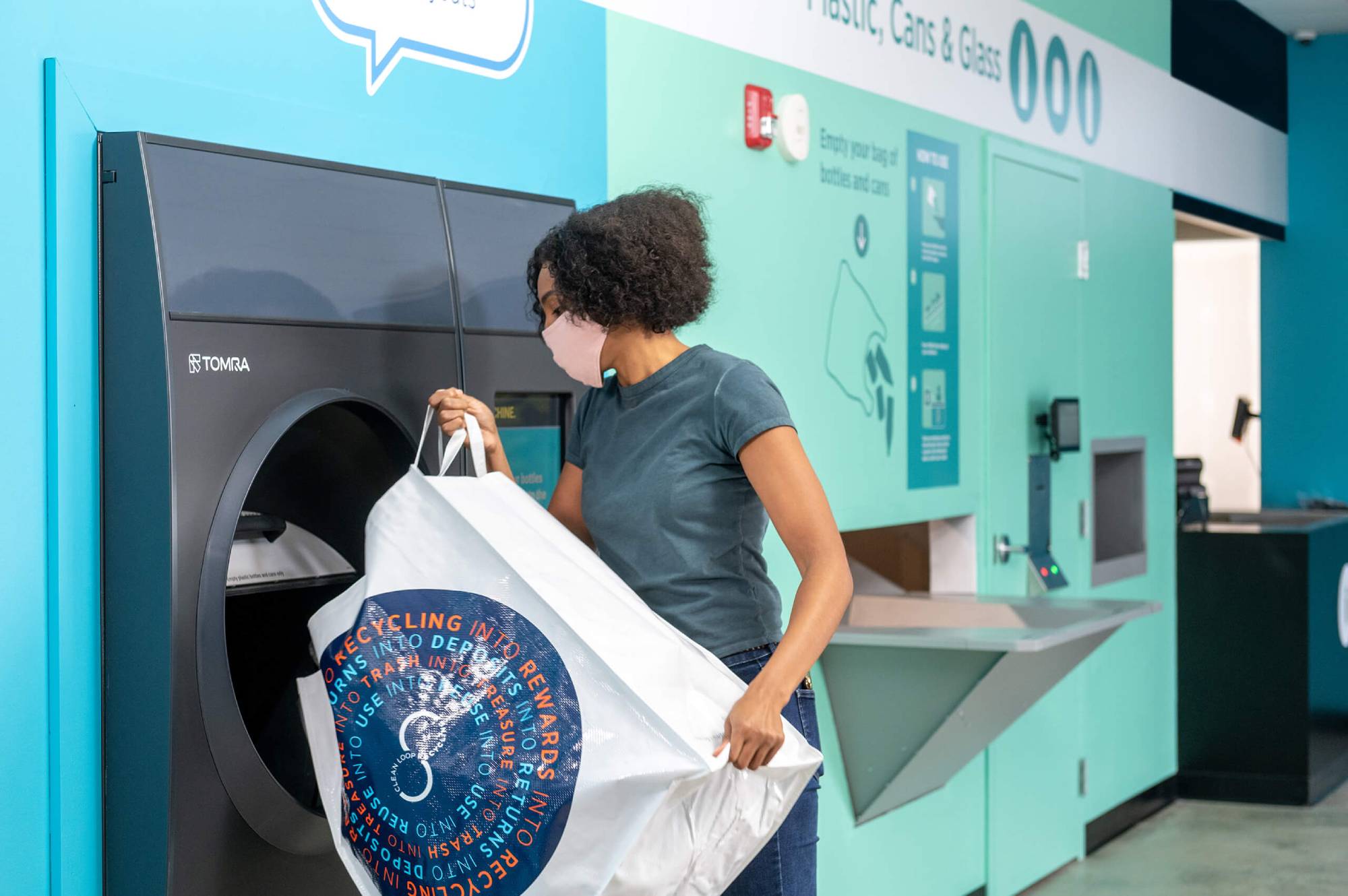 Every year, TOMRA's reverse vending solutions capture more than 40 billion drink containers across the globe, ensuring that they don't end up in our streets, oceans, or landfills. That might sound like a lot, but it's actually less than 3% of what's sold annually! By helping you, society's recycling heroes, enjoy a faster, cleaner, and more convenient recycling experience, we hope to bring the remaining 97% into the loop.  
Frequently asked questions

Only 3% of the beverage containers produced are recycled
What happens to the other 97%?

How can you make a difference?
Every container returned keeps carbon out of the atmosphere.

Let's turn off the tap for rising marine litter
By 2050 there will be more plastic in the sea than fish.

For the people of tomorrow
It's time to take action!