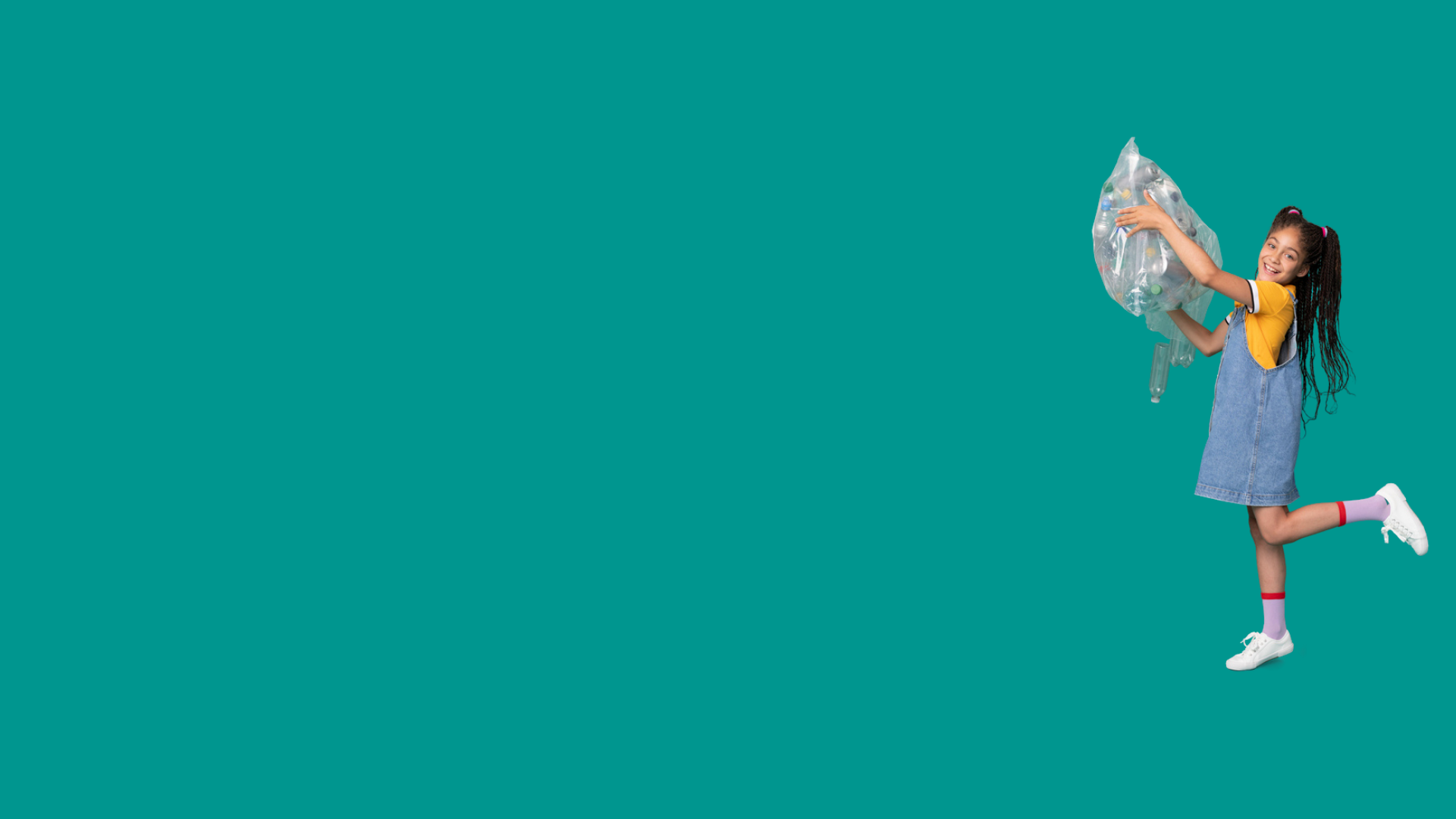 TOMRA for Redemption Centers and Bottle Depots

Driving efficiency for businesses fighting plastic pollution
TOMRA Expert Line is ideal for businesses that need a reliable, high-volume solution to automate the collection and processing of used beverage containers for recycling. Among our customers worldwide are redemption centers, beverage wholesalers, logistic centers, system operators, bottle depots, and industrial facilities.

Facilities powered by our tailormade, automated counting and sorting systems can handle more beverage containers, and at faster speeds. Greater efficiency means these businesses can make an even bigger difference to their communities and the environment.

Plus, with TOMRA, you're supported by a local, responsive service team ready to help you remotely and/or on site whenever you need a hand. 


What are Redemption Centers & Bottle Depots?
Bottle and can redemption centers – also known as bottle depots – are staffed facilities found in places with an active deposit return scheme where empty containers can be returned for their deposit refund. These facilities handle millions of containers every year, so it is vital that they run smoothly and can accommodate a high volume of returns while ensuring a great user experience.