Automated textile sorting systems
Global fiber production has doubled over the last 20 years and is expected to grow to 146 million metric tons by 2030. Through the different stages of textile production, a large portion of fiber, yarn, overstocked fabrics and even finished garments end up in waste. Post-consumer textile waste is also rapidly growing, with recyclable fibers worth USD 100 billion lost to waste management systems every year.
The fashion industry is estimated to be responsible for 10 percent of global carbon emissions. The recycling of post-industrial textile waste saves water and reduces the need for incineration and landfills. From fibers to trimmings and garnetts, textile production waste can be sorted and purified with automated sensor-based sorting systems. We enable the circularity of textiles for a more sustainable future.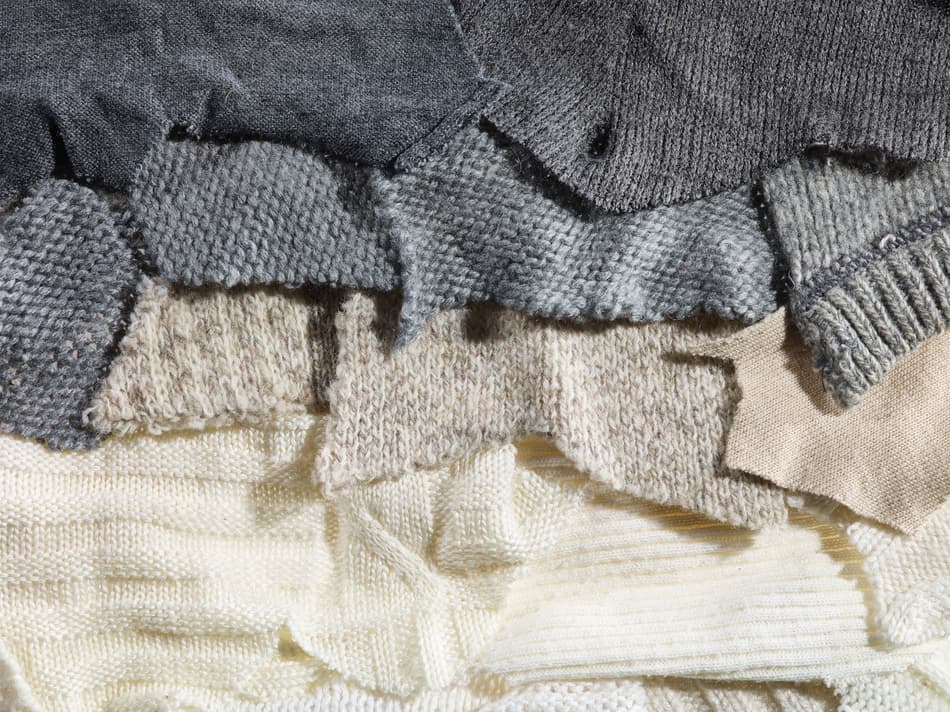 Textiles were one of the first materials ever to be recycled, and there are well established mechanical recycling processes for natural fibers like cotton and wool. Today's wide range of synthetic polymer-based and blended fibers makes manual sorting of textiles complicated, but scalable sorting solutions enable a circular economy for textiles and fashion.

Our textile sorting systems combine high precision near-infrared (NIR) and visual (VIS) spectrometry sensors to separate whole materials by color and type (cotton, polyester, wool, etc.). You benefit from high content compositions that are also sorted into light and dark colors to meet even the strictest feedstock requirements.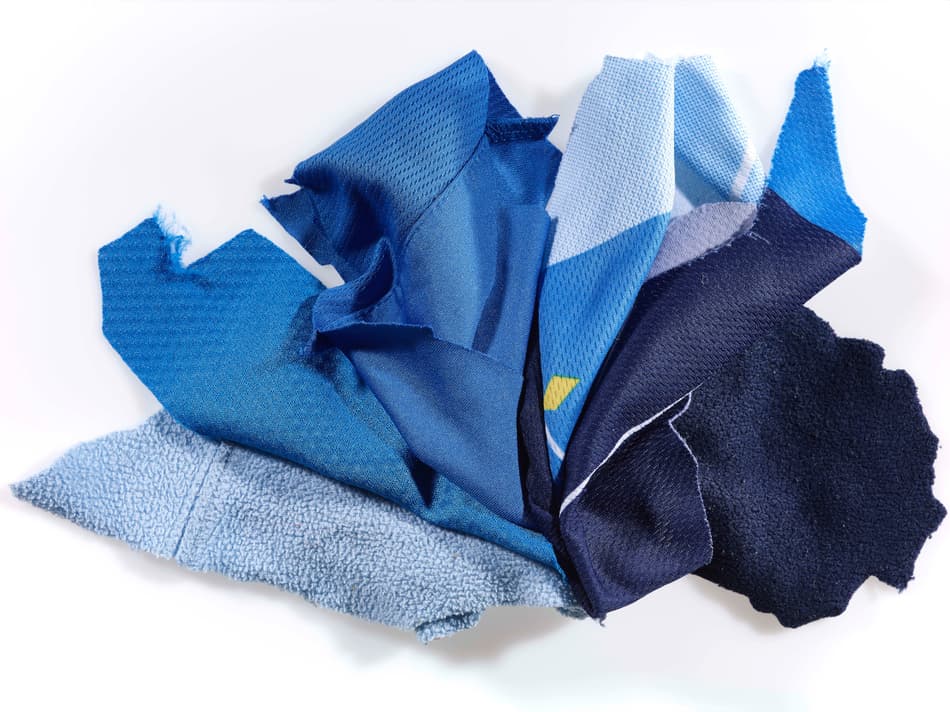 Cuttings and shredded textiles can be effectively sorted and purified with a combination of sensor-based sorting technologies. Whether sorting post-industrial materials or post-consumer textiles, our sorting systems offer exceptional quality standards – ideal for creating new products made from recycled fibers.

High throughput, automated sorting of shredded textiles instantly identifies impurities such as trims made of plastics, metal or other materials. Our high precision sorting systems remove unwanted fractions from the textile stream, resulting in high-quality recovered fabrics that can be prepared for either mechanical or chemical recycling processes.