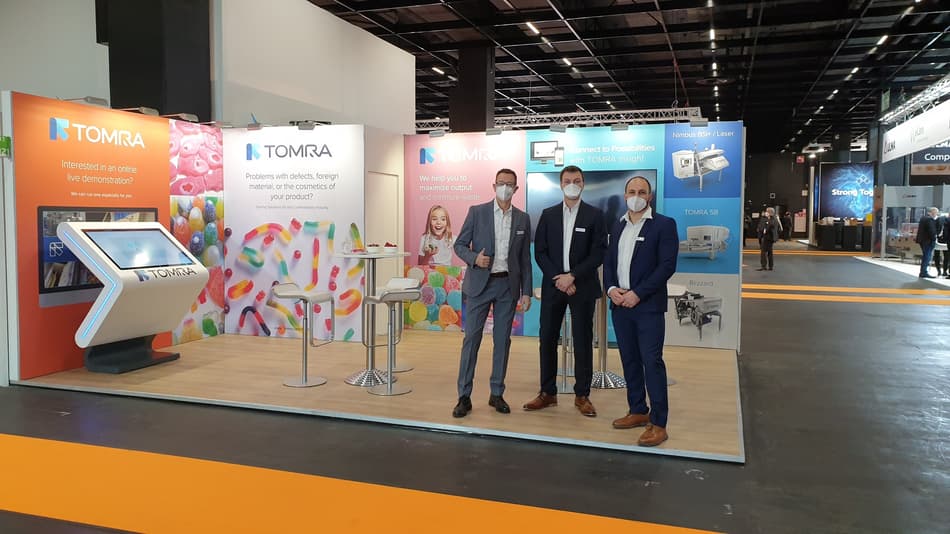 Career Path
Sales, Service and Project Management
At TOMRA, our sales, service and project management team provide support to prospective and existing customers to ensure we deliver innovative solutions which optimize performance levels. 
We take pride in offering assistance throughout the entire customer journey. From providing a holistic solution during the sales process to the ongoing service and support once installed, our experts are committed to helping you change how to obtain, use and reuse resources for the better.
You'll possess excellent communications skills, liaising directly with both internal and external stakeholders to offer insights, updates and information, and work as well on your own as you do as part of a team. Being confident, forward-thinking and well-informed when speaking with our customers are also vital attributes to have to ensure any project can run smoothly.
As one of our resource revolutionaries, you'll be inspired to speak about the advanced attributes of our systems and work effortlessly to ensure any servicing or projects are managed in an efficient, timely manner to meet our customer's requirements.
Types of roles we are looking for
Sales manager 

You'll be the go-to contact for prospective customers, showcasing the very best of TOMRA's machinery and highlighting how we can help optimize operational efficiencies 

Field service engineer 

When it comes to the installation, upkeep and maintenance of our systems, you'll be out in the field using your knowledge and expertise to benefit our new and existing customers  

Project engineer 

The TOMRA team of project engineers are on hand to ensure all the projects we're working on for customers run as effectively and efficiently as possible 

Solution engineer 

Our solution engineers play a critical role in helping our customers get a system which meets their operational requirements
Learn more about a career at TOMRA

Join TOMRA!
Join the resource revolution, a community of people with a planet-sized purpose. Visit our carreer site (English).

Vacant Positions
TOMRA is looking for resource revolutionaries who have a passion for the planet. We are always hiring good people, so check out our openings.