TOMRA's business divisions
TOMRA was founded in 1972, based on the design, manufacturing and sale of reverse vending machines (RVMs) for automated collection of used beverage containers. Today TOMRA provides solutions that enable the circular economy with advanced collection and sorting systems, and food processing by employing sensor-based sorting and grading technology.
Altogether TOMRA has approximately 105,000 installations in over 100 markets worldwide and had total revenues of about 12 billion NOK in 2022. TOMRA's geographic footprint covers all continents, and the solutions provided are increasingly relevant for serving sustainable societies.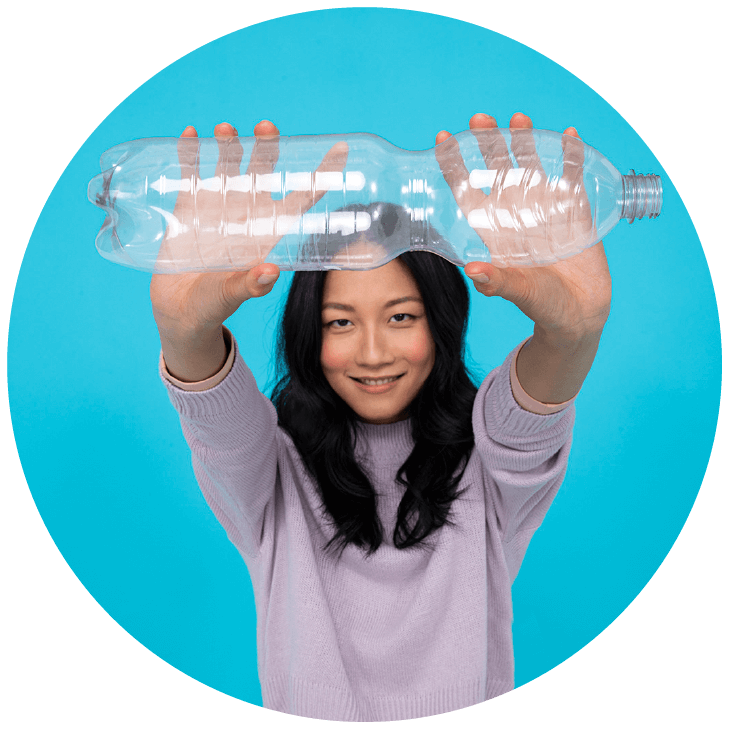 TOMRA Collection
With approximately 82,000 installations in over 60 markets, TOMRA reverse vending machines capture more than 45 billion empty cans and bottles every year. By providing an effective and efficient way of collecting, sorting and processing these containers, TOMRA's reverse vending systems make it easy for the industry, system owners, retailers and consumers to recycle and contribute to a more sustainable planet.
TOMRA Collection's material recovery business includes the pick-up, transportation, and processing of used beverage containers in North America, as well as the subsequent brokerage of the processed material to recyclers.
TOMRA Food
TOMRA Food designs and manufactures sensor-based sorting machines and integrated post-harvest solutions transforming global food production to maximize food safety and minimize food loss, by making sure Every Resource CountsTM.
The company has more than 13,800 units installed at food growers, packers and processors around the world for both the fresh produce sector (such as fruits and berries), and processed food (such as nuts, potatoes and vegetables). These solutions include advanced grading, sorting, peeling and analytical technology to help businesses improve returns, gain operational efficiencies, and ensure a safe food supply.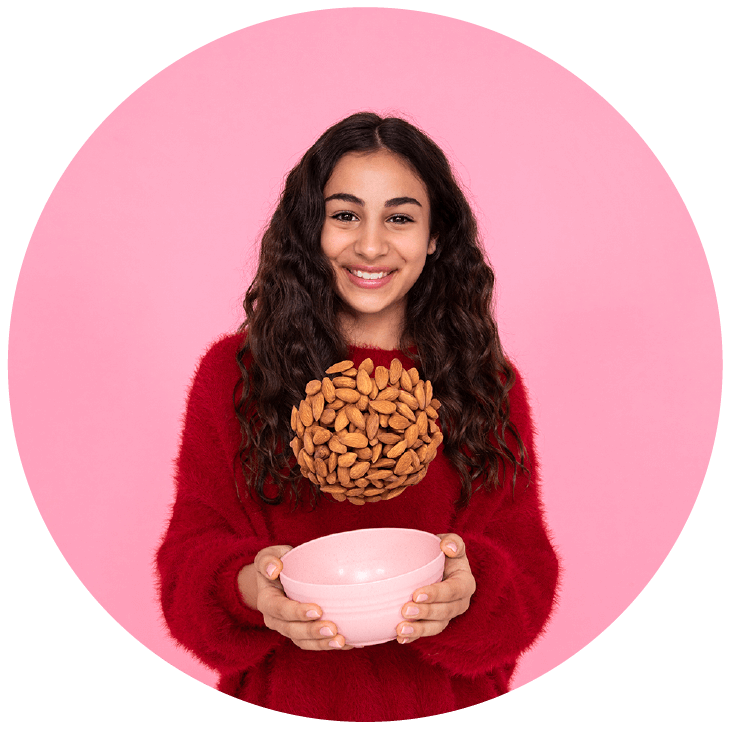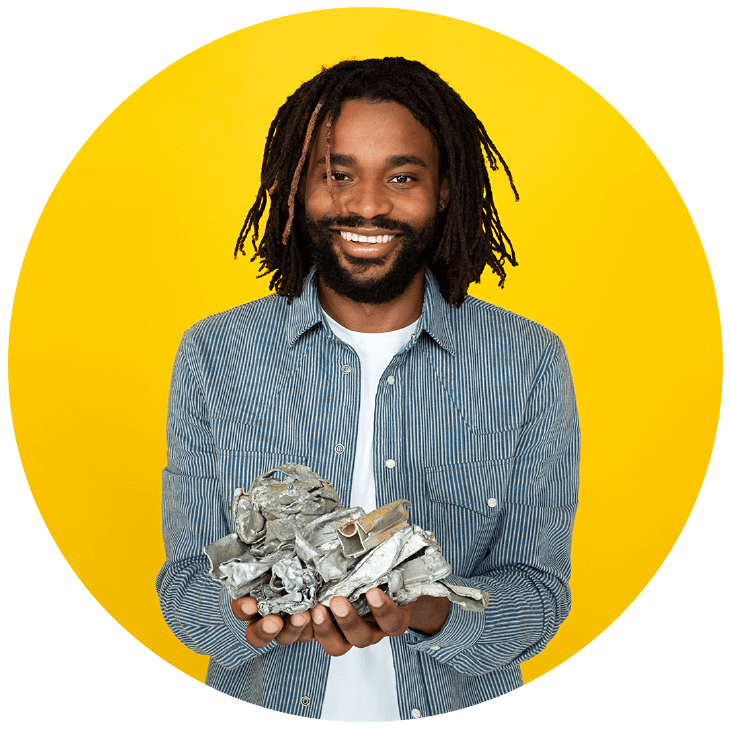 TOMRA Recycling
TOMRA Recycling has pioneered the use of sensor-based technology for automating the recovery and recycling of valuable resources. The flexible sorting systems perform an extensive range of sorting tasks and can sort various types of materials and minerals with the purpose of preparation for recycling, material upgrading, as well as sustainable sorting of ores, gemstones and minerals.
Sensor-based sorting technology is critical to reducing the dependency on primary raw materials and mitigating the environmental impact caused by landfills and incineration. To date, more than 9,000 systems have been installed in 100 countries worldwide.