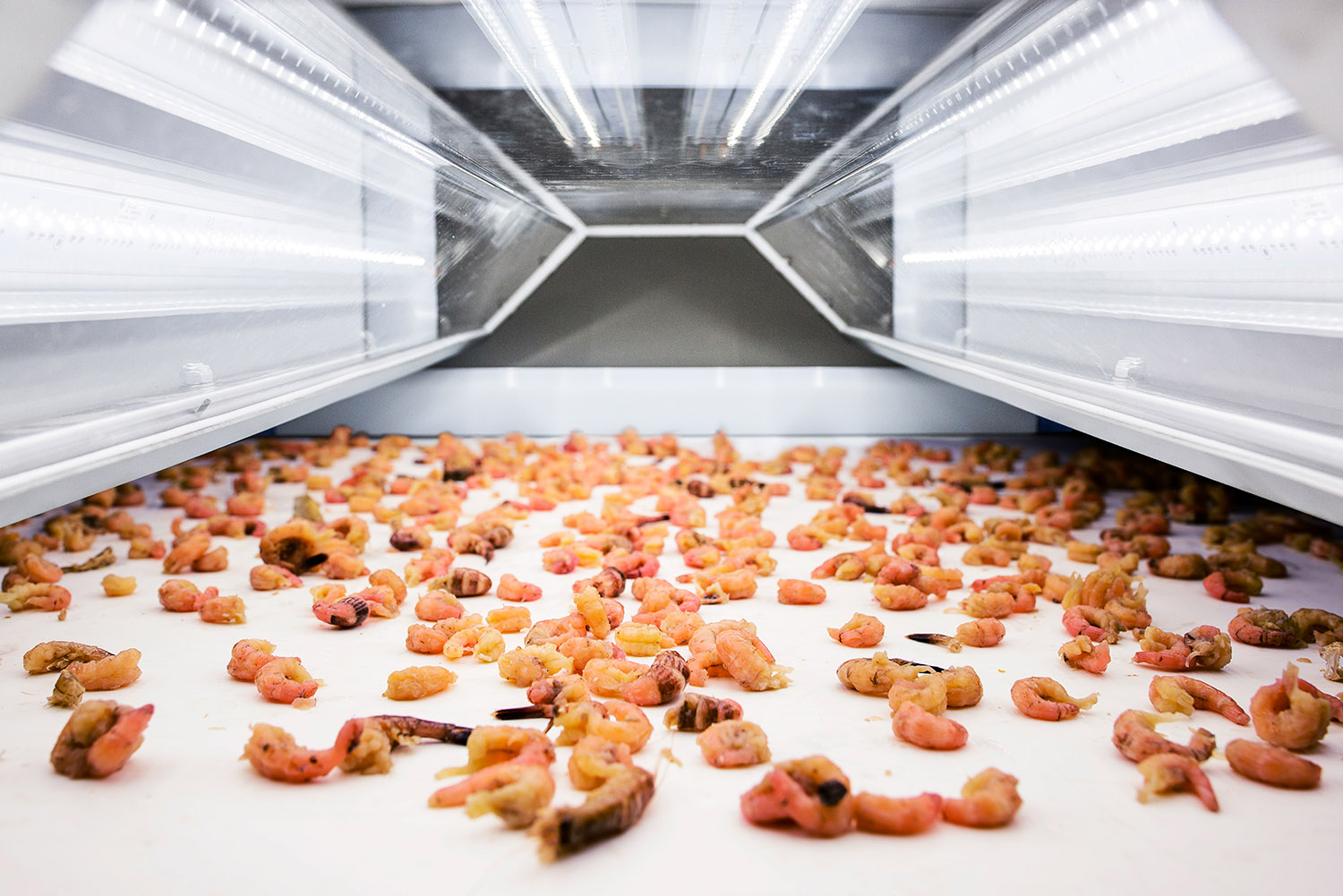 Protein food sorting machines
Every Protein Product Counts
Our optical sorters have been fine-tuned for high-protein foods by working closely with leading meat, poultry, seafood, and pet food processors.

Protecting brand reputations

TOMRA's protein-specific sorters raise capacity and yields. Reduce the need for manpower. Enhance food safety. And prevent product recalls. 

By minimizing the loss of potentially saleable materials, our optical sorters help processors extract maximum value from protein-rich foods. 

Red or white tuna; cross-contamination in dry kibbles; wooden breasts in chicken fillets - just some of our specialized sorting abilities.  
Select your protein product
Get in touch
Operational costs continue to increase, and every little saving makes a difference.
Our automation works smarter, wastes less, and optimizes your lines to ensure quality is consistent and potential recalls are thing of the past.
Speak with us to learn how you can make Every Resource Count!™

Service and support
With service centers and support located across the globe, TOMRA Food provides a comprehensive service offering to our customers, ensuring you have the proper support at the right time, empowering your business to succeed.
More about service and support