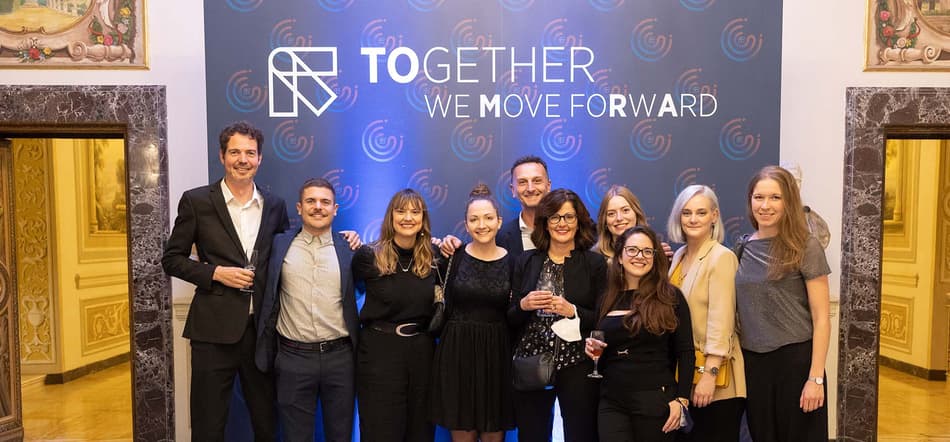 Career Path
Brand, Marketing and Communications
We're building a brand to lead the resource revolution. Our brand, marketing and communication experts are telling stories on how change can be enabled through responsibly handling our planet's resources.
At TOMRA, we're passionate about making a difference and our brand, marketing and communications activity is a key component to getting our vision and values out there. They are critical in making a change.
Our brand, marketing and communication experts are confident, knowledgeable on best practices and are well versed in creating engaging, informative and authoritative content. You'll not be afraid to work across a host of different mediums to get our message across, and you'll use the analytical tools at your disposal to inform any activity decisions.
Generating and collaborating with the wider group on new ideas to promote our business, solutions and overall vision is an integral part of being in our brand, marketing and communications team. Our experts can think fast on their feet in the face of any problems and understand the process of catering marketing collateral to differing audiences.
Types of roles we are looking for
Marketing

TOMRA's team of expert marketeers work passionately to promote our knowledge to new and existing audiences across a range of sectors and industries 

Graphic Design

Your role is to bring our brand and what we have to say to life through creating graphics to be used across our own assets and channels 

Communications

Our communications team is our voice when it comes to announcements, business-critical updates and interviews. You'll play a critical role in speaking on our behalf both internally and externally 

Copywriter 

Our copywriters craft content for everything from brochures and thought-leadership articles to advertisements and product specifications
Learn more about a career at TOMRA

Careers home
Let's work together for the planet! View our careers homepage to learn more about the resource revolution and how you can join.

Vacant Positions
TOMRA is looking for resource revolutionaries who have a passion for the planet. We are always hiring good people, so check out our openings.