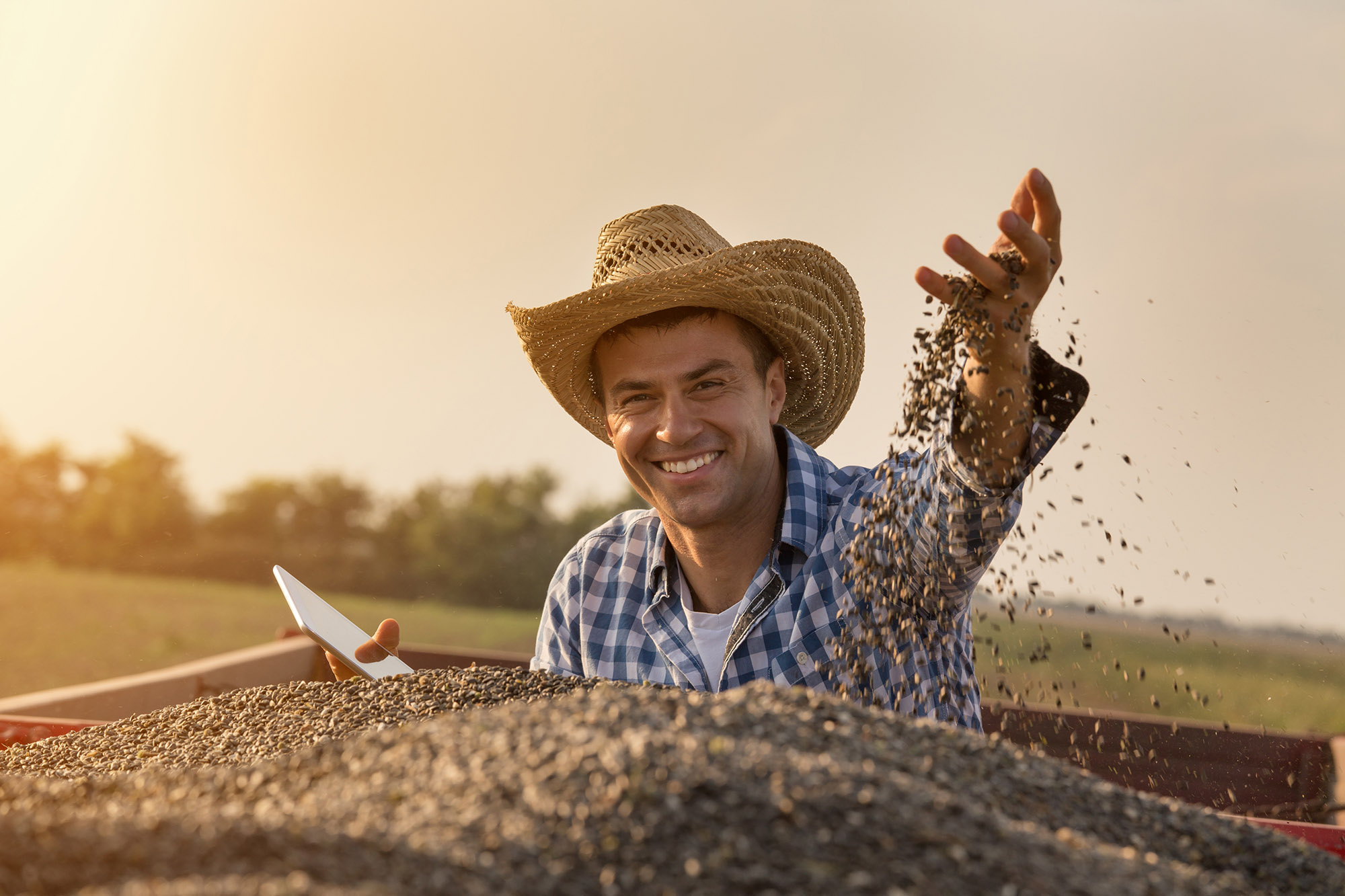 Deeply seeded and engrained in our DNA
Every Seed or Grain Counts™
Out with the bad, in with the good

Our seed and grain sorters identify and reject discolorations, sclerotia, and all types of foreign material that get mixed in with incoming raw materials.

Getting it right first time with our optical sorting technology

By minimizing false rejects, our seed and grain processing machines maximize throughput and yield, eradicating any time-consuming and costly need to rework product. 


Keeping the trust of customers is critical to maintaining loyalty - so it's reassuring to know you can achieve consistently high quality. 


Pulses
Popular as a healthy source of protein, pulses are now in greater global demand than ever before. And as quantities have increased, so too have expectations of quality. This is why TOMRA's sorting solutions now handle all types of pulses all around the world.
Our grains & seeds sorting solution

TOMRA 3C
The TOMRA 3C sorts with unrivaled accuracy, detecting the subtlest color and shape imperfections, empty shells, and all manner of foreign materials, including glass and transparent plastic.
Get in touch
Operational costs continue to increase, and every little saving makes a difference.
Our automation works smarter, wastes less, and optimizes your lines to ensure quality is consistent and potential recalls are thing of the past.
Speak with us to learn how you can make Every Resource Count!™

Service and support
With service centers and support located across the globe, TOMRA Food provides a comprehensive service offering to our customers, ensuring you have the proper support at the right time, empowering your business to succeed.
More about service and support