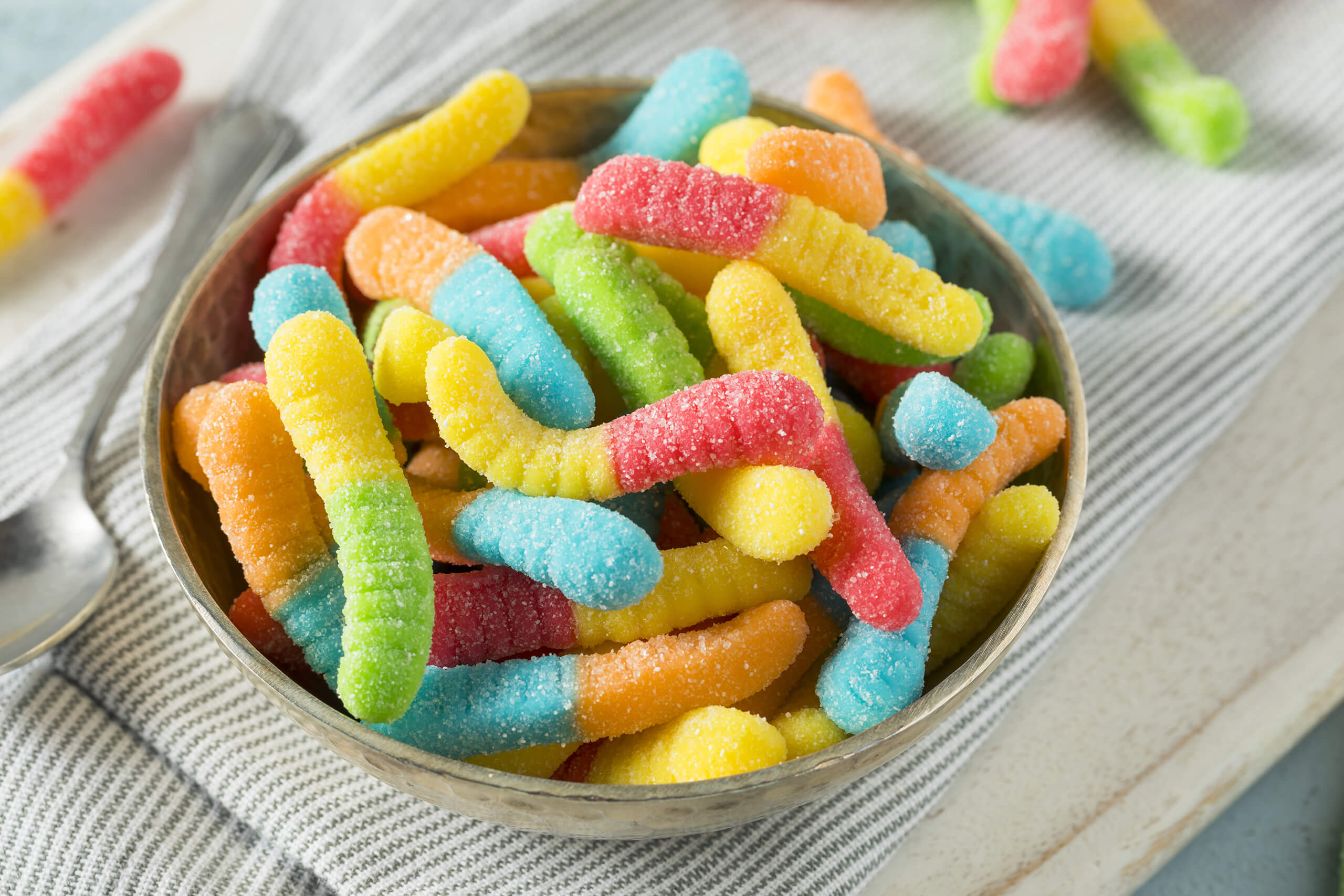 Confectionery and candy sorting equipment
Every Piece of Confectionery Counts™
Consistent premium quality

Automated sorters from TOMRA can detect specific sorting criteria while being faster, more hygienic, and more efficient than manual sorting, day in and day out.

Keeping your products free of foreign material and cross-contamination is critical for delivering safe products to your customers. Our equipment maintains brand consistency levels right where you want them, so every time they open your packs, it looks just like before.

The increased efficiency that comes from minimal false rejects means you get more every time you run a TOMRA machine - saving on costs associated with rework while improving throughput and yields.

Flexibility of our optical sorters

Our versatile machine configurations combine the broadest range of detection technologies for your specific application needs. We offer belt or freefall feeding to laser, BSI, RGBI Cameras, and shape sort detection to exceed your operational demands.

Customer story
Swizzels Matlow, UK
Swizzels Matlow, a family business that produces sugar confectionery in the UK, trusts TOMRA's Nimbus optical sorter to automate the sorting process of its 'drumstick squashies' to meet fast-growing demand while ensuring the consistenly excellent quality of the product. 
View full customer story
Our confectionery solutions

TOMRA 5B
Coupling the latest sensor technology with advanced algorithms, the TOMRA 5B belt sorter enables you to reach the most challenging quality targets and yields.

Blizzard
The Blizzard is ideal for sorting products after the IQF (Individually Quick Frozen) tunnel. Despite its small footprint, this cost-effective sorter packs a big punch, minimizing product loss.
Get in touch
Operational costs continue to increase, and every little saving makes a difference.
Our automation works smarter, wastes less, and optimizes your lines to ensure quality is consistent and potential recalls are thing of the past.
Speak with us to learn how you can make Every Resource Count!™

Service and support
With service centers and support located across the globe, TOMRA Food provides a comprehensive service offering to our customers, ensuring you have the proper support at the right time, empowering your business to succeed.
More about service and support