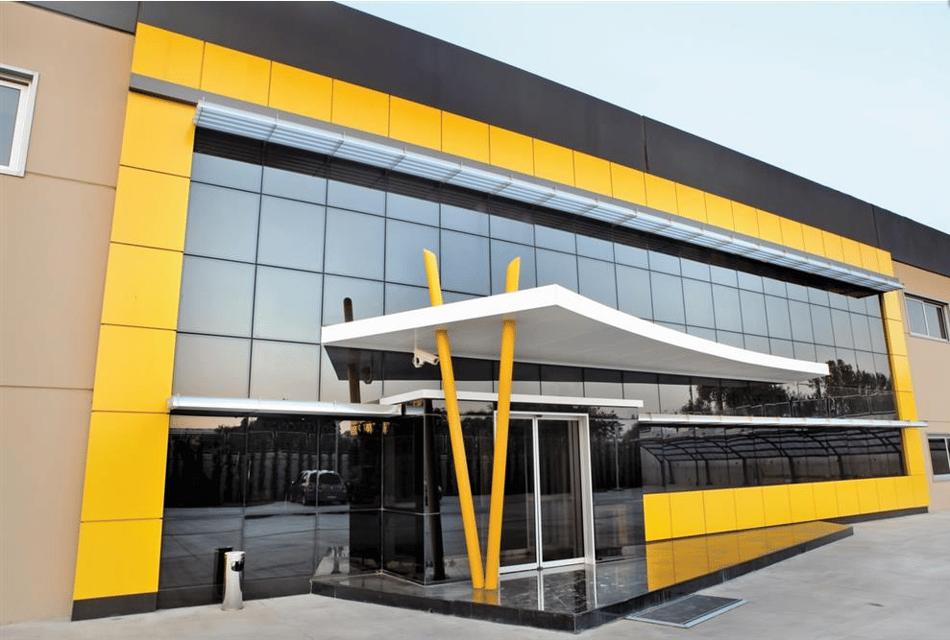 customer story
Orka Tarim, Türkiye
Orka Tarim is company based in Manisa, Türkiye, which was established in 1994 following decades of dried grape production and trade by the Orka family.
Following a $12m investment in 2011, Orka Tarim now operates one of the most advanced grape processing facilities in the world, employs 350 people and provides high quality products globally.
Currently 90 percent of the company's produce is exported to Europe, Canada, Australia and Japan. As result of this, all its products need to meet stringent food safety and quality standards.
MAXIMIZING FOOD QUALITY AND SAFETY FOR A GLOBAL MARKET
Türkan Orhan, general manager at Orka Tarim, says: "For over 20 years Orka Tarim has processed high quality raisins and supplied them to large wholesalers and markets around the world.
"Our company mission is to ensure the delivery of goods in the best possible condition. To achieve our objective, we knew we'd need to partner with an organization that could provide us with a trustworthy sorting solution, therefore we chose TOMRA."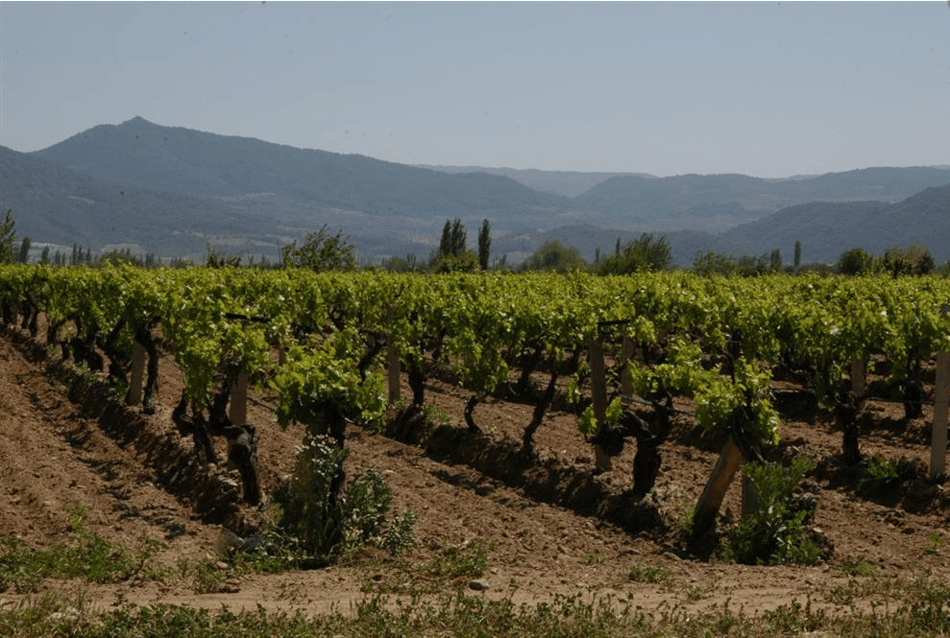 "To assist in our global growth we decided to partner with TOMRA. This will help us to provide high volumes of high-quality raisins." (Türkan Orhan, general manager at Orka Tarim)
In 2016, Orka Tarim produced and sold 40,000 tons of raisins. Processing such a high volume led to increased numbers of stones, plastic and raffia and, in addition, the company was faced with the problem of increased volume of laser rejects.
Türkan continues: "We started to notice that there were problems with plastic, raffia and stone so we had to improve our sorting capabilities, which until recently included four laser and two x-ray sorters. To make improvements we installed the first TOMRA's Nimbus BSI sorting machine."
The award-winning Nimbus free-fall sorting machine features Biometric Signature Identification (BSI) as part of a combination of sorting technologies. BSI helps food processors to identify the unique fingerprints for nuts, dried fruit, potatoes and other commodities.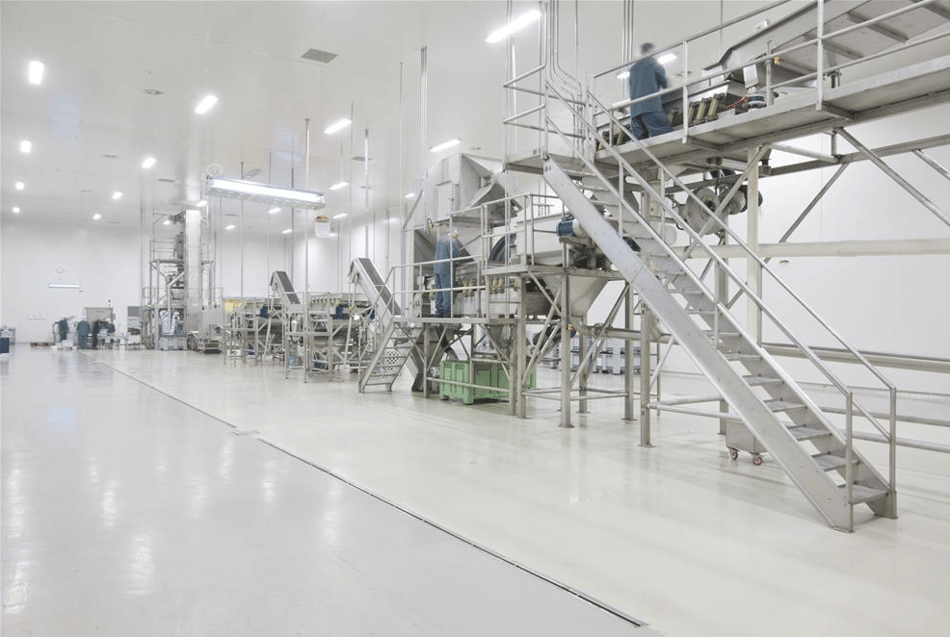 "The Nimbus' BSI technology has allowed us to better sort our produce, increase yields and improve sanitation." (Türkan Orhan, general manager at Orka Tarim)
Türkan adds: "We have been very happy with the success rate of the Nimbus sorting machine. Because of the decrease in the amount of produce wasted we expect the machine to pay for itself within five years.Since installing the sorter in May 2017, we have noticed a decrease in waste of between 10 and 15 percent and an increase in the levels of sanitation, it's been a win-win."
A TRUSTED PARTNER FOR GROWTH
An additional component of the partnership with TOMRA has been high levels of customer care, including the training of Orka Tarim's technical staff.
By partnering with TOMRA, Orka Tarim is also able to benefit from TOMRA Care, an offering which provides 24-hour access to expert customer service.
Türkan concludes: "It is clear that TOMRA takes our success seriously and it wants to work closely with us to achieve that. The company's experience in the markets we export to, and those we hope to expand into, is priceless and we look forward to working closely with TOMRA in the future."