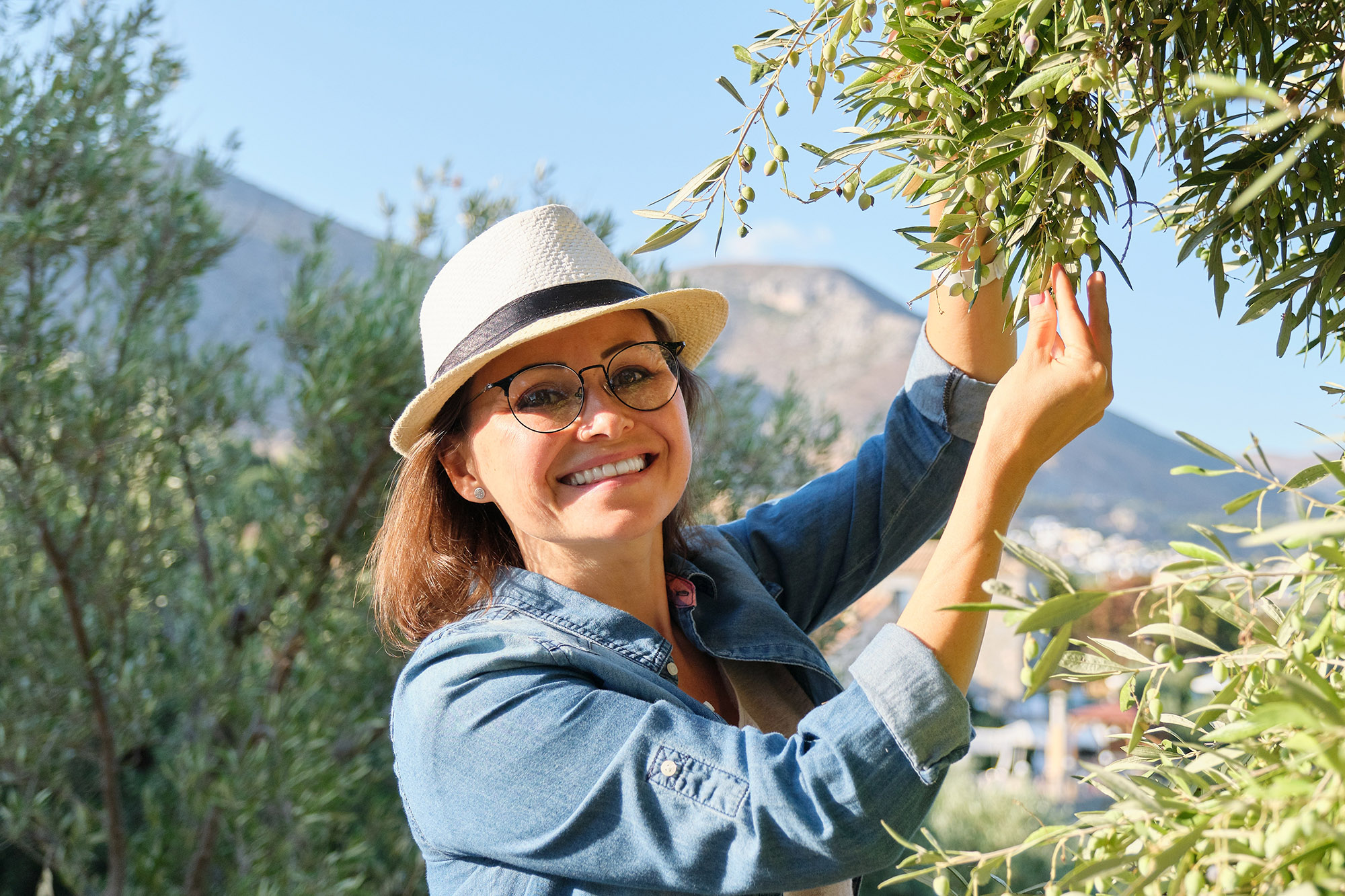 Defects and FM are a wrap

The tough-to-find mummy, freeze, and knot can present challenges to detect without the right sensors, so we united cameras & lasers to stop them in their tracks.

Pit detection of whole pits and pieces of pits is possible with our Olive sorters and ensures your customers' safety along with your quality control.  
Our olive sorting solutions
Get in touch
Operational costs continue to increase, and every little saving makes a difference.
Our automation works smarter, wastes less, and optimizes your lines to ensure quality is consistent and potential recalls are thing of the past.
Speak with us to learn how you can make Every Resource Count!™

Service and support
With service centers and support located across the globe, TOMRA Food provides a comprehensive service offering to our customers, ensuring you have the proper support at the right time, empowering your business to succeed.
More about service and support