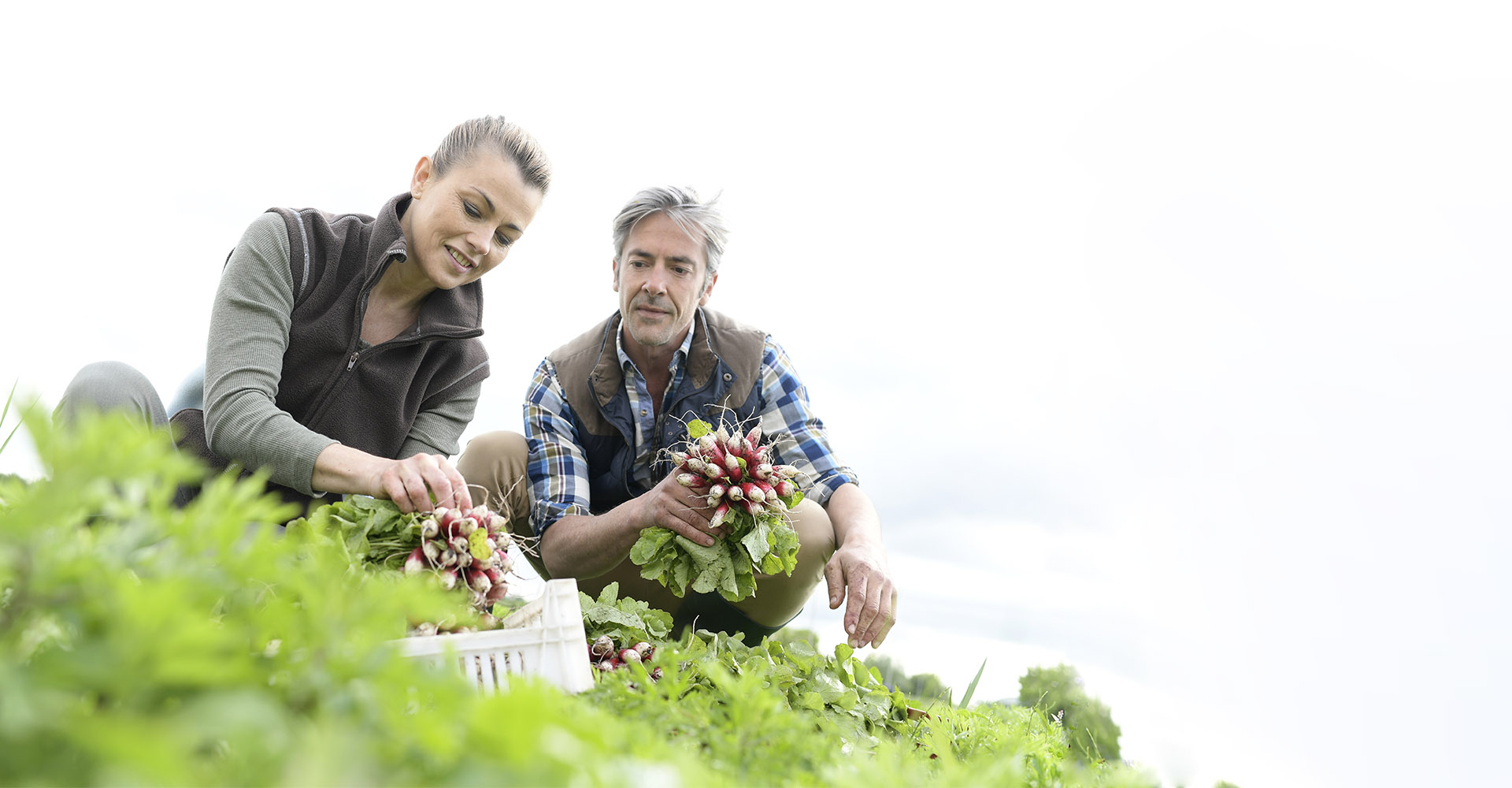 Remove foreign materials

TOMRA's sorters remove the dirt and small stones from harvested radishes, as well as foreign materials such as plastic, glass, and wood.

Detecting and ejecting product defects

Sprouting, shriveling, long leave stalks, insect damage, brown spots, scuffed and cracked skins - our sorters remove all such defects.  

Seeing beyond the skin

 Our unique Biometric Signature Identification (BSI) technology assesses the composition of each radish to detect defects such as cavitation.  

Not only quality - quantity too

In addition to ensuring food safety and product quality, TOMRA's sorters reduce labor requirements, boost throughput, and increase yield.    
Our radish sorting solutions

TOMRA 5A
The TOMRA 5A is a premium bulk sorting and size grader. This heavy-duty, high capacity, high-performance sorter improves yields every minute it is running. 

TOMRA 5B
Coupling the latest sensor technology with advanced algorithms, the TOMRA 5B belt sorter enables you to reach the most challenging quality targets and yields.
Get in touch
Operational costs continue to increase, and every little saving makes a difference.
Our automation works smarter, wastes less, and optimizes your lines to ensure quality is consistent and potential recalls are thing of the past.
Speak with us to learn how you can make Every Resource Count!™

Service and support
With service centers and support located across the globe, TOMRA Food provides a comprehensive service offering to our customers, ensuring you have the proper support at the right time, empowering your business to succeed.
More about service and support