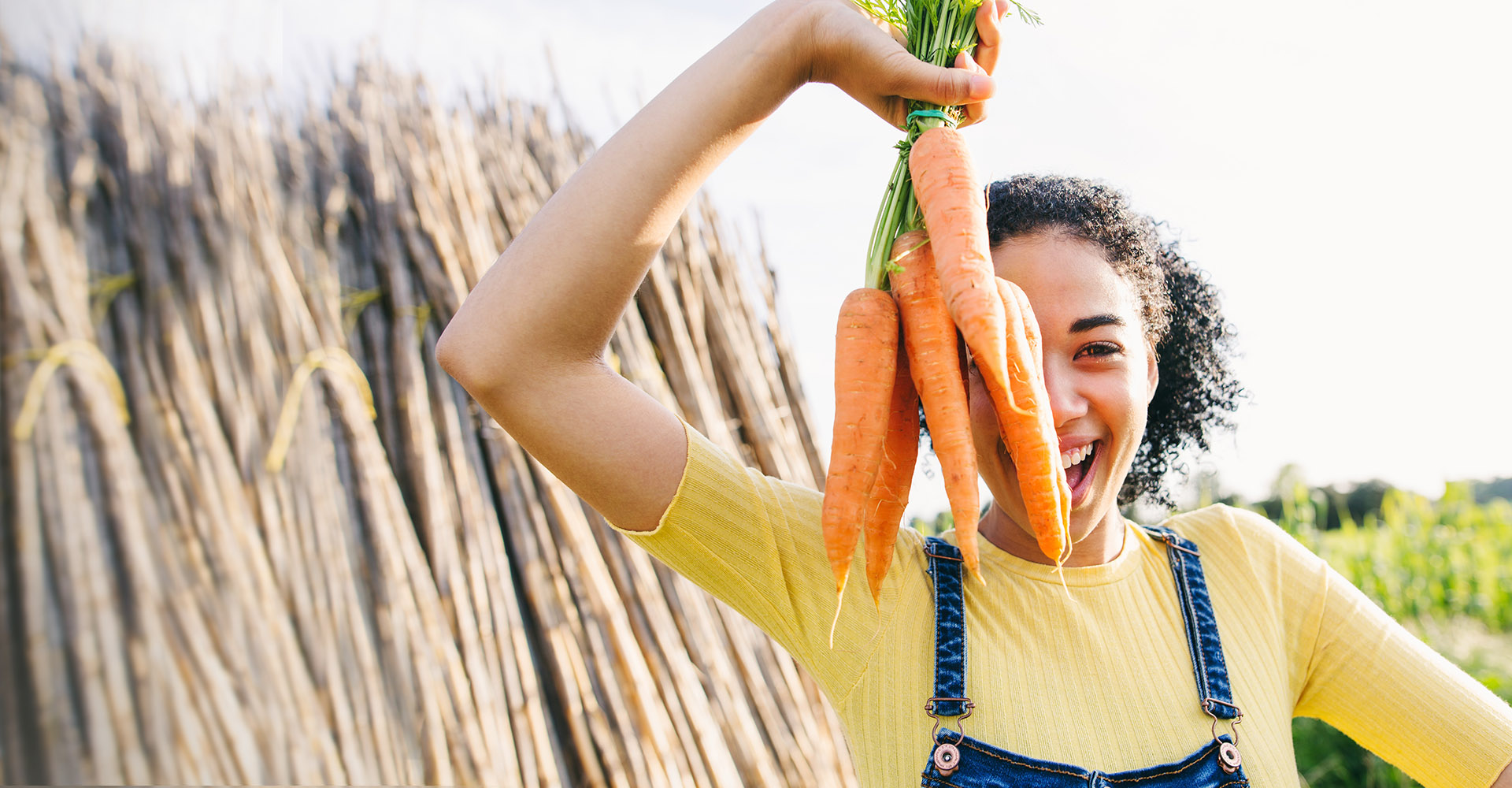 Carrot sorting and steam peeling solutions
TOMRA Food carrot sorting
Quality, quantity and peace of mind

At the same time as ensuring consistently high product quality, our carrot sorters reduce labor requirements while increasing throughput and yield.  

Wave goodbye to foreign materials

Plastic, metal, stones, glass, wood? You name it; our carrot sorters detect and eject it, ensuring brand reputation is well protected. 

Remove all types of product defects 

Discolored, marked with black spots, misshapen - our optical sorting machines can remove all these imperfections.          

Industry-leading steam peelers

Working at high or low steam pressures, TOMRA's commercial carrot peelers perform with fast cycle times, gentle product handling, and minimal product loss.       

IQF vegetables
Sorting IQF vegetables can be challenging without the right tech. But our best-in-class equipment removes foreign material and EVM with low levels of false rejects to save you time and money
Discover what our customers have to say

Customer story
PEF, Italy
PEF company is daily committed to satisfying their customers, delivering a great quality product, and increasing their production.
Our carrots sorting and peeling solutions
Get in touch
Operational costs continue to increase, and every little saving makes a difference.
Our automation works smarter, wastes less, and optimizes your lines to ensure quality is consistent and potential recalls are thing of the past.
Speak with us to learn how you can make Every Resource Count!™

Service and support
With service centers and support located across the globe, TOMRA Food provides a comprehensive service offering to our customers, ensuring you have the proper support at the right time, empowering your business to succeed.
More about service and support