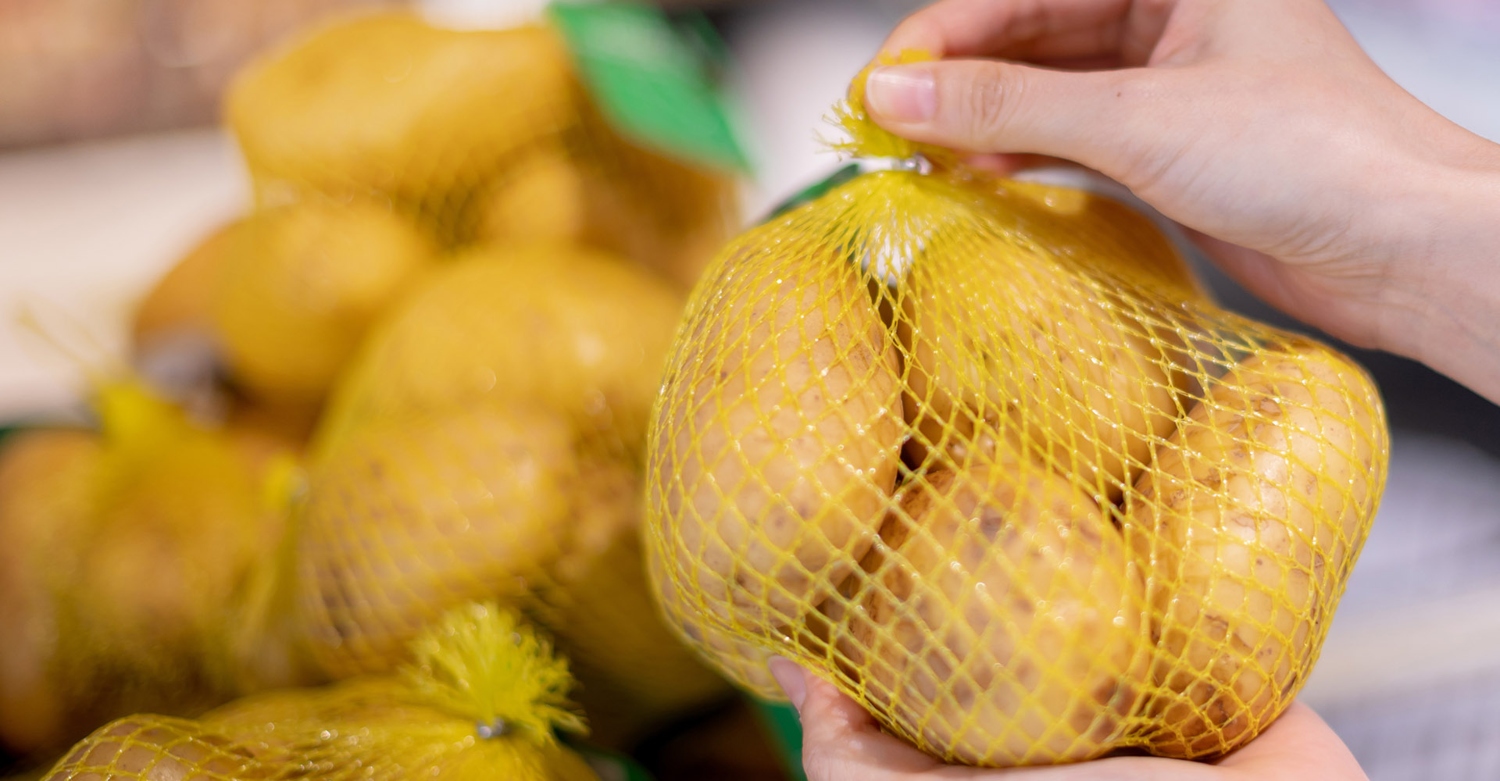 Sorting and grading fresh pack potatoes
Food safety and product consistency

Our optical sorters eliminate foreign material and unmarketable potatoes from the line, with the agility to switch quickly from one product batch to another.

Meet multiple specifications simulantiously

TOMRA's potato sorters enable you to easily meet precisely-defined specifications with minimum waste and maximum use of resources, at high throughput rates. Capabilities includes external and internal defect grading.

Food trust and handling working together

Hygiene and handing have been designed into the core of our optical sorters, making the machines gentle yet very simple to clean and maintain.

Potato sorters reduce dependencies on and inaccuracies of manual labor 

Finding, training, and retaining labor to manually sort potatoes is fraught with challenges. All solved by our easy to use sorting machines. 
Discover what our customers have to say

Customer story
Parmentine, France
SA PARMENTINE processes 180,000 tons of potatoes per year, selling three-quarters of these in France and the remainder in other European nations. By operating an integrated upstream-downstream business model, PARMENTINE contracts supplies from farmers who are mostly shareholders in the business.

Customer story
Tremonvillers, France
The farm of Tremonvilliers (Oise) is equipped since the fall of 2020 with a TOMRA 3A to sort its potato and red beet crops. The TOMRA 3A gives Tremonvillers complete control over their production cycle: adapting to harvest peaks, providing unrivaled sorting quality, and eliminating the need for manual sorting. In addition, TOMRA 3A's payback time is only three year.
Our integrated solutions for fresh pack potatoes
Get in touch
Operational costs continue to increase, and every little saving makes a difference.
Our automation works smarter, wastes less, and optimizes your lines to ensure quality is consistent and potential recalls are thing of the past.
Speak with us to learn how you can make Every Resource Count!™

Service and support
With service centers and support located across the globe, TOMRA Food provides a comprehensive service offering to our customers, ensuring you have the proper support at the right time, empowering your business to succeed.
More about service and support