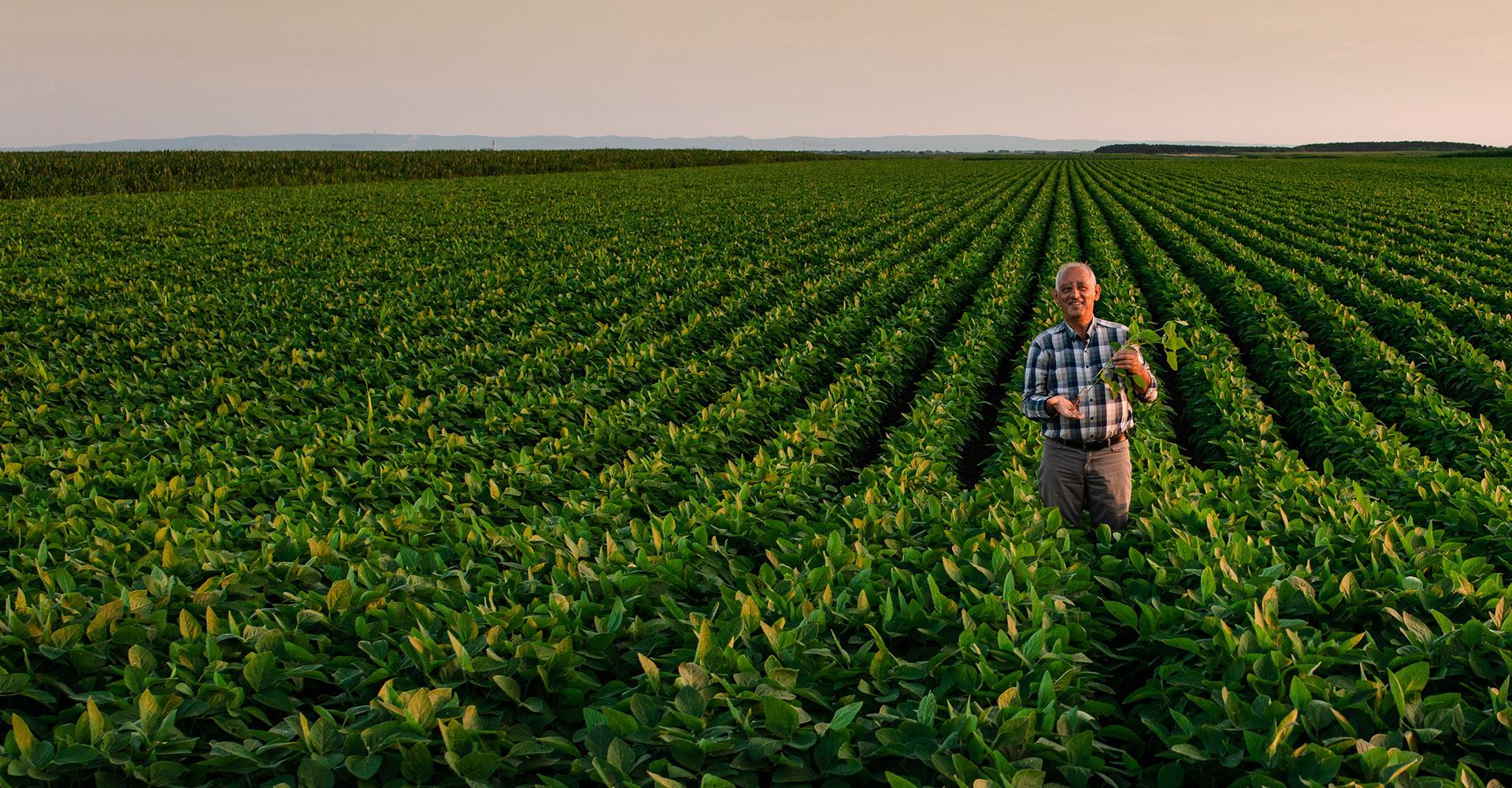 TOMRA's bean sorter makes it easy to set your customer specs

The shape sorting feature of our optical sorters remove broken, discolored, and oddly shaped beans to ensure your beans are the specified shape and length. 

Optical sorting technology: Trust the process

Our bean sorting machines remove toxic materials such as Datura and Nightshade from your beans without any need for additional manual labor.

Let the numbers tell the story

With real-time analysis of your operation from TOMRA Insight, valuable data is at hand to improve throughput, yields, and false rejects.  

Big shoes to fill with a small footprint

Our robust bean sorting solutions can handle the toughest conditions, and with regular service from your TOMRA support team, you maximize line uptime. 
Discover what our customer has to stay

Customer story
Legumbres Selectas Sierra Nevada, Spain
LEGUMBRES SELECTAS SIERRA NEVADA, a Spanish company, based in Granada, specializes in producing, processing, and marketing superior quality pulses. It is the Spanish market leader and is one of the top 5 companies on the European market in processing lentils, beans, and its own-production chickpeas. The company has found the Nimbus BSI+ by TOMRA to be the solution to the issues specific to grading pulses.
Our beans sorting solutions

TOMRA 5B
Coupling the latest sensor technology with advanced algorithms, the TOMRA 5B belt sorter enables you to reach the most challenging quality targets and yields.

Blizzard
The Blizzard is ideal for sorting products after the IQF (Individually Quick Frozen) tunnel. Despite its small footprint, this cost-effective sorter packs a big punch, minimizing product loss.
Get in touch
Operational costs continue to increase, and every little saving makes a difference.
Our automation works smarter, wastes less, and optimizes your lines to ensure quality is consistent and potential recalls are thing of the past.
Speak with us to learn how you can make Every Resource Count!™

Service and support
With service centers and support located across the globe, TOMRA Food provides a comprehensive service offering to our customers, ensuring you have the proper support at the right time, empowering your business to succeed.
More about service and support