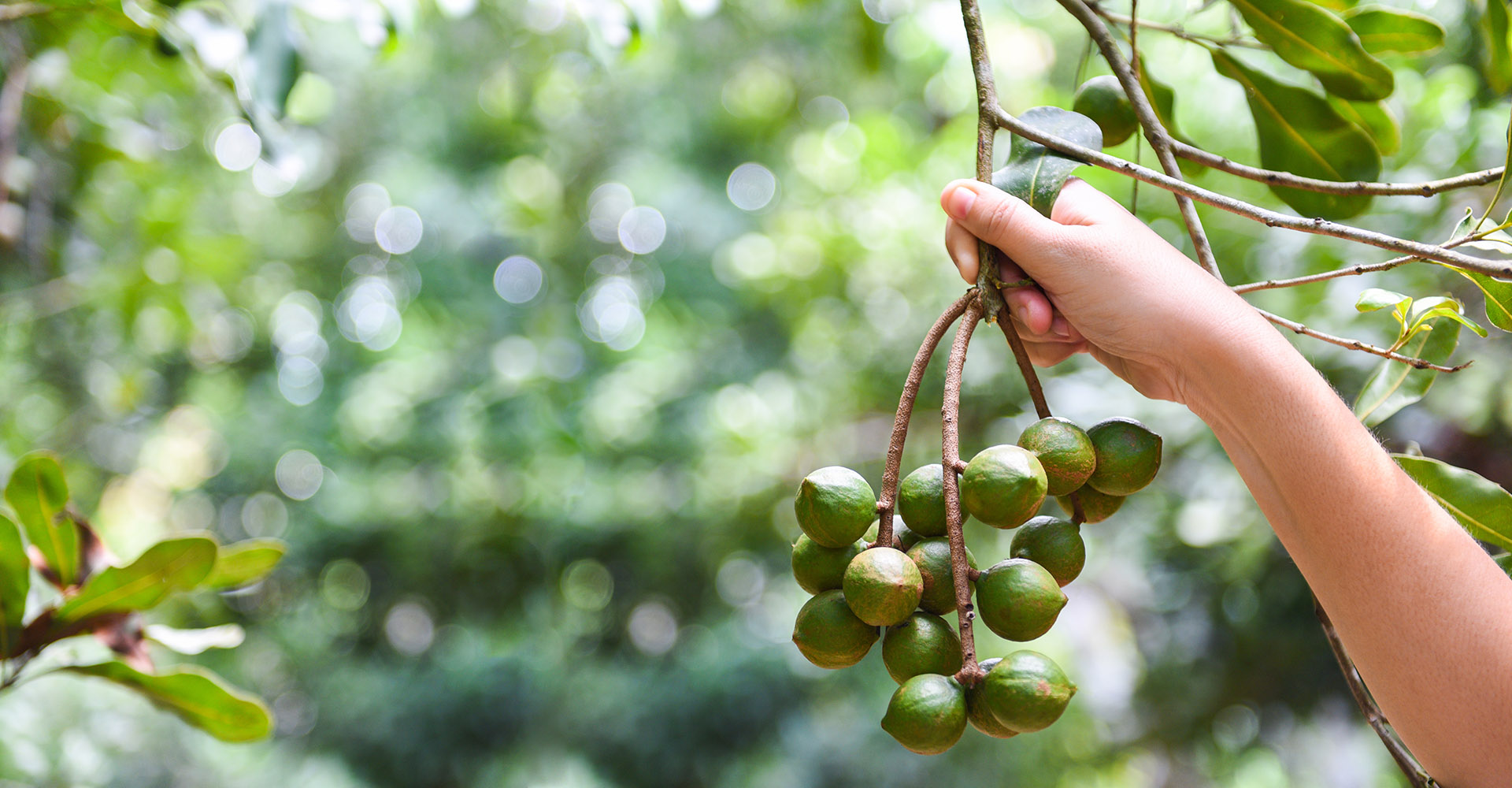 Macadamia sorting machines
Get more from your business while saving your resources

Our precision Macadamia nuts sorting and grading solutions handle high throughputs and deliver top product quality with minimized product loss.

Lasers, X-ray, and BSI = best tools for Macadamia nut processing

Combining these technologies improves accuracy- keeping good nuts in the flow and shells, sticks, stones, glass, metal, and plastics out. 

Macadamia sorting machines detect & remove the most challenging defects

Our nut optical sorters remove defects like in-shell and impacted shells, discoloration and germination, immaturities, mold and rot, and insect damage. 

Local support and service offices in 80 countries worldwide

We have a global footprint, which means we are in your area to serve and grow with you. 
customer story
MACRIDGE, SOUTH AFRICA 
Flip Potgieter and his son Phillip started building Macridge in 2003. Since 2011, Phillip has been in the driving seat at Macridge, a well-established macadamia factory, nestled in the lavish Soutpansberg Mountains in the Limpopo Province, South Africa. The company specializes in processing and marketing macadamia nuts and they recently decided to partner with TOMRA Sorting Solutions to increase throughput as well as to achieve higher product quality. 
View the full customer testimonial

TOMRA 3C
The TOMRA 3C sorts with unrivaled accuracy, detecting the subtlest color and shape imperfections, empty shells, and all manner of foreign materials, including glass and transparent plastic.

TOMRA 5C
Capable of unrivaled foreign material removal, this highly efficient machine is powerful and robust, easy to use and maintain, reduces storage needs, is easily movable, and saves on labor. 

TOMRA 5X
The TOMRA 5X's advanced X-ray sensor inspects materials on food lines with unprecedented clarity. For more complex tasks, this machine employs Artificial Intelligence.
Get in touch
Operational costs continue to increase, and every little saving makes a difference.
Our automation works smarter, wastes less, and optimizes your lines to ensure quality is consistent and potential recalls are thing of the past.
Speak with us to learn how you can make Every Resource Count!™

Service and support
With service centers and support located across the globe, TOMRA Food provides a comprehensive service offering to our customers, ensuring you have the proper support at the right time, empowering your business to succeed.
More about service and support