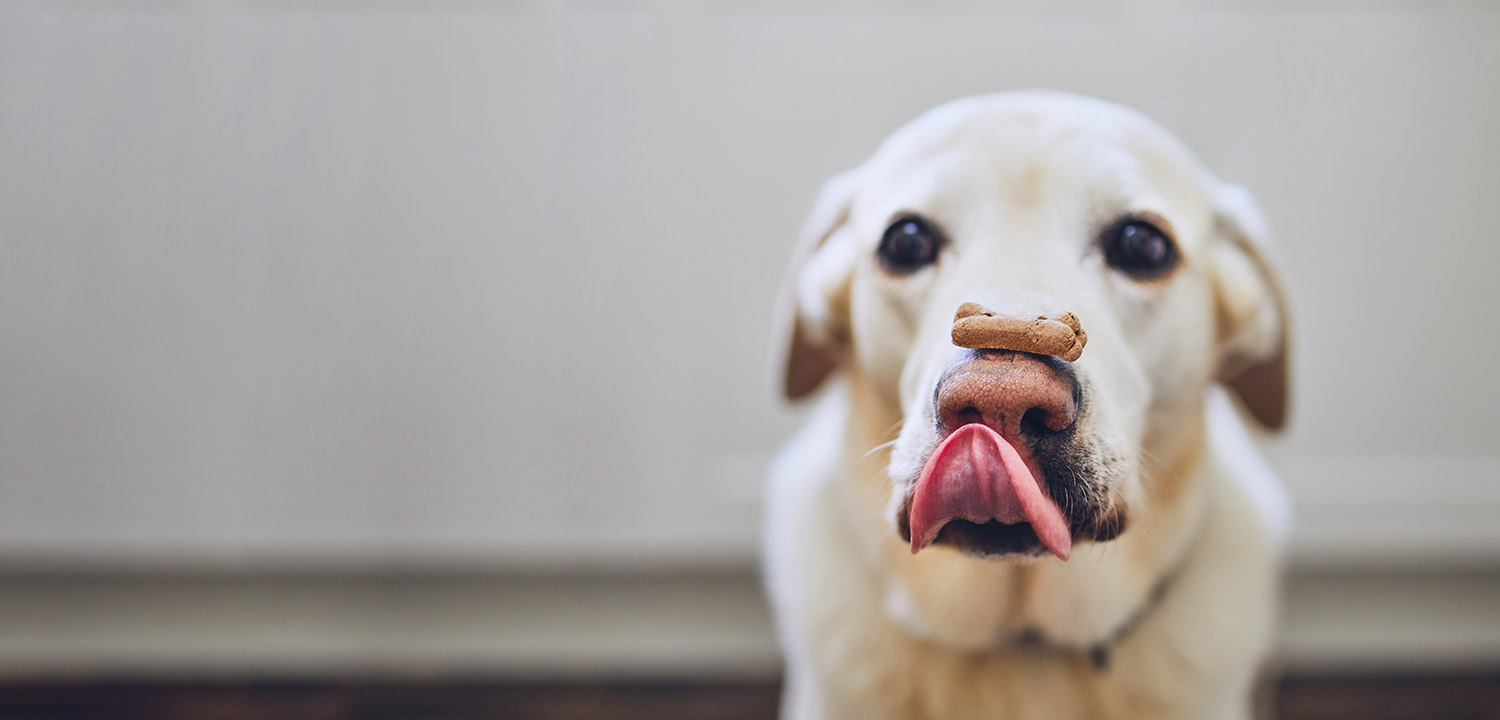 Sorting machines for pet food and rendering
Every Piece of Pet Food Counts™
Dry kibbles sorting solutions

The frequently encountered problem of cross-contamination in dry dog and cat food is solved by TOMRA's unique BSI+ optical sensor and specially-developed pet food software.

Treats & snacks sorting solutions

TOMRA's optical sorters remove foreign materials, broken parts, and discoloration from your pet food production line so that only good, nutritious, safe parts go into the final pack.

Frozen raw material for wet pet food

After frozen meat blocks are ground, TOMRA's sorting technologies remove foreign materials and bones, even if their color is similar to the product's.

Sorting dry meat, bone meal or bone chips

TOMRA's unique solution for the rendering process safeguards against foreign materials and can enhance protein quality by removing the ash
Customer story
JG Pears, United Kingdom

Starting as a family business in 1972, JG Pears has grown to become one of the largest businesses in the UK animal by-products sector. As an established supplier to the petfood industry, they plan everything they do around the twin goals of making their operations as clean and sustainable as possible and delivering products and services that meet customer needs.
Watch their testimonial and find out how JG Pears and TOMRA Food are raising the bar on petfood quality.
Customer story
GA Pet Food Partners, United Kingdom

As Europe's leading manufacturer of private label premium dry petfood, GA Pet Food Partners place quality at the heart of their operation. Beginning as a farming diversification, GA now manufacture 500 different types of extruded petfood to over 1,200 customers globally. As the first petfood manufacturer to trial TOMRA's optical sorting solutions, GA have witnessed exceptional results across quality which led to their purchase of the Nimbus BSI+ which has proven itself as a key differentiator in meeting the superior quality demands its customers demand. Together with TOMRA Food, GA continue to add value through innovation.
Our pet food sorting solutions

TOMRA 5B
Coupling the latest sensor technology with advanced algorithms, the TOMRA 5B belt sorter enables you to reach the most challenging quality targets and yields.

Nimbus BSI+
Armed with TOMRA's unique Biometric Signature Identification (BSI) technology, the Nimbus BSI free-fall laser sorter handles sorting tasks other technologies cannot.
Get in touch
Operational costs continue to increase, and every little saving makes a difference.
Our automation works smarter, wastes less, and optimizes your lines to ensure quality is consistent and potential recalls are thing of the past.
Speak with us to learn how you can make Every Resource Count!™

Service and support
With service centers and support located across the globe, TOMRA Food provides a comprehensive service offering to our customers, ensuring you have the proper support at the right time, empowering your business to succeed.
More about service and support