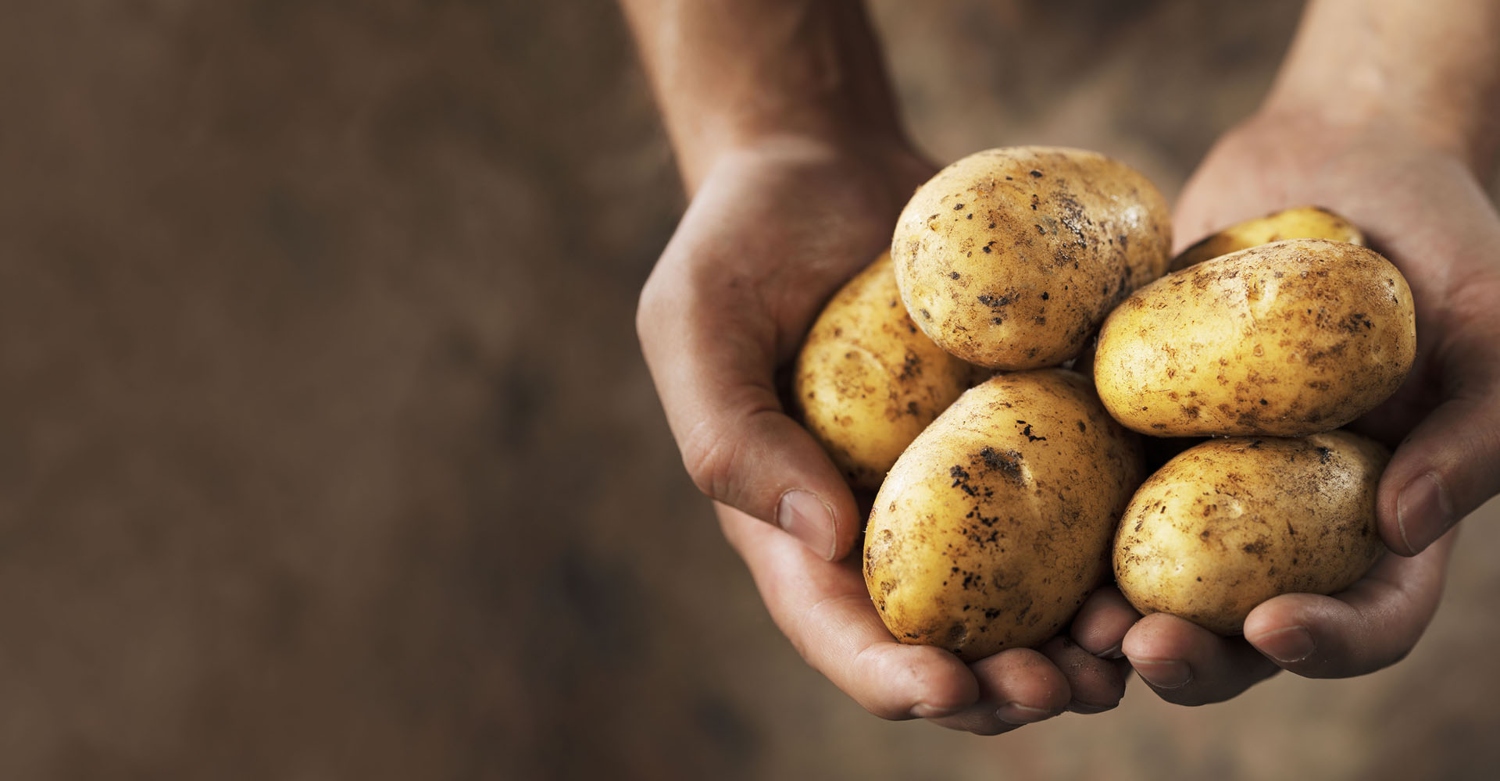 Sorting unwashed potatoes to consistently maximize their value
TOMRA Food field potato sorting
Reduce storage costs

By cleaning-up harvested potatoes, our easy- to-use sorters reduce the space needed in the storage shed.

Effective, fast removal of foreign material

While diminishing labor complexity and costs, our sorters remove rocks, floating stones, clods, and corn cobs with 95% effectiveness.

Defect removal by a versatile machine

The TOMRA 3A also removes other types of FM and gross green defects; can be moved around your farm; and operators love its user interface.

Unlocking data to enhance profitability 

When using the TOMRA 3A sorter, potato harvesters can access real-time data through TOMRA Insight to instantly improve line efficiencies.
Discover what our customers have to say

customer story
Sackett Ranch, USA
Sackett Ranch, a partner of Frito-Lay since the 1960s, placed their trust in TOMRA sorters to help meet Frito-Lay's strict quality guidelines for potatoes. Since their investment in the TOMRA 3A and the TOMRA 5A potato sorting technology, Sackett Ranch has seen an increase in the quality of the potatoes delivered to Frito-Lay.

Customer story
Hove Ter Hille, Belgium
At Hove Ter Hille, they wanted to be able to store their potatoes without losing space to foreign material and also be able to do that with fewer personnel. Nowadays, finding people to work in food sorting is almost impossible. If you find personnel, they can't work as fast as a machine, and it's also not affordable.

The TOMRA 3A sorting machine for ground potatoes is an investment that brings all sorts of advantages.


Customer story
Gumz, United States
Traditionally, farmers could plan around what winter, spring, summer, and autumn would bring. They knew which crops to produce, the best time to plant, and who was buying. When it came to the weather, they had a good idea of what conditions to expect each season, literally writing the book on it in their annual publications that even today, are more accurate than the local meteorologist. Even still, the best almanac couldn't have predicted chapters on unexpected market surges and social distancing protocols.

Customer story
Duchemin, France
Created in 1984 in Tourville-sur-Odon in the Calvados region (14) by Catherine and Christian Duchemin, Duchemin specialise in potatoes, which they market as the brand La Ferme du Val D'odon. By using the TOMRA 3A high-performance sorting machine, they are able to ensure their potatoes are a premium product.
Our field potatoes solution

TOMRA 3A
Capable of unrivaled foreign material removal, this highly efficient machine is powerful and robust, easy to use and maintain, reduces storage needs, is easily movable, and saves on labor.
Get in touch
Operational costs continue to increase, and every little saving makes a difference.
Our automation works smarter, wastes less, and optimizes your lines to ensure quality is consistent and potential recalls are thing of the past.
Speak with us to learn how you can make Every Resource Count!™

Service and support
With service centers and support located across the globe, TOMRA Food provides a comprehensive service offering to our customers, ensuring you have the proper support at the right time, empowering your business to succeed.

More about service and support