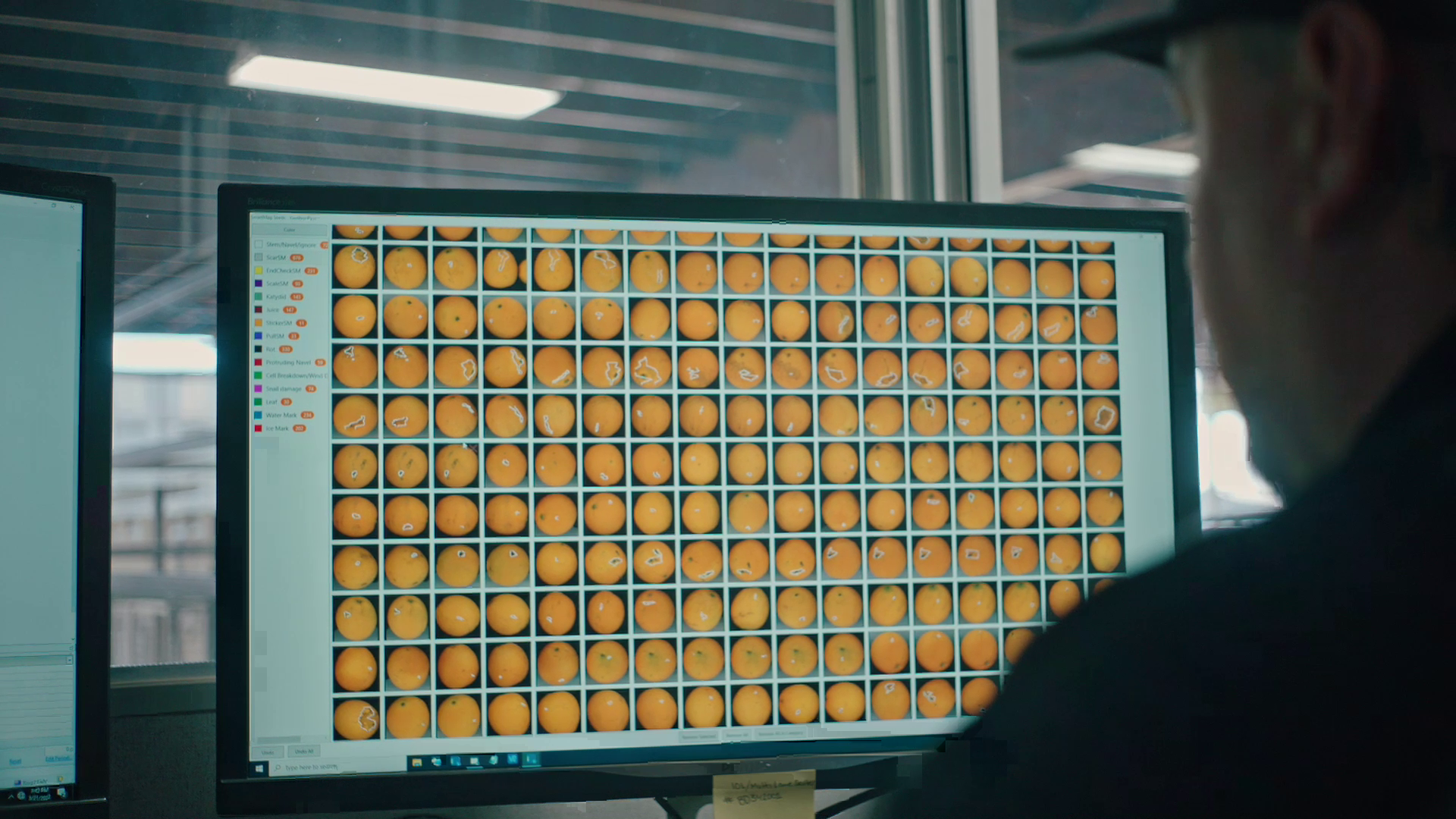 Fruit solutions for the fruit of your labor
Every Piece of Fruit Counts

Developing tomorrows innovations today
Innovating solutions through our research and product development is how we better serve you. Working with our partners, we target pain points and set benchmarks for the food industry as a whole. Our R&D focus allows us to meet the current demand for food processing and accurately forecast future post-harvest trends.

Technology investment for your legacy futureproofing our partners' operations and kept them designing solutions to evolve with them. Our equipment and commitment on fruit sorting, peeling and grading stand the test of time, growing with you and allowing you to build a lasting legacy. 

We understand everything you pour into your fruit. Our solutions give each piece the most gentle handling so you ca worry less knowing your fruit are in good hands. 

If your machine is down, you're losing money. We help our partners achieve the best results in every aspect of their produce journey - from orchard to market, with the best-in-class technology improving quality and throughput.

Digital insights are key to success in a packhouse
Our integrated solutions help you make better data-driven decisions and improve the flow of information up and down the supply chain.