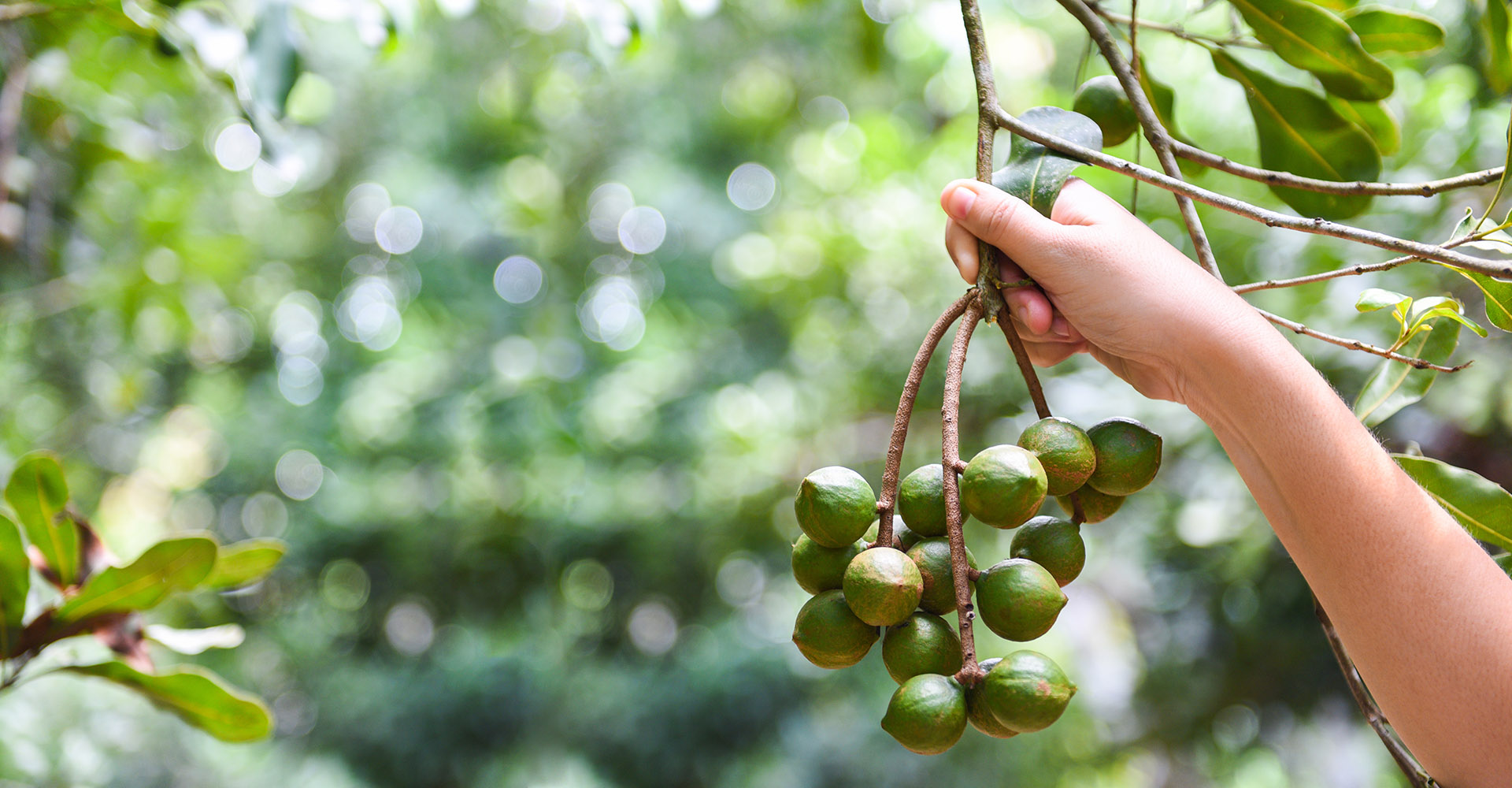 Macadamia sorting machines

Get more from your business while saving your resources
Our precision Macadamia nuts sorting and grading solutions handle high throughputs and deliver top product quality with minimized product loss.

Lasers, X-ray, and BSI = best tools for Macadamia nut processing
Combining these technologies improves accuracy- keeping good nuts in the flow and shells, sticks, stones, glass, metal, and plastics out. 

Macadamia sorting machines detect & remove the most challenging defects
Our nut optical sorters remove defects like in-shell and impacted shells, discoloration and germination, immaturities, mold and rot, and insect damage. 

Local support and service offices in 80 countries worldwide
We have a global footprint, which means we are in your area to serve and grow with you.