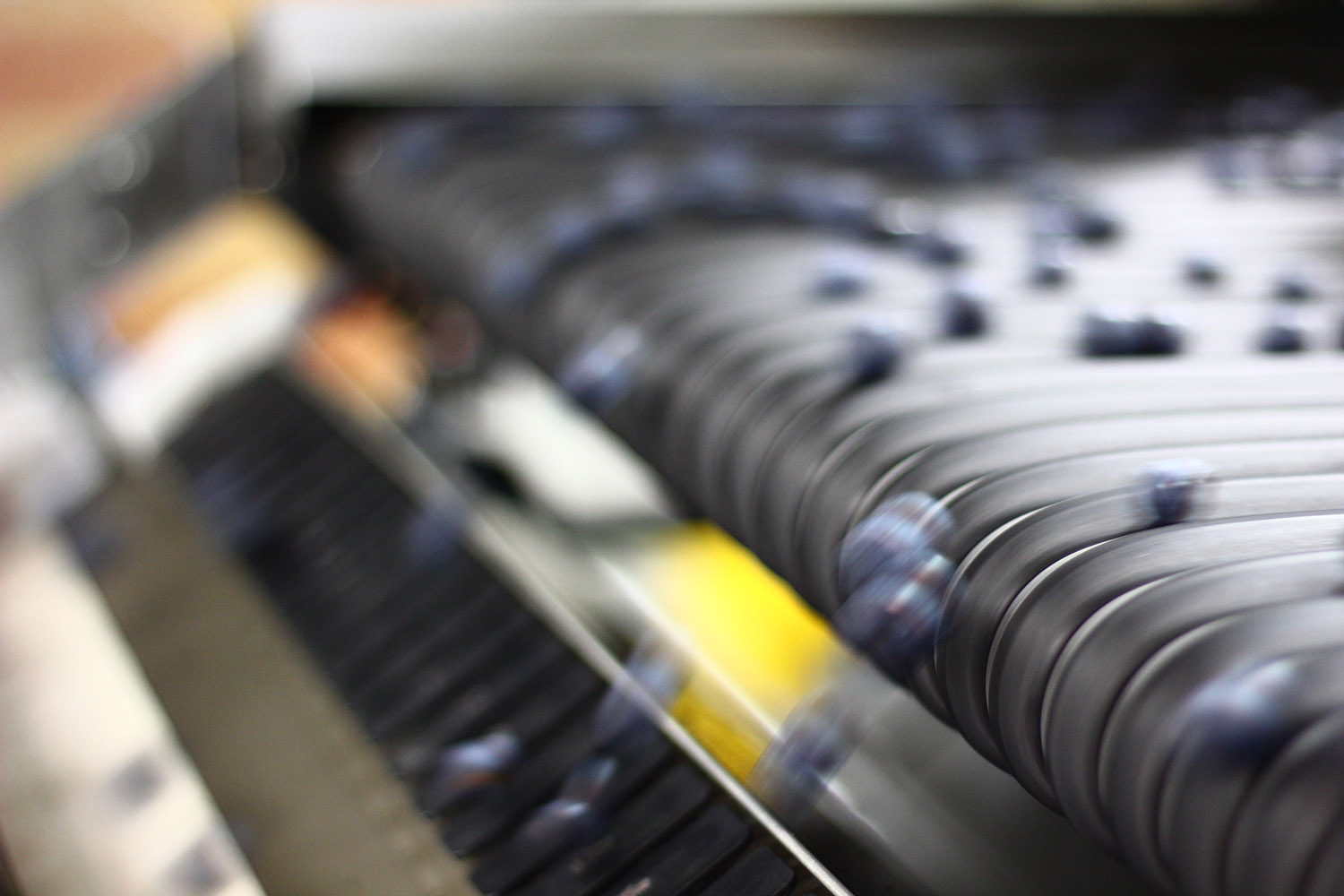 Our sorting solutions for blackberries detect and remove unripe blackberries, mold, stems, snails, and foreign materials.

For fresh, frozen, or dried cranberries, our sorting solutions identify and remove rotten, bruised, discolored or burnt cranberries and all types of foreign material, as well as soft fruit and poppers. 

On frozen raspberries, our optical sorters detect and reject mold, stems, leaves, and foreign material in whole, broken, and crumbled Raspberries. 

With fresh and frozen red berries (red currant), our optical sorting equipment identify and remove stems, leaves, snails, and foreign material.  

Sorting fresh, frozen, freeze-dried, and dried Strawberries, our optical sorters identify and reject rotten, unripe, discolored, and molded Strawberries while eliminating foreign material, stems, leaves, and insects from your line.