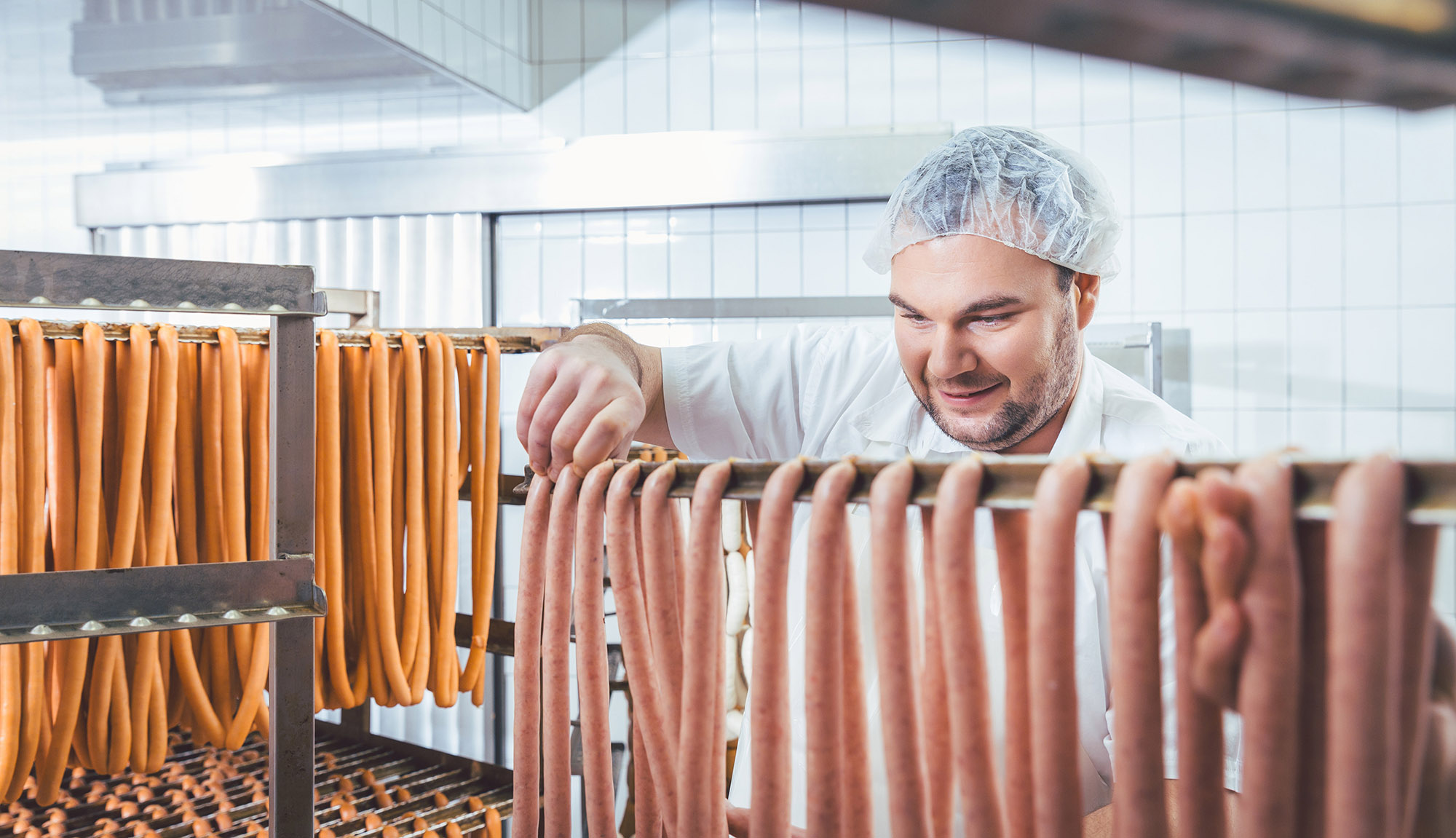 Meat and poultry sorting machines
Every Piece of Meat Counts

Whether it's bacon bits, chicken nuggets, stripes, or other frozen meat products, TOMRA's automated solutions protect producers' brand reputations. And they focus on what's really important: hygiene, food safety, and sustainability, for healthy and nutritious products.  

TOMRA offers solutions for various fresh meat and poultry applications - securing food safety and optimizing the handling of raw materials. 

By using the TOMRA 5B, sausages packaged for sale will all have the same size, dimensions and color, with no casing fragments attached. 

Poultry process Analytics
Our poultry sorting and detection solutions identify 'wooden-breast' (WB) in fillets and check the fat percentage. They are easily integrated.