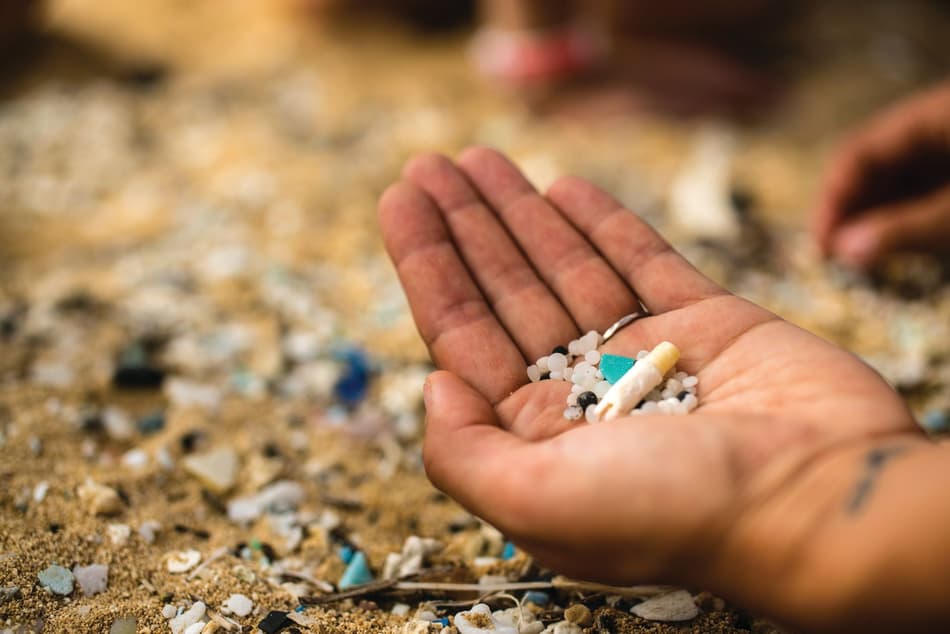 TOMRA urges holistic approach to battle climate change
TOMRA, the world leader in reverse vending and waste sorting machines, renewed urgency of a new approach to fighting climate change. In a study commissioned by TOMRA, today's findings from Eunomia conclude that although it is routinely stated that waste management is responsible for only 3% of global greenhouse gas emissions, regionally customized and holistic models can play a vital role in reducing global CO2 emissions by up to 5% - the equivalent to grounding all commercial flights globally and taking 65% of cars off the road.
The Norwegian company is investing heavily in expanding its portfolio to include a Circular Economy division. The new unit will drive the development and global implementation of holistic waste management systems and empower people and business to transform to a circular economy.
TOMRA evidenced this in the Norwegian city of Stavanger and surrounding region, which in only a year since it implemented changes to waste collection and opened its new sorting facility is already close to reaching the greenhouse gas emissions reductions target proposed by Eunomia.
We need radical change. Even in Germany, where an expensive waste management system has been in place for over 30 years, 50 percent of plastic packaging still ends up as garbage. This results in wasted resources and unnecessary CO2 emissions that damage the environment.

Volker Rehrmann
TOMRA Executive Vice President
TOMRA has thus decided to initiate a major shake-up of the waste pyramid. While reduce and reuse have the greatest potential to reduce carbon emissions, it will take time for them to have a significant impact. Better collection and recycling systems can be implemented NOW based on proven technologies and techniques and are vital to achieving an efficient circular economy. This in turn will make a rapid and significant contribution to limiting global warming to 1.5 degrees Celsius. Based on new calculations made by Eunomia, annual greenhouse gas emissions savings of up to 2.5 billion tons are within reach, making better waste management one of the biggest potential contributors to tackling climate change globally.
The impact of our wasteful societies on global greenhouse gas emissions is not well understood. The role of changing consumption patterns, and better managing waste, has been under played. This research shows that using well proven approaches that are widely supported by citizens, governments and businesses, proper management of waste can make a significant dent in the Paris climate goals, whilst being central to addressing ocean plastic pollution.

Dr Dominic Hogg
Chairman of Eunomia Research & Consulting
Working together with scientists, TOMRA experts are drawing on decades of practical experience to develop holistic collection and recycling processes that are customized to meet the requirements of varying markets. It is, however, imperative that the fast track to the 'green deal' is accompanied by well-designed framework legislation, including extended producer responsibility (EPR) that align economic incentives with the drive to a circular economy to create level playing fields for producers of products.