press release
TOMRA and Plastretur sign joint venture to create Norway's first dedicated sorting plant to enable circularity of plastic packaging
The global sustainable technology company TOMRA has signed a majority ownership agreement with Plastretur, the Norwegian producer responsibility organization responsible for recycling plastic packaging. The companies will pair up to create a plastic packaging sorting plant located in Norway. The 50M EUR (~600MNOK) joint venture will be split 65 percent TOMRA and 35 percent Plastretur.
In 2020, Plastretur initiated the ambitions to set up sorting infrastructure within Norway, as plastic packaging waste from Norway is currently being sent to Central Europe. Since TOMRA is an expert in the design of advanced sorting facilities and has a broad knowledge of creating circular solutions to enable recycling, Plastretur considered TOMRA as the obvious partner to support them in their vision to contribute to the Norwegian circular economy for plastics and to help achieve future recycling targets.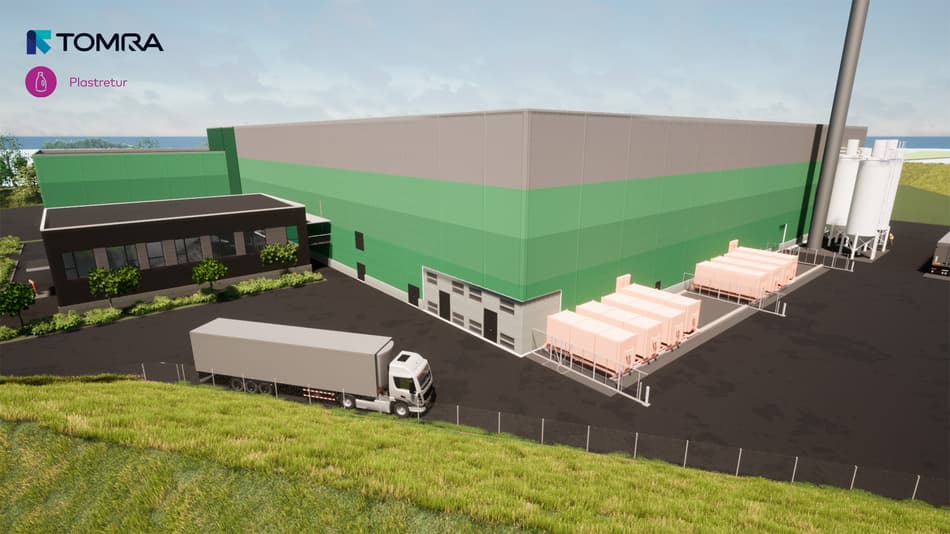 Rendering of the new TOMRA Plastretur joint venture plastic packaging sorting plant.
The investment is part of TOMRA's strategy to build profitable businesses adjacent to the core divisions focused on solving problems our planet is facing using TOMRA's extensive core knowledge and technology. This TOMRA investment will specifically seek to close the gap in plastics recycling where there is a strong and growing demand from recyclers for high-quality plastic fractions. "I am thrilled to be working on this initiative, which will play a key role in transitioning Norway's plastic packaging into a circular economy," says Joachim N. Amland, SVP TOMRA Feedstock. "We are recovering material that would have been lost to incineration, and using our existing TOMRA technology, providing it to the market at very high quality, which has been missing until now."
This will be the first dedicated plastic packaging sorting plant in Norway, accepting municipal-sourced separated and mechanically recovered mixed plastic waste. The plastics will be sorted into 7 types of plastic which will be processed into high-quality fractions that are ready to be used to produce new packaging and other high-quality products. In the new venture, Plastretur will continue to take responsibility for sourcing plastic packaging waste from Norwegian municipalities, trade and industry, and deliver this to the plant as input. TOMRA will be responsible for grading the fractions based on type and selling the plastic output.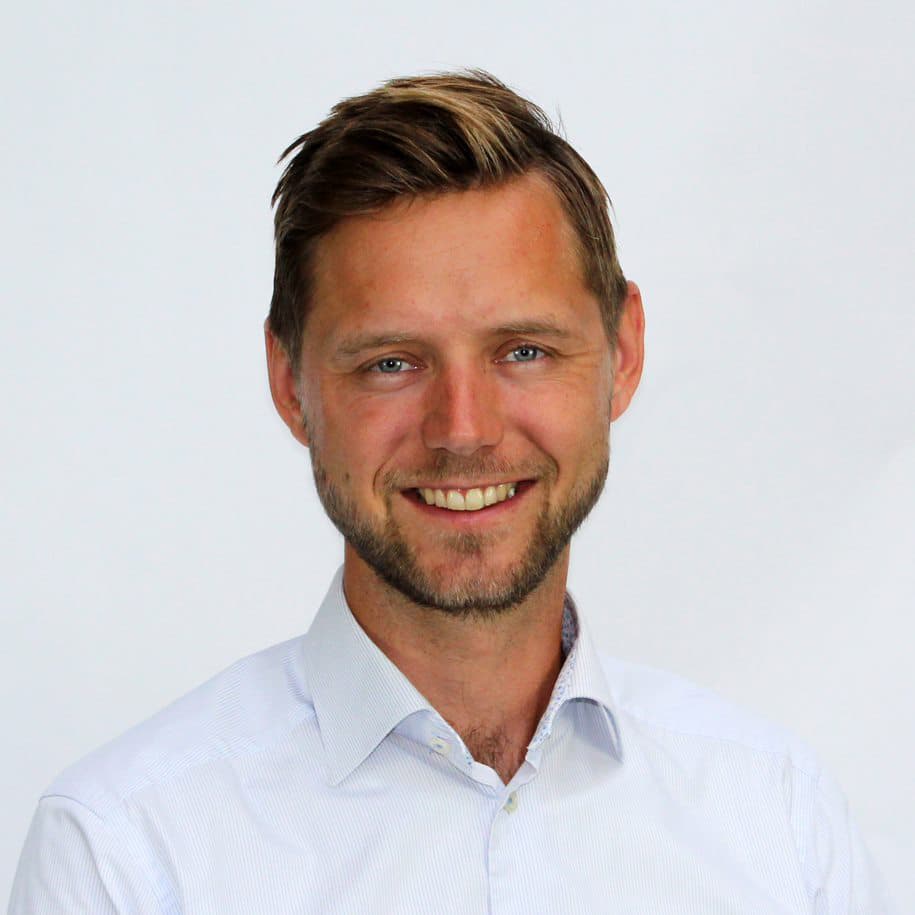 Joachim Amland, Senior Vice President, TOMRA Feedstock
"On behalf of Plastretur, I am proud that our initiative to build a Norwegian plastic sorting plant, is being realized," states CEO of Plastretur, Karl Johan Ingvaldsen. "The plant will be the cornerstone in building the national infrastructure needed to reach future recycling targets. With this plant we are taking a major part in building a Norwegian plastic recycling industry and reducing the cross-border transport of waste."
The total sorting capacity planned for the new site will be 90,000 tons of plastics per year and it will be built in Holtskogen Næringspark, Indre Østfold Holtskogen, Norway (near Oslo). The capital investment consists primarily of machinery and equipment. The groundbreaking is planned to take place in mid-2023 and the plant is scheduled to be commissioned in Q4 2024 and to be fully operational by Q1 2025.
We must transform towards a circular economy now. That means working together across the value chain to find solutions as quickly as possible, because the solutions are there. This joint venture is proof that this is possible and TOMRA is proud to play a key role in it.
Tove Andersen
TOMRA President and CEO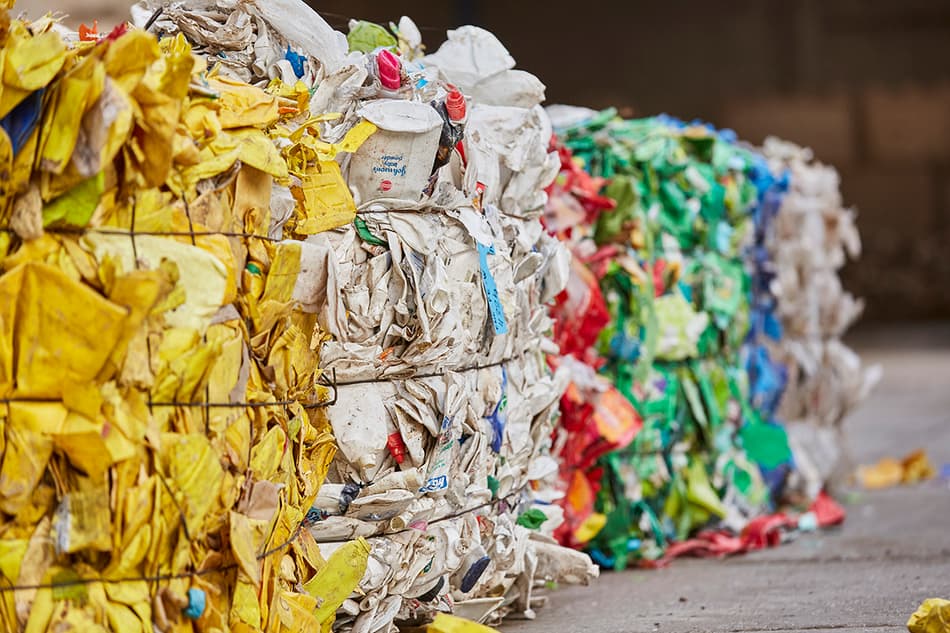 Plastretur AS is a non-profit producer responsibility organization (PRO) responsible for the collection and recycling of plastic packaging in Norway. The return scheme is financed by member-companies by paying an environmental fee for the plastic packaging set on the Norwegian market. Plastretur was established in 1995 and is one of the five PROs for packaging that own Grønt Punkt Norge. Plastretur's ambition is to keep plastic packaging in a closed loop and securing a sound circular economy.
TOMRA is a global provider of technology-led solutions that enable the circular economy with advanced collection and sorting systems, optimizing resource recovery and minimizing waste in the food, recycling and mining industries. TOMRA was founded in 1972 on an innovation that began with the design, manufacturing and sale of reverse vending machines (RVMs) for automated collection of used beverage containers. Today, TOMRA is on a mission to lead the resource revolution by transforming how society and industries obtain, use and reuse the planet's resources to enable a world without waste. TOMRA has approximately 105,000 installations in over 100 markets worldwide and had total revenues of about 12 billion NOK in 2022. The Group employs 5,000 employees and is publicly listed on the Oslo Stock Exchange with offices on 5 continents and headquarters in Asker, Norway. To learn more about TOMRA, visit www.tomra.com and follow us @TOMRAGroup on Facebook, Twitter and Instagram, and TOMRA on LinkedIn and YouTube.