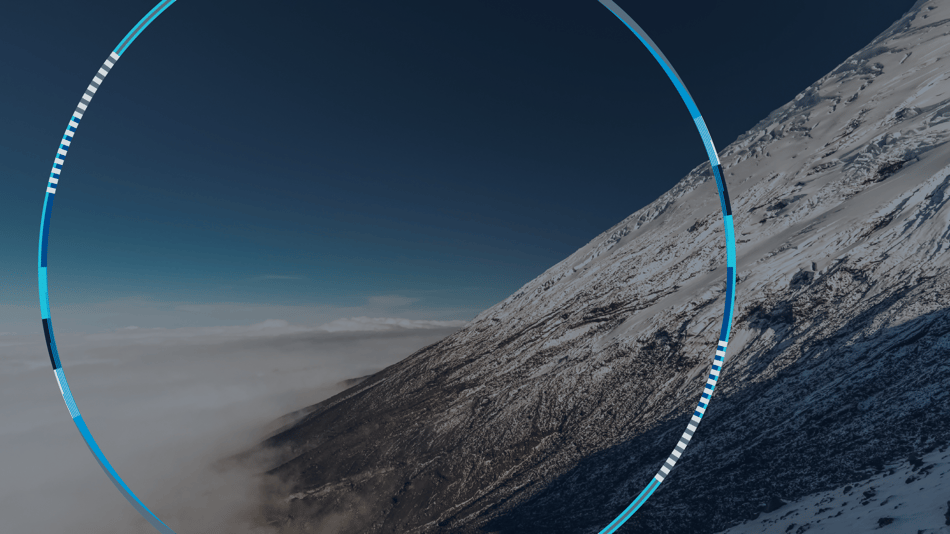 TOMRA subject to cyberattack
TOMRA has been targeted by an extensive cyberattack directly affecting some of the company's data systems. Relevant authorities have been informed, and all available internal and external resources have been mobilized to contain and neutralize the incident.
The attack was discovered in the morning of July 16th (CET), and immediate actions were taken to stop it and mitigate consequences. We immediately disconnected some systems to contain the attack, and TOMRA is currently assessing whether customers and employees might experience reduced stability in our services. Our primary focus now is to get all systems up and running again as fast as possible.
TOMRA will remain transparent with all stakeholders, and we will continue to provide updates when we have confirmed information to share.
For further information, please contact TOMRA Media centre: +44 (0)207 283 9915 or email [email protected]