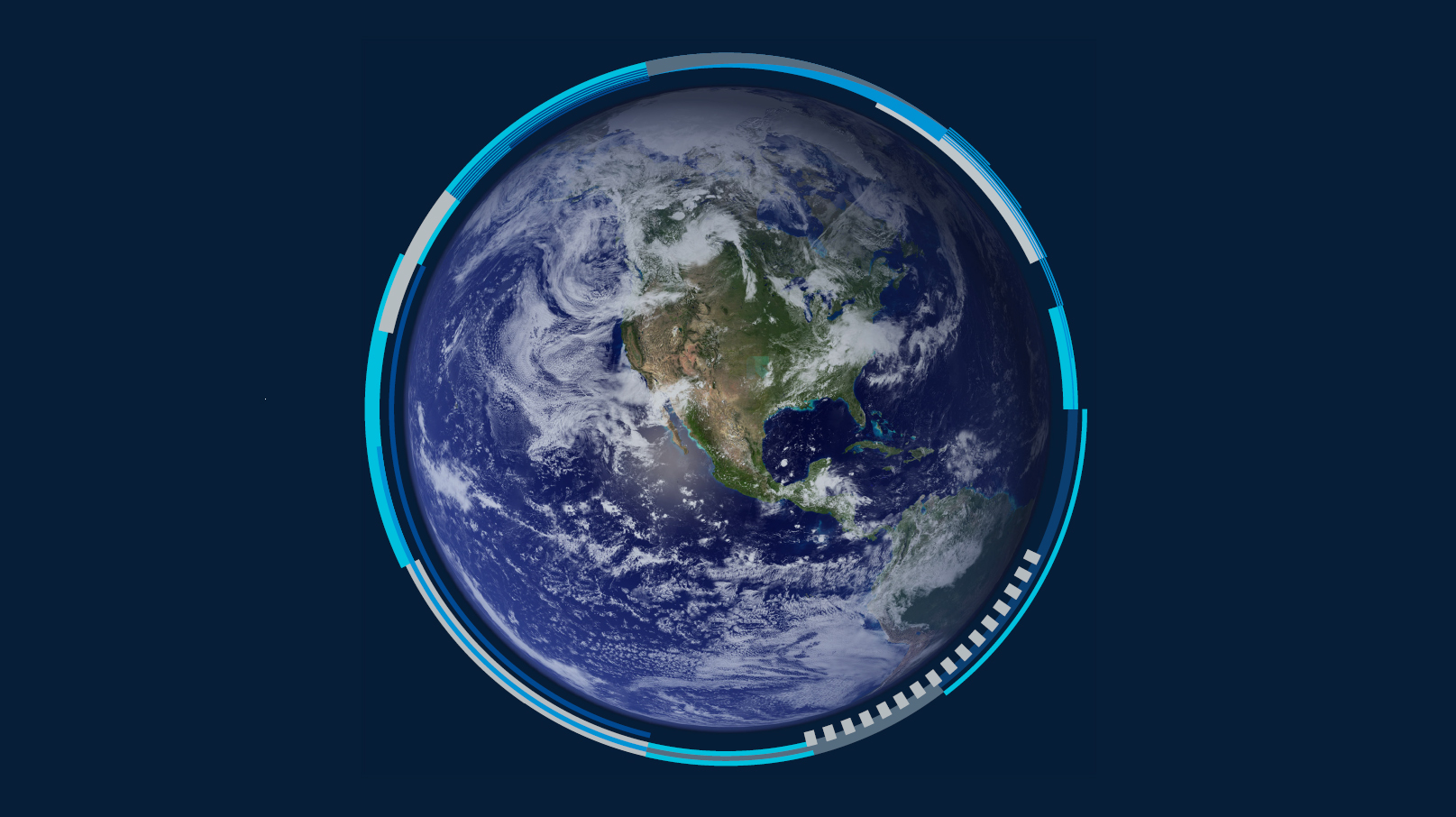 Let's work together for the planet
We believe work should be more rewarding than just a paycheck. It's our mission to transform how we all obtain, use and reuse the planet's resources to enable a world without waste.
We are a trusted partner on a global scale that enables better business and protects our planet. We're here to drive change through our solutions and enable our vision of leading the resource revolution.
Behind our solutions are our people, and we're committed to creating a TOMRA which enables everyone to work and progress to their fullest potential.
Explore the opportunities to join the resource revolution and see the transformational impact you can have on the world.

We believe in creatively solving today's challenges to create a better future.

We believe people make the greatest impact when they care deeply about what they do.

We believe that each one of us is responsible for making a difference for our customers, people, and planet.
Our Resource Revolutionaries
Hear what your future colleagues have to say about working at TOMRA
IT, Software, Digital & Business Intelligence

Behind every innovative solution is the software that makes it work. TOMRA's team of software and digital experts develop systems and analyze data to ensure our solutions achieve high levels of performance and efficiencies.

General Management & Business Support

At TOMRA we are reliant on the expertise of those who are part of our Enablement Functions. Regardless of your area of specialism, Legal, P&O (HR), Finance or Admin, your role is critical to our business in terms of supporting, advising and most importantly enabling our people to be empowered to be as happy, effective, and as productive in their roles as possible. Being part of the Enablement Functions and acting as the glue that holds everyone together is a rewarding career path at TOMRA, so check out some of the amazing opportunities we have globally.

Manufacturing & Operations

TOMRA's team of manufacturing and operations experts play an integral role in creating innovative solutions which transform how society can obtain, use and reuse our planet's natural resources.

Sales, Marketing and Product Management

At TOMRA, our sales, service and project management team provide support to prospective and existing customers to ensure we deliver innovative solutions which optimize performance levels. We're passionate about making a difference and our brand, marketing and communications activity is a key component to getting our vision and values out there.

Engineering & Innovation

Creating a solution is the first part of overcoming a problem. Founded on innovation 50 years ago, TOMRA is committed to engineering technological solutions to transform how we obtain, use and reuse our planet's resources.

Customer Service & Service Operations

Customer centricity is a huge part of our company ethos here at TOMRA. We are always willing to go the extra mile to exceed our customers' expectations. We seek Resource Revolutionaries with like-minded values - Passion, Responsibility, and Innovation.